The start of a new decade is definitely the spot-on moment to give your home a refresh. If you are thinking of upgrading your home or changing up some bits to give it a fresh new look, why not focus on the ironmongery of your house? All those little details of your home, such as door handles and door hinges, can have a great impact on the overall look of your interiors.
Rita Konig, interior designer, highlights the importance of hardware and ironmongery whilst completing a renovation project in this article on House and Garden. She advises homeowners not to leave ironmongery decisions to their builders as "even hinges come in a wide range, from nasty to beautiful."
But why black? Good question.
Black has been a popular choice when decorating modern and traditional spaces. From choosing matte black door handles to painting room walls black – the trend hasn't stopped growing popularity and it seems like it's not going to go anywhere anytime soon.
Ironmongery Experts, an architectural ironmongery family-run business, published an article on the advantages of black ironmongery. Black ironmongery is, as they mention, "effortlessly classy" and will give any room a "luxurious and polished appearance".
The real question is, why not black?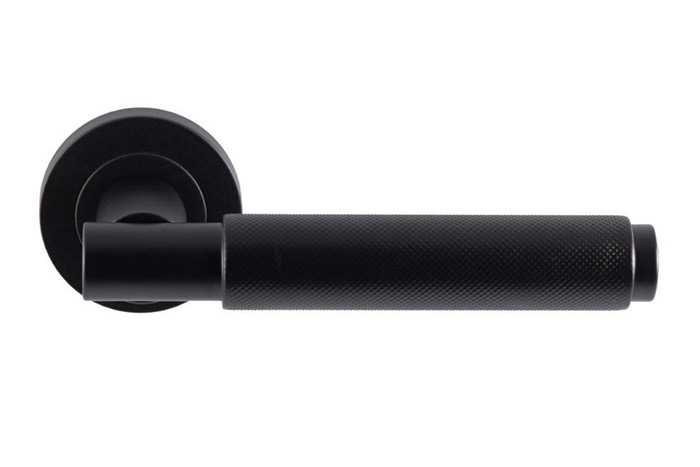 It goes with anything and everything. It is bold and elegant at the same time. Works great as an accent tone and it doesn't show fingerprints. What else do you really need?
What do you think of this trend?