It is fast approaching the end of January, which means half term is just around the corner.
February half term can be the trickiest one for entertaining the kids, as the weather can be wet and cold, there isn't the excitement that the build up to Easter or Christmas can bring and you are still feeling the pinch of the festive season.
In the past we've had to look online for loans to cover the costs of keeping kids entertained throughout the holidays, which is why I've spent some time looking into free things to do before this half term.
10 Cheap or Free Half Term Activities for Kids
1. Get a National Trust Membership
Ok, so it is not free, but getting a National Trust Membership is easier than ever before as they now offer monthly direct debit payments which won't break the bank.
Most National Trust offer a whole raft of events during school holidays such as building dens in the wild, creating homes for wildlife or taking part in treasure hunts and their 50 Things to do before you are 113/4 is a great challenge in itself.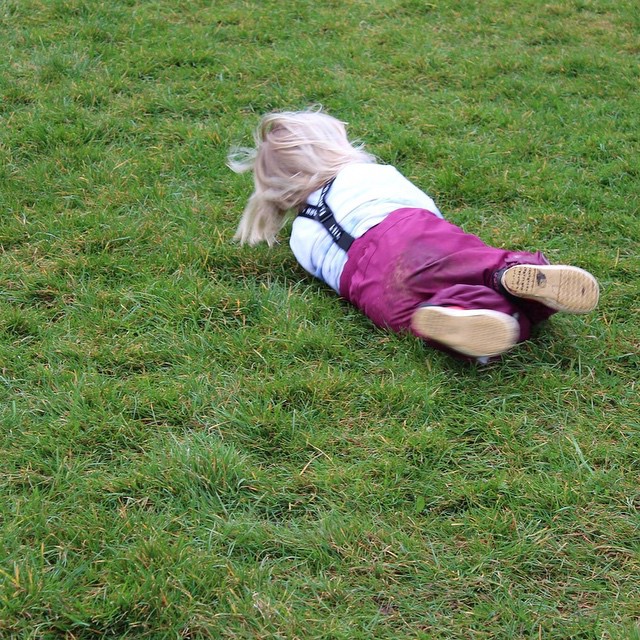 2. Visit a Museum
The UK has a whole host of fascinating and world-renowned museums to visit, many of which offer free entry for all the family and so are perfect for rainy day visits and can help promote a real love of learning.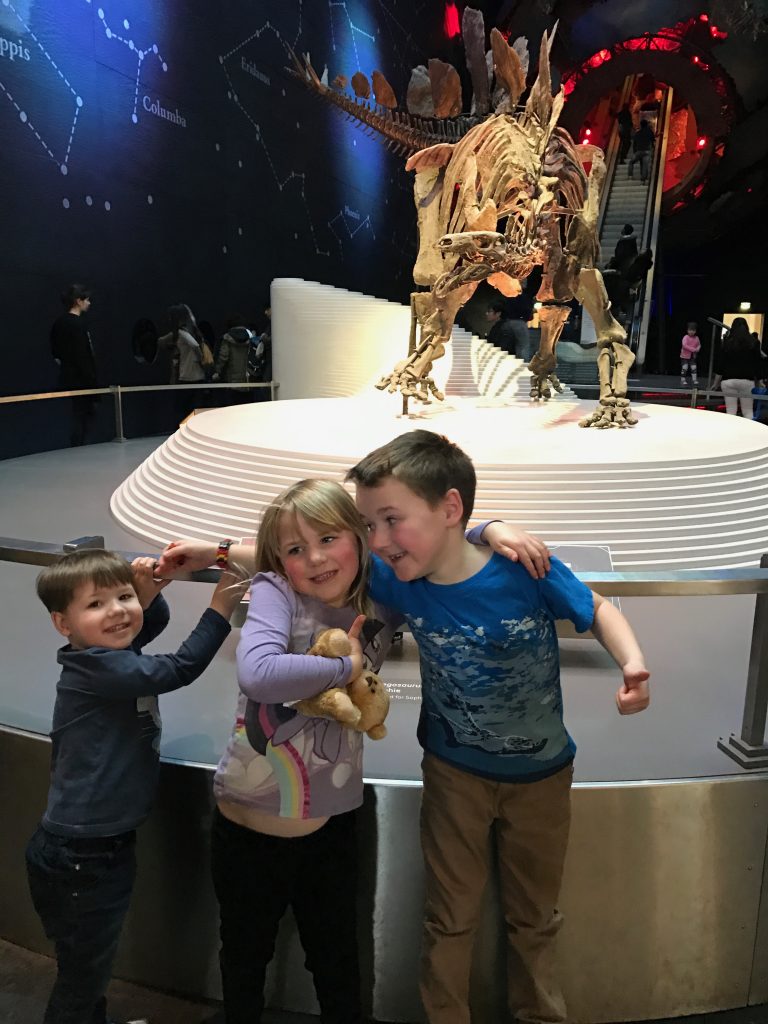 3. Explore a beach
Heading to the beach this time of year is possibly one of my favourite times to visit. Storms can carve out fun shapes in the sand, leave treasure on the beach for kids to find and even churn up ancient fossils from times when dinosaurs roamed the earth.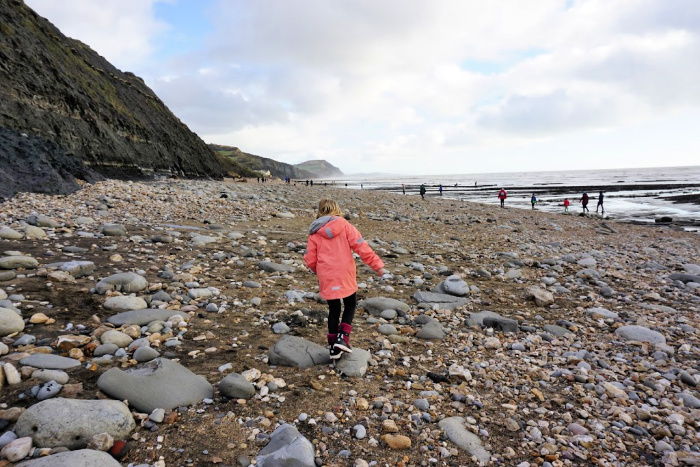 4. Head to the Cinema
Cinema's are a notoriously expensive day out, especially with the kids in tow, but, there are some fabulous deals around if you know where to look.
Most cinema's offer a kids club, which is a morning showing of a popular kids film for less than £2.50 per person. It may not be a brand new release, but they are still recent films and are a great way of getting a cinema experience for half the cost.
Keep an eye on sites like Groupon too, who often run offers with Odeon for five tickets for £20.
5. Get crafty
If, like me, you shudder at the thought of making slime, or getting the glitter out, Hobbycraft runs free workshops for kids in some of its 89 UK stores during half term. To find out more, head over to their events page.
6. Get an English Heritage Membership
English Heritage membership can get you into hundreds of historical sites all over the UK and they invite you to get hands on with history and take part in fun-filled family events during school holidays.
From dressing up as Knights and Princesses to learning how to defend a castle, there is plenty to get the kids imaginations firing on all cylinders.
7. Visit a Forest
The Forestry Commission has sites all over the country, dedicated to some activity trails featuring some our favourite children's stories.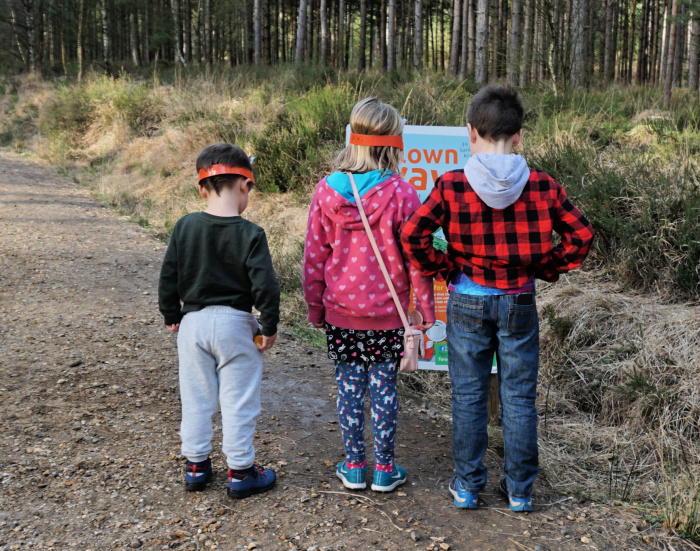 You can easily follow the self-led trails by using the sign posts and doing the challenges and for a small extra charge, buy activity books to complete as you go. Our local one at Moors Valley is the Shaun the Sheep Glow Trail, based on the new Shaun the Sheep Movie: Farmegeddon.
8. Take a nature walk
It always amazes me how much nature is on our doorstep. We are lucky enough to live close to some beautiful countryside and love nothing more than taking out our bird, flower and bug books to see what we can find.
9. Apple Shop
Did you know that Apple Stores run free workshops for kids?
With workshops such as Coding for Kids, Video Labs, Sphero Robot Obstacle Challenge, Art Lab and Photo Labs for kids, there is something to appeal to everyone. Check out www.apple.com/uk/today/calendar/ for more information and to book. Booking in advance is essential!
10. Have fun at home
Sometimes, all the kids want is to stay at home. Break out the board games, enjoy a movie afternoon, have a dance off or build a giant fort.
Have you got any half term plans yet?
Disclaimer: This post has been written in collaboration with Cash Lady. All thoughts and opinions are my own.