Sebby is a reluctant reader, but one thing that I find makes him want to read, is when the book is about him.
I was invited to review The Penguin Party, a personalised children's book which focuses on values that children will need to navigate life and grow in self-confidence.
Ordering the book is simple, simply follow the instructions on the website, starting with your child's name.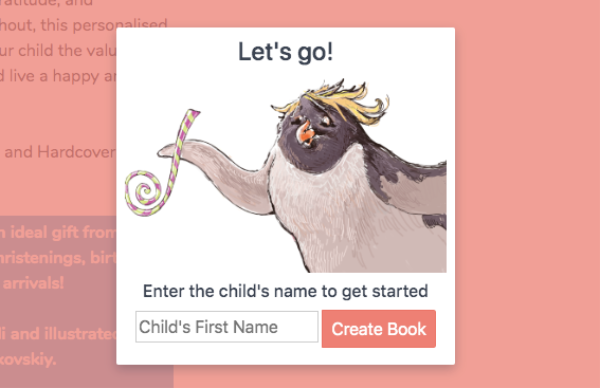 You can then create an image of your child using their preset choices which include hair, eye and skin colour and hairstyles.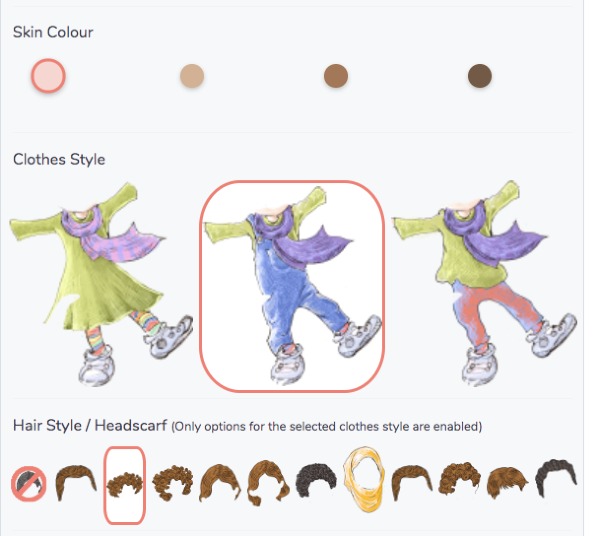 You can then edit the family and this is where the book really comes into its own. They have designed the book to be as inclusive as possible and to represent the diversity of family life and composition in our society, so you can opt to make the family as close to yours as possible; single mum/dad, same-sex couples, mixed-race families, adoptive parents, etc.
The final part of creating the book is to name your island and the penguins. You can either keep them as suggested, or change them to family and friends names.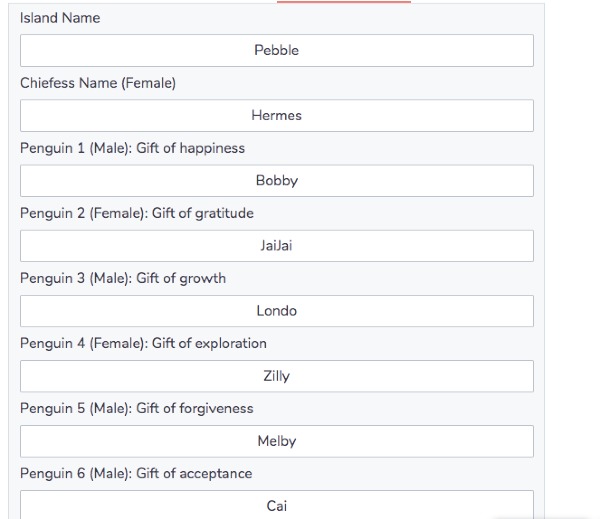 Once your choices have been made, you can add a dedication, preview the book and then complete the book order.
Our book arrived a couple of days of ordering and tells of a tribe of Rockhopper penguins that live on a magical island who throw a party for the arrival of a new baby (the main character!).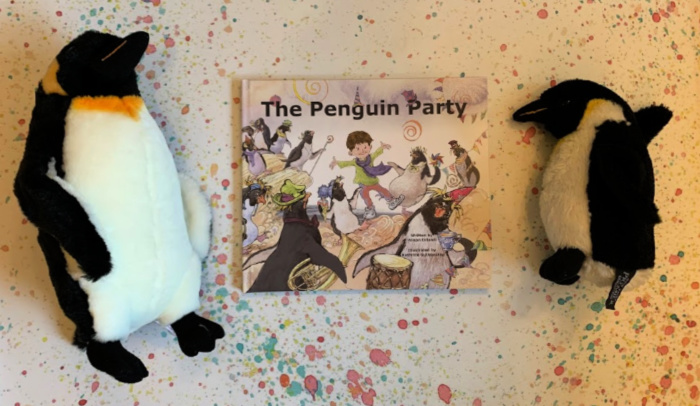 During the ceremony some wonderful gifts are given to the child. With themes of self-worth, gratitude, forgiveness and acceptance this timeless book is intended to grow with your child and help you share the values that your child will need to navigate life.
The story is heartwarming, with colourful illustrations and fun descriptions of the penguin characters and their special gifts and Sebby loved seeing the names of friends and family in the book, particularly imagining them as penguins.
The Penguin Party has an RRP of £19.99 for a soft cover and £24.99 for hardback and is the perfect gift for any occasion; birthday, christening or just because and thanks to Annabee's Books, I have a copy to giveaway to one lucky reader.
To Enter:
Fill in the Rafflecopter widget below to verify your entries
Please read the rules below
Closing Date: 8th March 2019
If there is no form hit refresh (F5) and it should appear
If still not working please check that your computer is running Javascript
Rafflecopter will tweet, like and follow on your behalf making it really easy to enter
Really want to win the prize? Come back every day for bonus entries via twitter