Have you decided that you want to fully renovate your home but are having second doubts as you're not sure how to keep both you and the kids sane during this major home remodelling project? Take a deep breath first and keep your eyes on the goal: your dream house.
I'm not going to lie, a major home renovation with children has its own challenges and it will, for sure, be a bit more difficult and will most likely involve some tears (and not just from the little ones). However, there are ways to ensure that the renovation will go as smoothly as possible – trust me, I've learnt the hard way.
Move out or stay in?
Forget about the colours of the walls and the type of wooden flooring you want, the first you'll have to decide on is whether you want to stay in your home or move out during the renovation. This will depend on which rooms you will be renovating and how large your project will be.
On one hand, staying in means that you won't have to spend more money on hotel bills (we all know how renovations are already expensive!). However, you need to ensure that you will have space to set up a temporary living and eating area. Plus, staying in will also allow you to make the most of out the time you've got to finish the project.
On the other hand, moving out will be a godsend with all the dust, fumes and loud noises that come hand-in-hand with home renovation projects. The Seattle Children's organisation advises taking extra precautions when renovating homes with children. This might mean to "wall off the part of the house you're working in" to minimise children's exposure to harmful materials.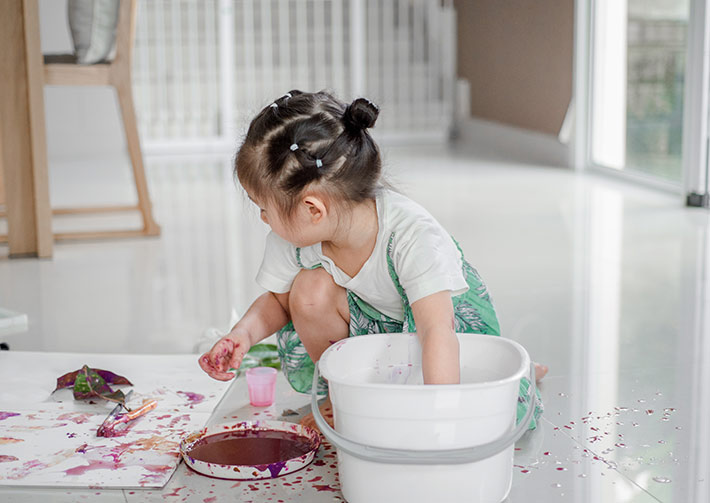 Don't leave the kids in the dark.
Before your kids wake up to the sound of the construction crew drilling away on your bathroom tiles, let them know far in advance that you are planning on renovating the home. After all, they live there too. This article on Mom.com recommends sharing information on an as-needed basis. This means, letting your children know you will be making some changes to the house but not there is no need to discuss budget with them, for instance.
Get everyone involved.
Your kids should also be involved in the planning of any renovation project. By allowing them to make small renovation decisions, they will feel more a part of the whole process.
This article on Kids In The House mentions that a good way to make parting with the old rooms a bit easier for the little ones is to organise a "goodbye party", where you all can write on the walls or take family photos in your favourite areas of the house. Then, it's time to start the renovation!
It's okay to ask for help.
Whether you are feeling overwhelmed doing everything by yourself or you simply could use another pair of hands to have a mental and physical break from the reno – why not book a team of professionals to complete the job? The Handy Squad, a London handyman service, has completed many home makeover projects and offers various services to ensure that everything you need will be taken care of. Now that you've got an extra pair of hands on site, take the day off and relax with your family.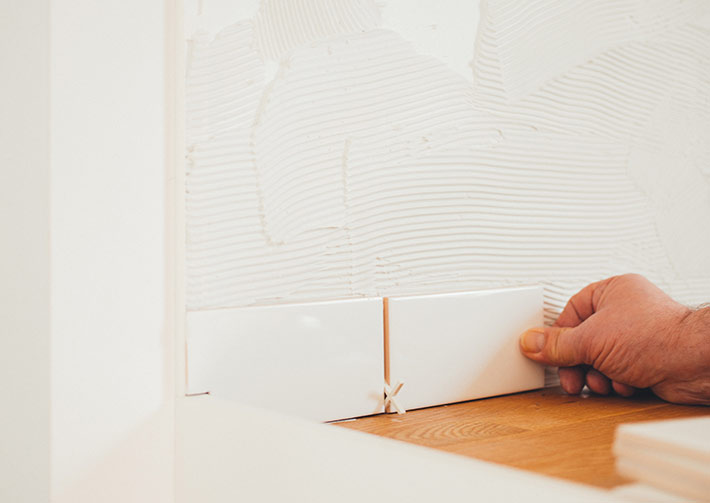 Do you have any other tips for completing renovation projects with children?