The highlight of our year is always attending Camp Bestival and we are still hopeful that we will be able to visit Lulworth Castle for the planned festival at the beginning of August.
Camp Bestival is Dorset's biggest live music festival, and is packed full of fun for all the family.
The team behind the festival, including Rob da Bank and his wife Josie, understand that we are all struggling with being cooped up at home at the moment, so they have decided to bring a taste of the much-loved weekend extravaganza straight to living rooms across the nation this Easter.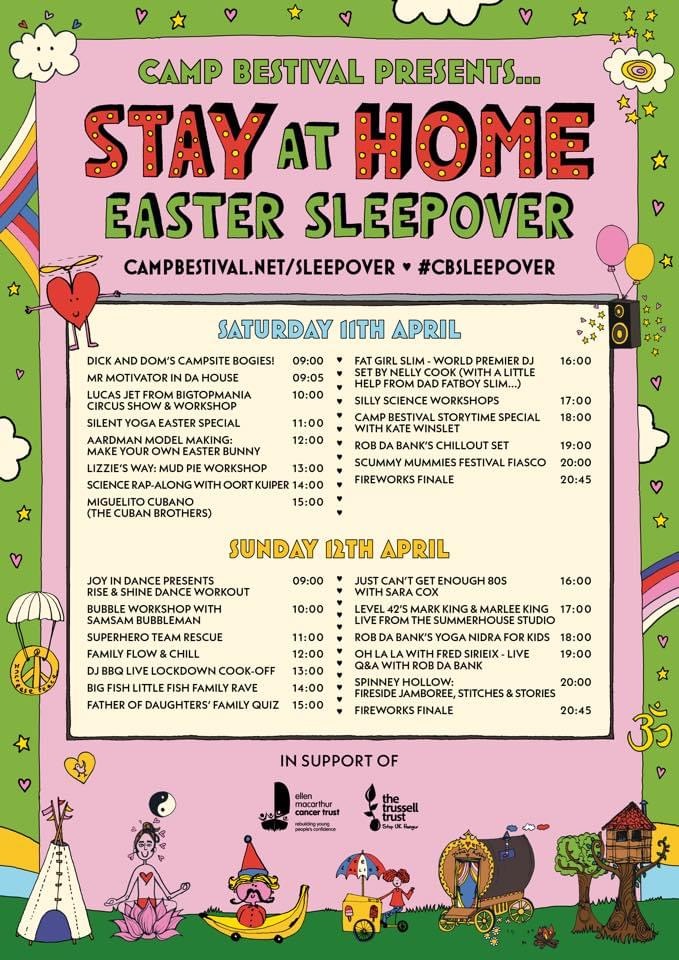 This virtual festival will be available to watch on Camp Bestival's Instagram, YouTube and Facebook pages this Saturday and Sunday, from 9am-9pm. The event will also be raising money for Ellen MacArthur Cancer Trust and The Trussell Trust via online donation links throughout the streams.
The kids are already looking forward to a raucous game of "Bogies" (I apologise to the neighbours in advance), silly science, the fireside jamboree and making mud pies with Lizzie's Way.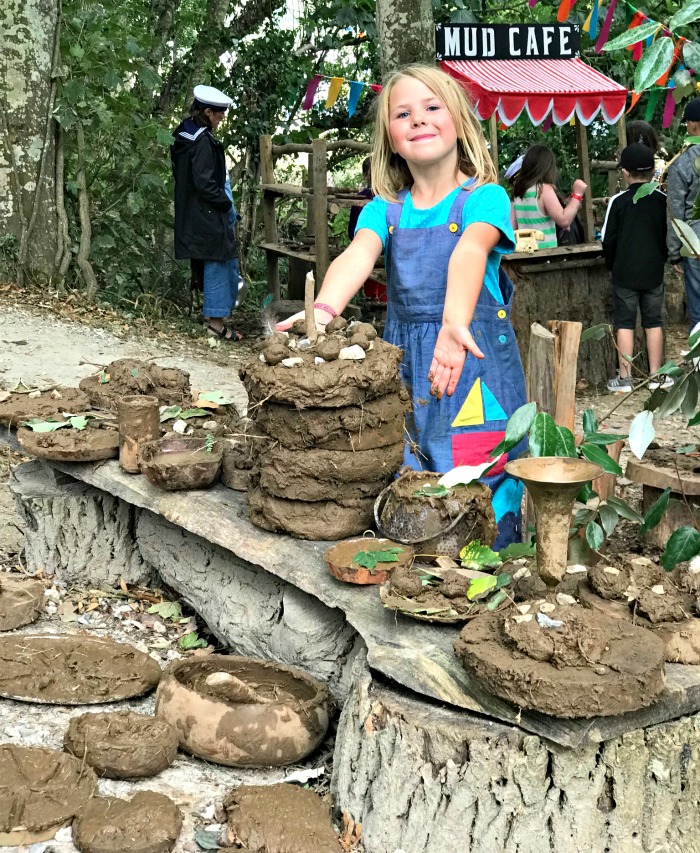 Us adults are looking forward to letting our hair down and getting the party started with the Cuban Brothers and Sara Cox and the fireworks are always worth watching, even if it is just on the TV!!
For more information on the full line-up and timings, keep your eyes peeled on campbestival.net/sleepover and tune in to the fun on Instagram, Facebook and YouTube.
Links:
YouTube: www.youtube.com/campbestivalofficial
Facebook: facebook.com/campbestival
Instagram: instagram.com/campbestival
What are you most looking forward to seeing from the line-up?