As we head into the 5th week of lockdown and the end of the Easter holidays, my thoughts have returned to restarting home schooling.
The kids started well with doing their work, but I have to admit that it has been a struggle so we are looking forward to some new lessons which will start online from next week as they are much keener to complete work on the computer.
One thing they have done well is reading and we have exhausted all the books in our house.
We are normally monthly library visitors, but with libraries closed we have had to look for other options, so when Books2Door invite us to review their book delivery service, we jumped at the chance.
Books2Door.com select books that they know children love, from treasured classics to the latest must-have series and all at affordable prices.
I let the kids peruse the website and Eliza opted for the Worst Witch 8 book series bu Jill Murphy, whilst Isaac opted for the Alex Rider 10 book series by Anthony Horowitz. All Sebby wanted was the new Supertato: Books Are Rubbish! special book for World Book Day.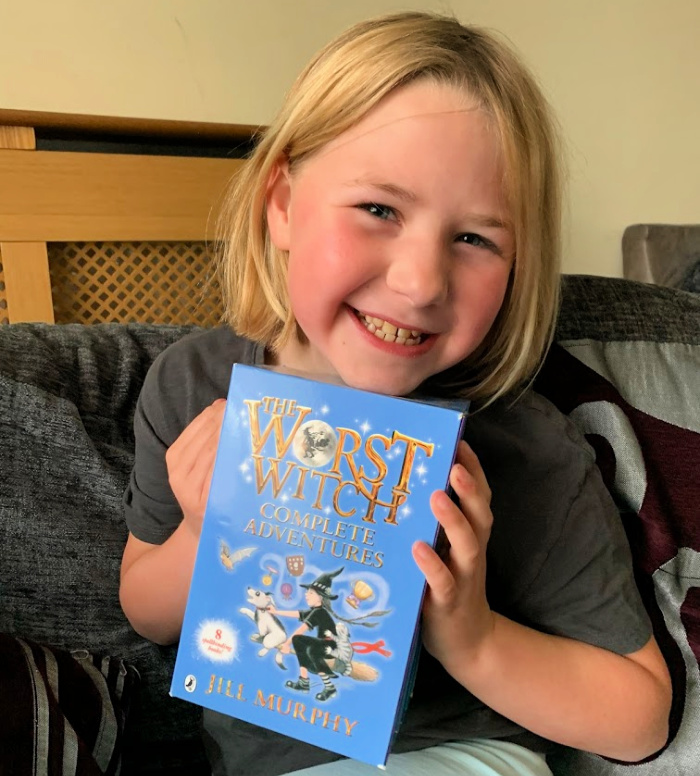 I was really impressed with the Books2Door service as the books arrived within 2 days of ordering.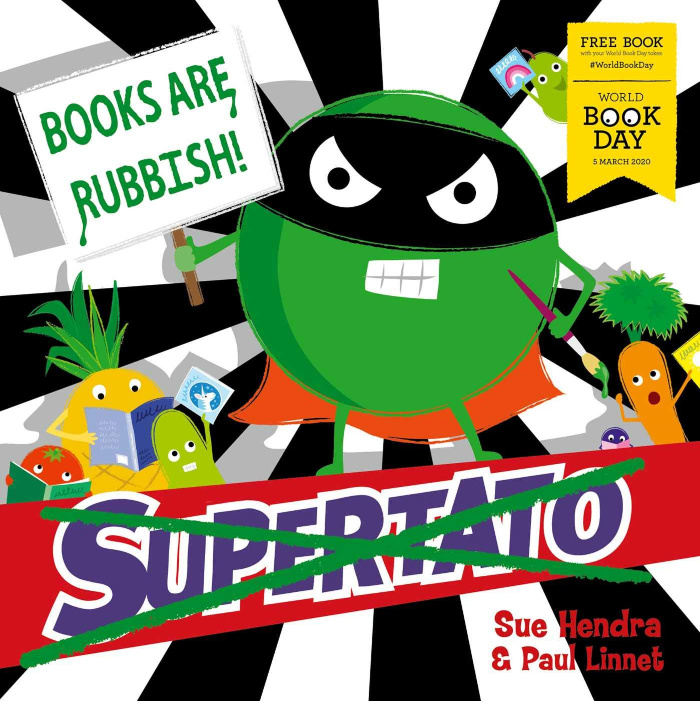 They currently have a 10% off offer on site by using SCP10 and it is also free delivery on orders over £30.
Are your kids enjoying reading during at the moment?