I was first introduced to lensball photography during a visit to France a couple of years ago, by my friend Charly who was experimenting with taking pictures with it.
I started off with a small and cheap lensball and had lots of fun trying to take photo's that were a little bit different, but we did encounter a few problems with it.
Firstly, it didn't come with a stand and anyone will know that trying to balance a spherical object on an uneven surface is nigh on impossible!
Secondly, if you are using it on a hot, sunny day, it magnifies the sunlight and can burn the palm of your hand if you are holding it.
Thirdly, it was cheap and therefore scratched easily which really affected the picture quality.
I as invited to review the 80mm Lensball Vivid and Stand from www.lensball.co.uk which are carved from photographic-grade quality K9 crystal, polished and hardened to provid years of fun and creative shot-taking.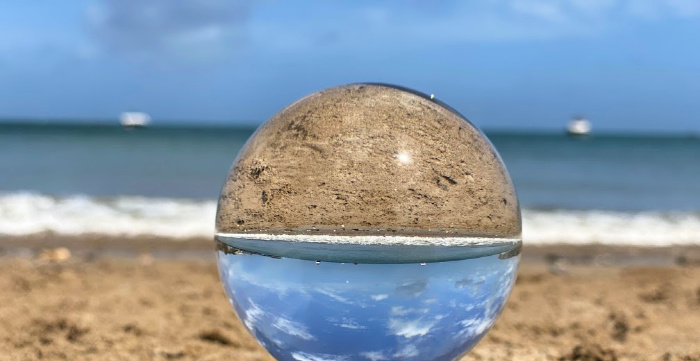 In the box:
Top 7 Tips for Lensball Photography Starter Guide
4 x Show Case Cards
Stunning UV Coated Gift Box
Microfiber Bag – protect and polish
Stand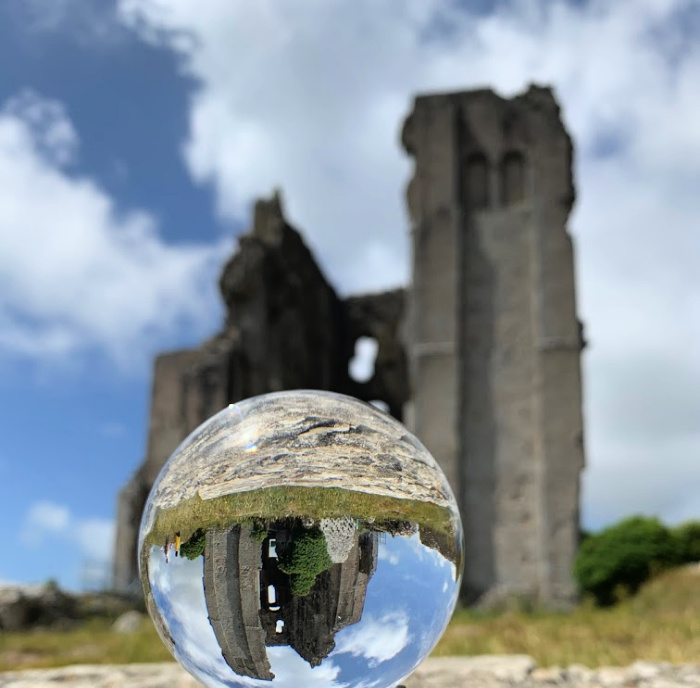 The lensball can either be used in your hand, with the stand with its black rubber casing, or by using the inner removable section which is a suction cup which can be screwed into a tripod gorilla pod type stand for added stability.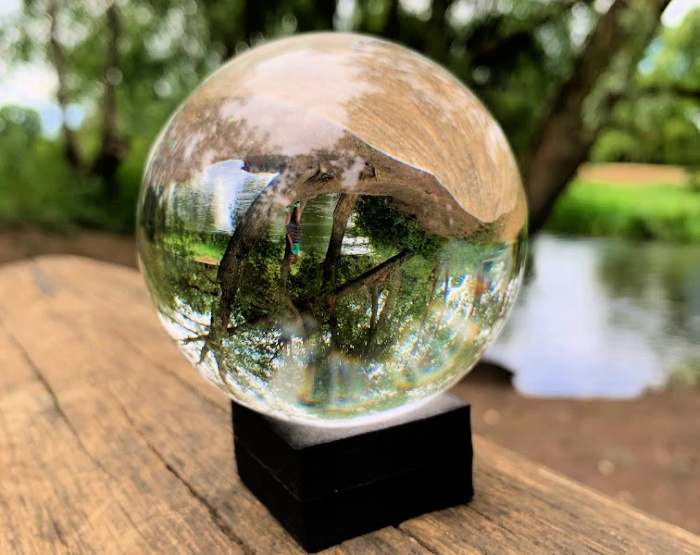 The lensball is a stunning gift for budding photographers or self-treat to heighten your creativity from behind lens, be it a smart phone or a DSLR.
We take our lensball everywhere with us now and cannot wait to use it on our travels once restrictions ease. Check out the top 30 lensball photography tips blog for more ideas how to use yours.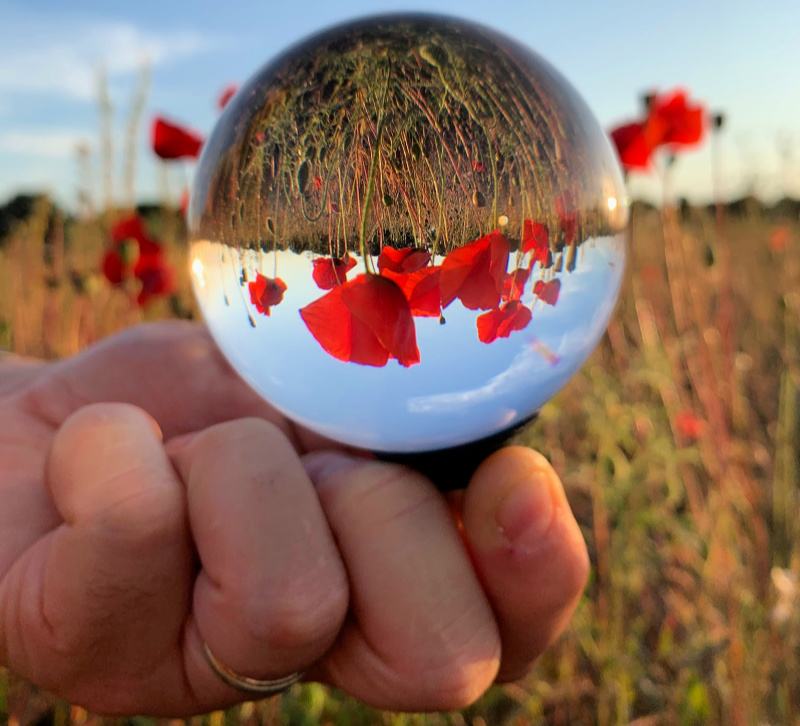 The 80mm lensball is currently on offer at £36.95 and the stand at £13.95 from lensball.co.uk.
Have you tried lensball photography?
Disclaimer: We were sent the 80mm Lensball Vivid and Stand to review. All thoughts and opinions are our own