How has lockdown been for you?
For us, it has been a real chance to look at our home and really see what needs doing, from clearing the loft of junk, to re-jigging our furniture to make it work better for us.
Now that summer is upon us, it is a great time to fling open your windows and doors and give your home a fresh new look.
The Walls
Giving your rooms a lick of paint is a quick, easy and inexpensive way to give your home an instant lift, but it does take time and effort to get a good result and if you are back to work, you may not have the time.
For something quick and easy to do, why not add an original wall sticker to your feature wall.
They take minutes to apply, can add a real statement to your wall and when you want to change the room up again, are easy to remove.
There are thousands to choose from of all shapes and sizes and you can even design your own with photo's or text and are especially good for children's bedrooms, as their tastes change as often as the wind changes direction. Perhaps your child is getting older and needs something more grown up.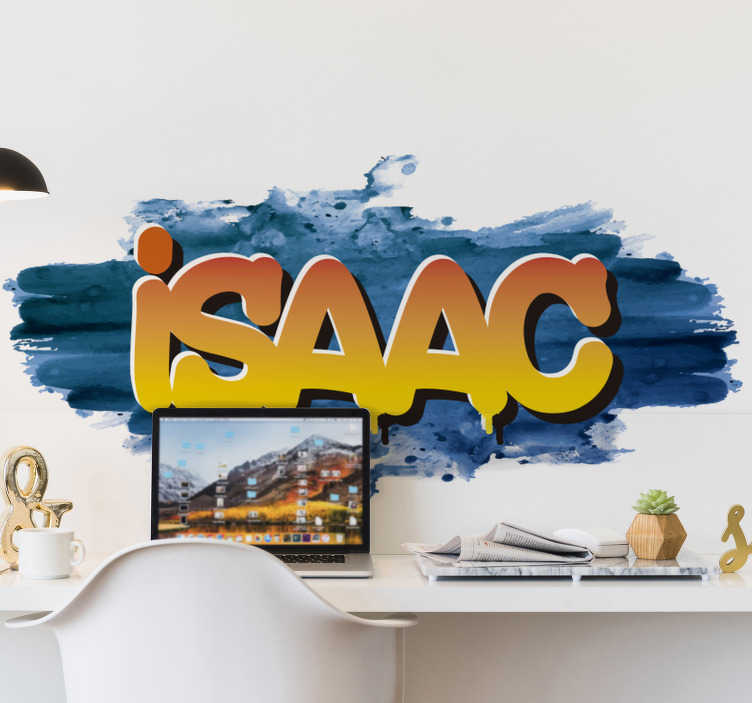 The Floor
Changing your flooring is another big job, especially in rooms where there is a lot of big furniture to move around, but adding a vinyl rug can be a remarkably cost-effective upgrade that really can change up your room.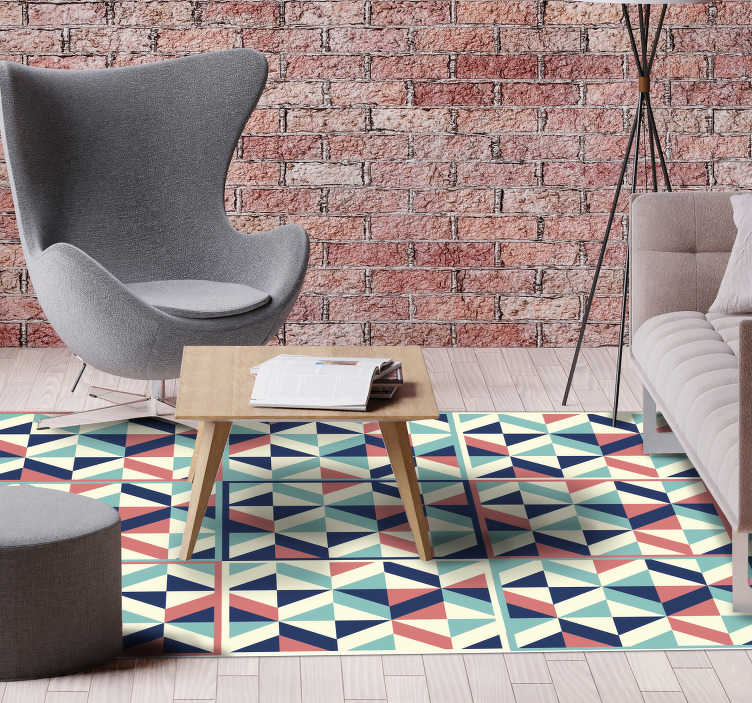 In fact, I have been itching to change the flooring in my kitchen since we moved it and think it works especially well here.
Bring the outside in
Summer is the best time to bring the outside in and let natural light flood your home. You could also decorate your windowsills and shelves with gorgeous smelling plants and flowers.
With the light nights, you don't really need lots of lighting, but you could jazz up your home with some fairy lights for some added warmth.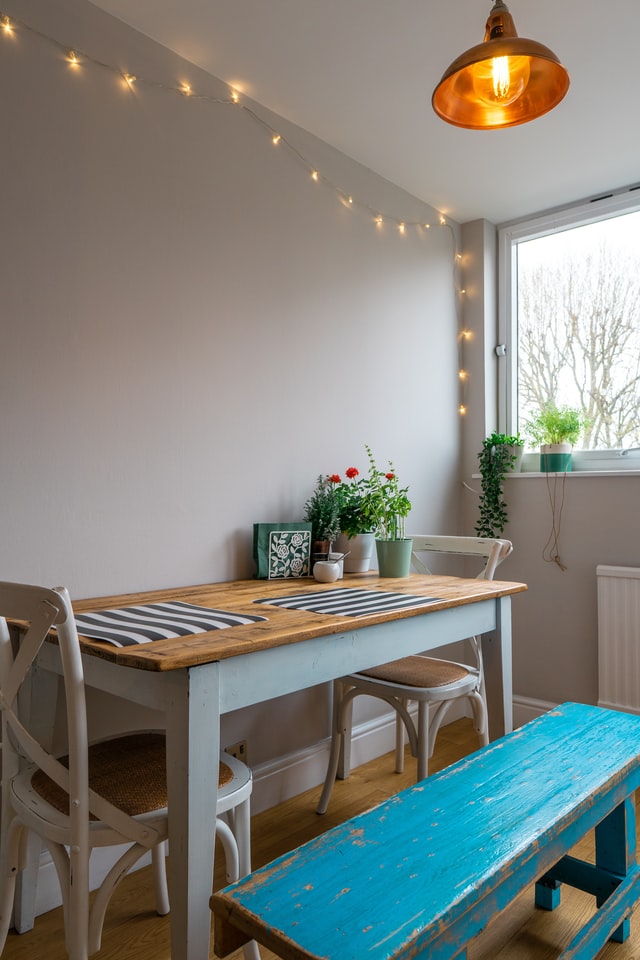 Changing the curtains and soft furnishings can also help create a new look in a room and you could choose to coordinate your curtains with throws and cushions for more of an impact.
Have you started a home makeover during lockdown?