It is now compulsory to wear face masks in enclosed public spaces such as museums and cinema's in Britain.
It has been reported that cases of Coronavirus in Dorset have risen in the last week and a couple of local restaurants have had to shut because of a reported case.
We have been stupidly busy here in Dorset because of the glorious weather, with overcrowding on the beaches and gridlock on the roads as people flock to the beach. I love living where we do, but there are times it gets frustrating as a five-minute journey turns into half an hour!
Here is our week:
Sunday 9th August
OMG, it's so hot. I tend to avoid summer holidays in the sun as don't deal with heat well but it's reached the dizzying heights of 34°C. Probably didn't help that I managed to book a shift on trolley's, which involved working in the sunshine…….let's just say I spent a fair amount of time coming inside to cool off by the freezers!!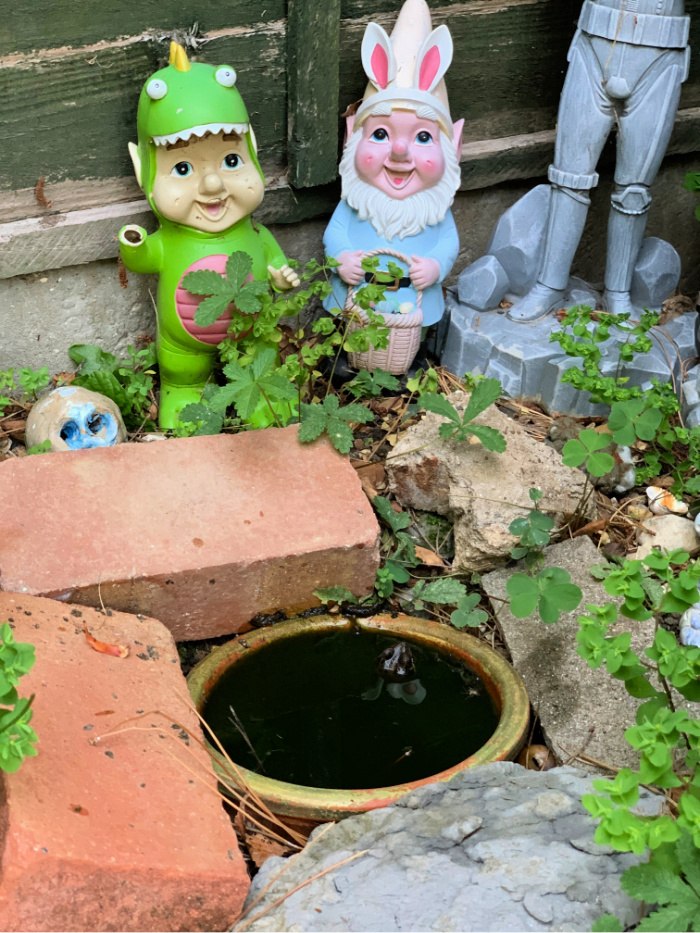 Even our resident toad, Trevor, took himself out from behind the rose bush to cool off in his little pool in the garden.
Monday 10th August
After driving to Littlehampton in a car with no air-con last week, my husband took pity on me and let me take his car down to see my Dad in Devon.
Eliza loved looking after my nephew Lenny, 2, who insisted on doing laps of the garden on his balance bike, before enjoying a walk, via the local play park, getting caught out by a heavy rain shower on the way back. It was quite cooling if I am honest.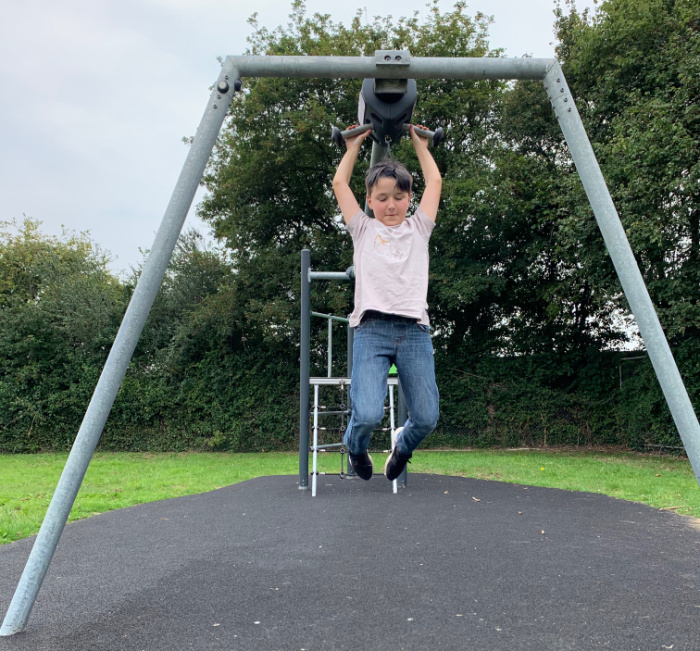 I drove the Jurassic coast road on the way home and stopped off at our favourite beach, Burton Bradstock, which is the eastern side of the beautiful Sandstone Cliffs of West Bay.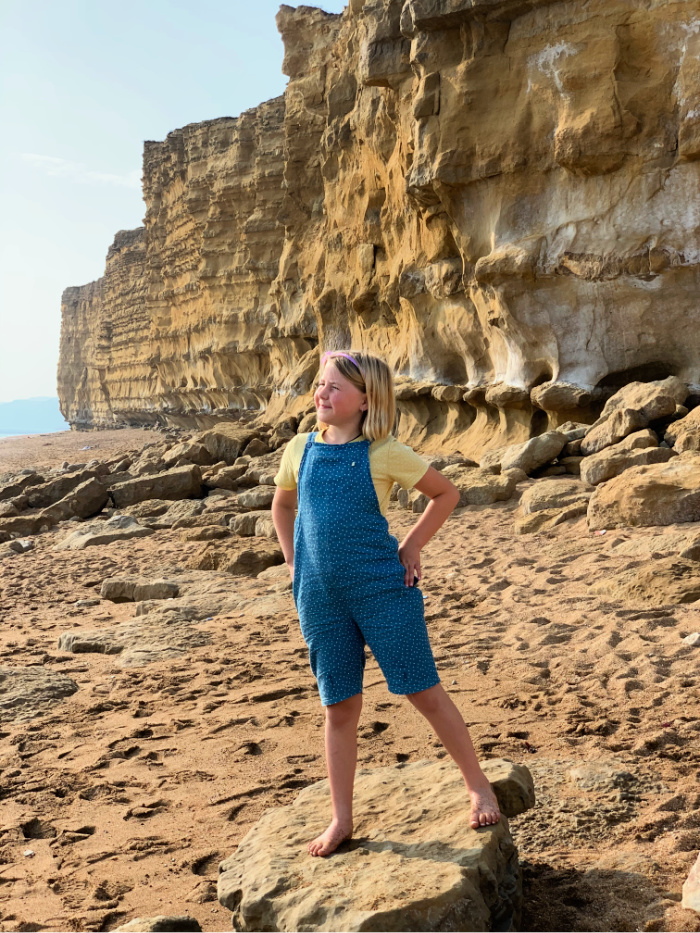 We also stopped at Weymouth to get a photo of the cruise ships in Weymouth Bay, with the kids very excited to spot a Carnival boat, as we holidayed on one back in 2016.
Tuesday 11th August
A work day for me in the morning and re-training on a new department. I am still classed as a COVID temp and today I got my 4 weeks notice, along with the other temps, which is a bit disappointing. I have been advised to apply for any vacancies if they come up but there isn't any at the moment.
We are back to being worried about money coming in, as I still haven't had any confirmation of hours from my pre-school job either. I did get my air con topped up too – no way I can do without it at the moment.
We also discovered that Trevor has a friend and discovered Tina in the garden as we were watering the plants. She has such a beautiful colouring!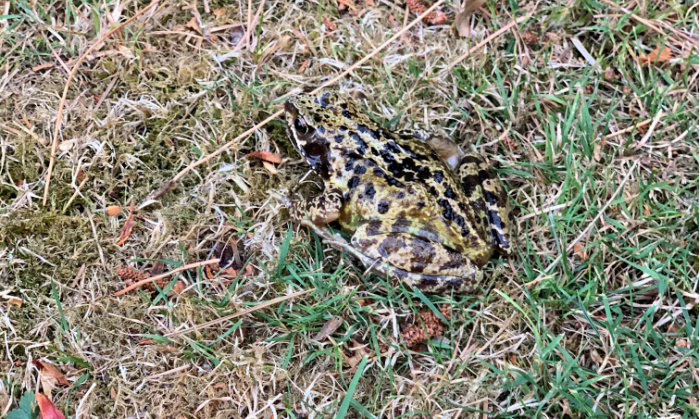 Wednesday 12th August
It's still too hot and today we were invited to Zippo's circus to review their new Rebound Tour. Thankfully, the addition of huge fans really helped keep us all cool and it was a fabulous show to watch.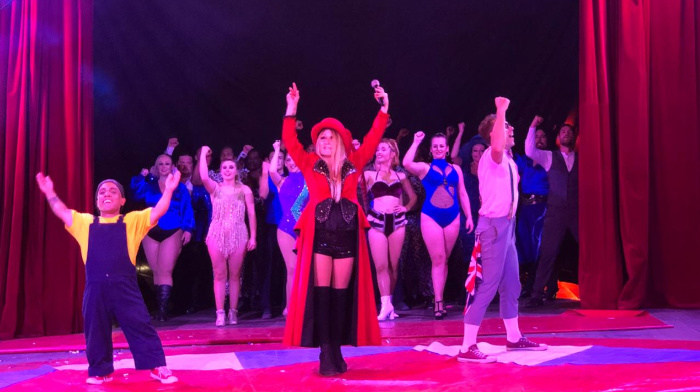 I was surprised that the wearing of masks wasn't compulsory, but they have the audience all facing the same way, extra cleaning and ventilation to help keep you safe.
Thursday 13th August
I normally work evenings, but today I worked 7-4 which was quite a shock to the system having to get up that early. It was lovely to finish early and we toasted National Prosecco Day with a cheeky glass with our dinner.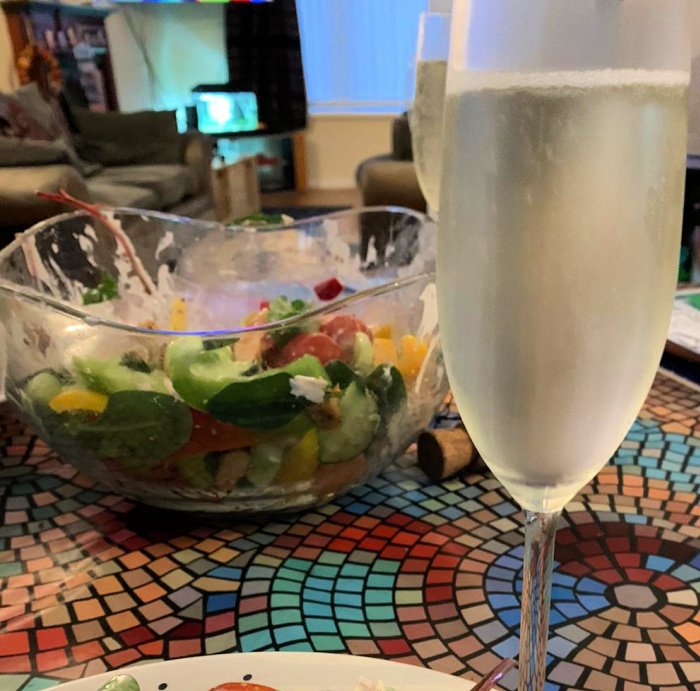 Friday 14th August
Last year we reviewed Go Ape in Southampton with the kids. Sadly Isaac was just too small to try out their Treetop Challenge Course and we promised him we would take him back to do it…….today was the day.
It was also Sebby's belated birthday treat as he loves launching himself through the trees. Kian took charge of Isaac and my husband looked after Eliza and Sebastian whilst I worked.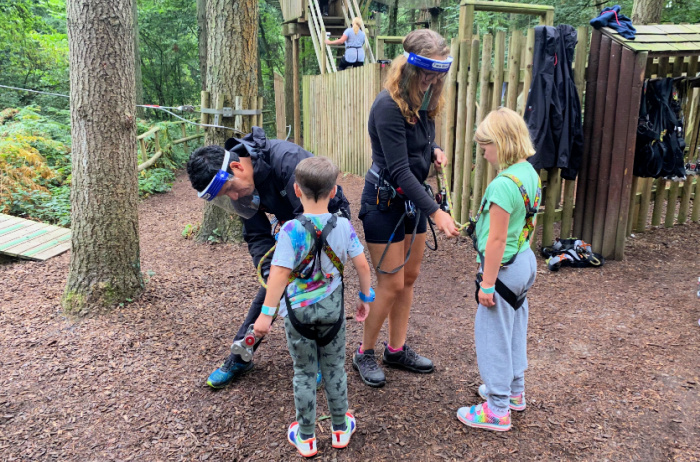 I have not had a chance to look through the images yet, but when I text Isaac to see how he got on, one word came back……EPIC!!!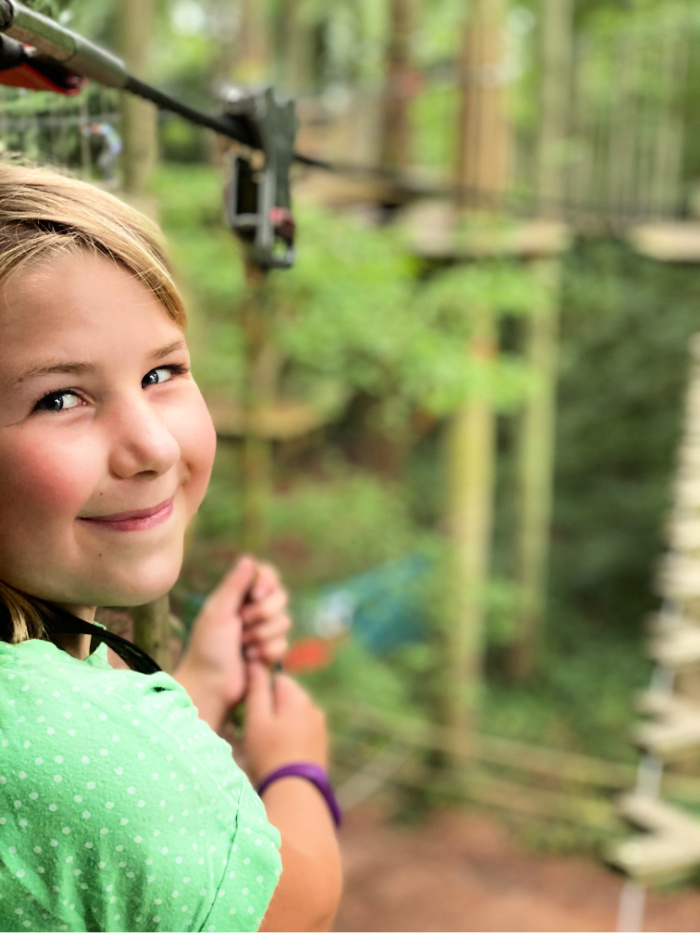 I am proud to report that after a few initial nerves, Eliza braved the zip lines too!
Saturday 15th August
After a week promising thunderstorms and rain, the rain has arrived……sadly not with the thunder.
We did have a casualty of the hot weather, the remaining fish in our fish tank sadly died, so I spent this morning scrubbing the tank and gravel before heading out to buy some new fish.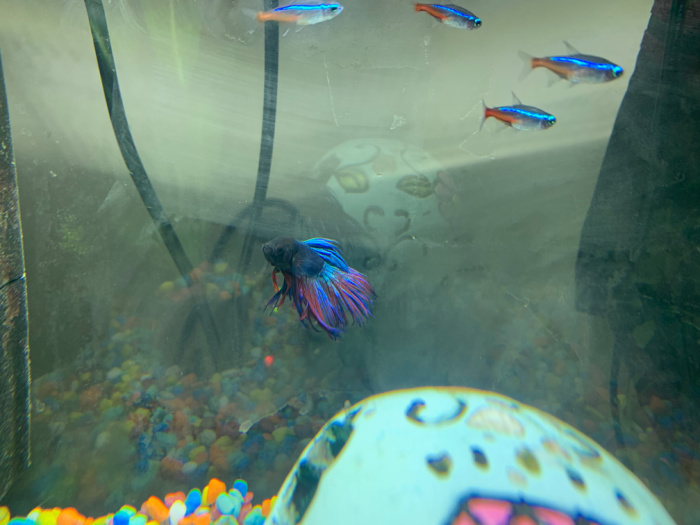 We now have a Crown Head Betta called Billywig and 6 neons called Lucario, Articuno, Jesse, James, Hermione Granger, Harry Potter, – definitely a Harry Potter / Pokemon theme going on.
Our experience of Pets at Home wasn't the best, as two customers came in with large dogs who took an instant dislike to each other. My kids aren't keen on dogs at the best of time, but were scared stiff by the barking. Thankfully the staff were fab and the dogs were ushered to different areas of the shop, with their owners.
How has your week been?
You are invited to the Inlinkz link party!