Do you fancy sprucing up your interiors in time for autumn, or are you keen to breathe new life into dated or drab decor? Revamping your home doesn't have to involve spending a fortune or devoting every waking hour to doing DIY. Here are some easy, affordable ways to freshen up the look of your home.
Painting your walls
If it's been a while since you painted your living room, or you've fallen out of love with the shade of lilac in your bedroom, changing the colour of your walls is a brilliant, budget-friendly way to lift your interiors and create a brand new aesthetic. Before you start buying testers or covering your walls in different shades, think about how you plan to use the space, the kind of vibe you want to create and the size of the room. Colours play an integral role in the look of a room, but they also influence our moods. In bedrooms, for example, opt for soothing, calming tones. In kitchens and living rooms, you can afford to be a little bolder. If you have small or dark rooms, choose lighter shades to create the illusion of bigger, brighter areas. Before you apply any paint to the walls, lay down dust sheets, make sure you have the right brushes and rollers and sand and wipe the surface to ensure a flawless finish. Put masking tape around door and window frames and sockets to keep lines clean.
Investing in new lighting
Buying new lamps and light fittings is an excellent way to alter the look of a room and add ambience. You can use statement styles to create a focal point in the kitchen or hallway or opt for soft, understated lighting to channel a romantic, tranquil vibe in your bedroom. Take a look at products from stores like Simple Lighting and browse online galleries to get ideas for your home. If you're keen to go green and make your home more energy-efficient, LED lights will work perfectly.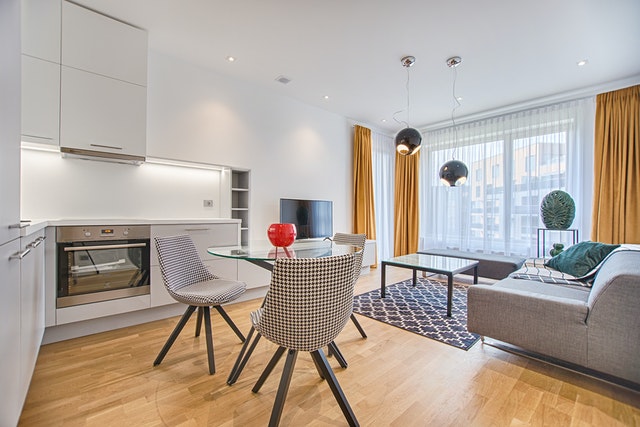 Accessories and soft furnishings
If you want to transform the look of your dining room, your kitchen or your lounge without blowing the budget and changing everything, it's a great idea to buy new accessories and to utilise soft furnishings to carry a theme and add texture. Simple touches like swapping rugs and cushions, adding prints to the wall and using shelves to display frames and plant pots can alter the aesthetic in a matter of minutes. You can use accents and details to inject colour and lift plain, muted walls, you can channel seasonal trends by adding different materials and prints, and you can celebrate a theme using accessories. Add pops of colour using vases, frames and lampshades, create a cosy feel for autumn/winter with faux fur or woollen cushions and chunky throws, or embrace the minimalist trend with monochrome plant pots and simple church candles.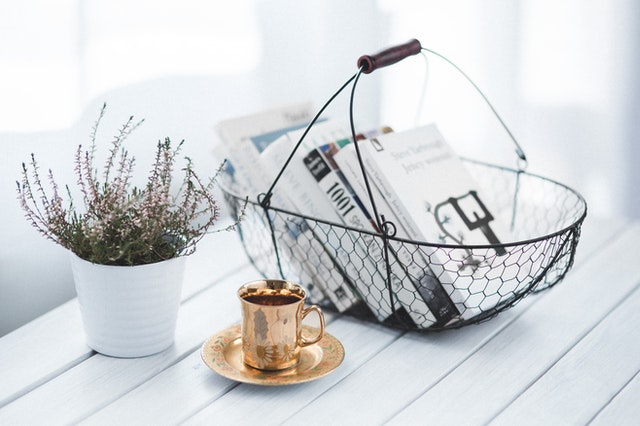 Freshening up your decor doesn't have to mean breaking the bank or spending every weekend for the next month undertaking DIY tasks. You can pull off an incredible transformation by painting the walls, using accessories to add colour and personality and switching up your lighting.