During lockdown, Eliza discovered a real love of crafting and making jewellery for her and her friends.
We were sent the GEMEX Deluxe Creation Station to review, which has everything you need to make up to 100 gorgeous gems and then turn them into hairclips, necklaces, keychains and much more.
In the box:
Shell Light (requires 4 x AAA batteries)
2 x 25g Liquid Magic
Magic Moulds
Stirring Tool
Decorations
Hair Clips
Keyrings
Earrings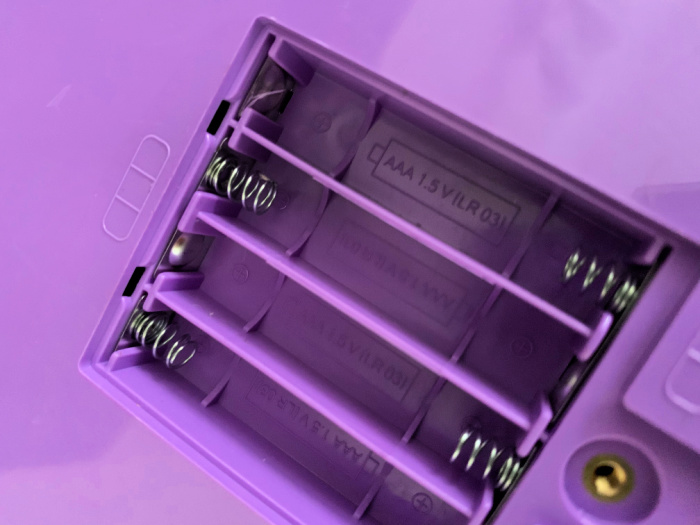 To make your gems:
1. Using the special trays, you create your gems by carefully squeezing the liquid magic into the shapes
2. Add decorations to the liquid and using the stirring tool ensure they are covered by the liquid.
3. Put the magic mould into the shell light and close the lid.
4. Press the button on the back of the shell light to start.
5. The lights flash for approx. 3 minutes and the alarm sounds when its finished.
6. Remove your mould from the shell.
7. Wait 30 seconds and simply pop the gems out of the mould and attach the gold loops to attach the gems to accessories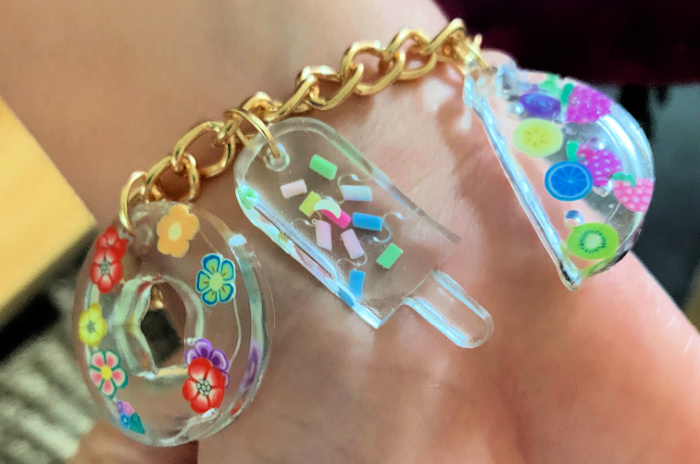 They are really easy to make and Eliza was very proud of the results and promptly got to work on making presents for all her friends.
I would recommend only adding the gems to the set that you plan to use as they are quite tricky to get back into the bags when you have finished.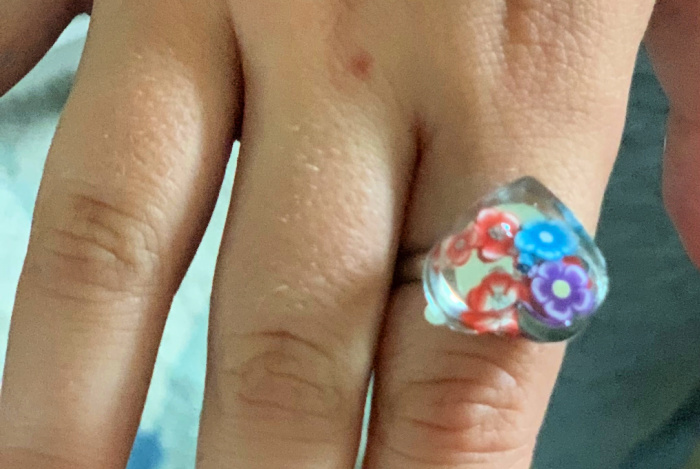 Thankfully accessory sets are available to purchase should you run out of the magic gel.
Links to the GEMEX products can be found on my amazon web page, in the toy review section (this is an affiliate link is at no cost to you, but earns pennies which contribute to the cost of running my blog), or you could win one of three GEMEX Deluxe Creation Stations in my latest giveaway.
Disclaimer: We were sent the GEMEX Deluxe Creation Station to review. All thoughts and opinions are our own.