I was first introduced to Polarn O.Pyret back in 2012 and instantly fell in love with their clothing range for children, particularly their range of coats and jackets which protect them from the wet and cold.
Polarn O Pyret, pronounced Pole Arn oh peer et, means "Buddy and the Little One" in Swedish, also known as PO.P for short, design attractive, functional and sustainable children's clothes that can be handed down for generations, and they are showing no signs of slowing down, with a wide product range in organic cotton and recycled materials. In fact, Sebastian has finally grown into Isaac's coat which last him for 3 years and still looks as good as new.
PO.P continually develop high quality products to match their brand DNA and we were invited to review some items from their new Autumn collection, which is jam packed with adorable designs, striking prints and colours, with the addition of some of the cutest characters and motifs!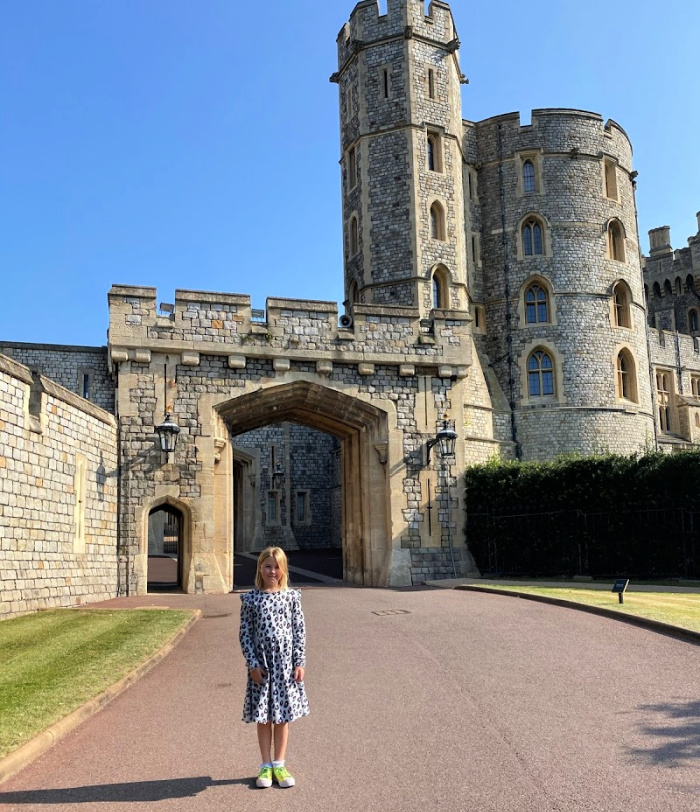 One of the hottest fashion trends for 2020 is animal print and my budding fashionista Eliza opted for a gorgeous leopard print dress.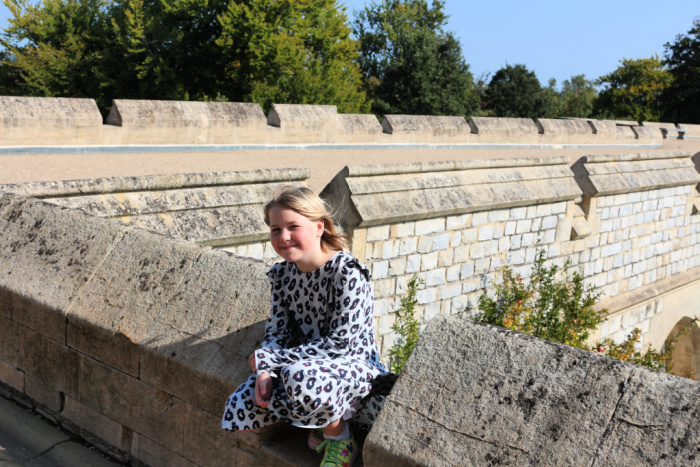 The dress is made from soft organic cotton, with comfortable relaxed fit, sweet ruffled shoulders and a beautiful spin skirt to make it extra special. It even worked for a spot of broomstick flying.
She also opted for a pair of cosy zipped leggings for when the temperature drops, which have a cool zip detail at the ankle and a two handy pockets – the perfect size for a mobile phone and the leopard print sweatshirt which has a layered shirt for a more contemporary look.
Sebastian has a bit of an obsession with foxes, so he chose the soft organic cotton Playful Fox unisex top which features adorable fox friends, ready for a day of fun and exploring.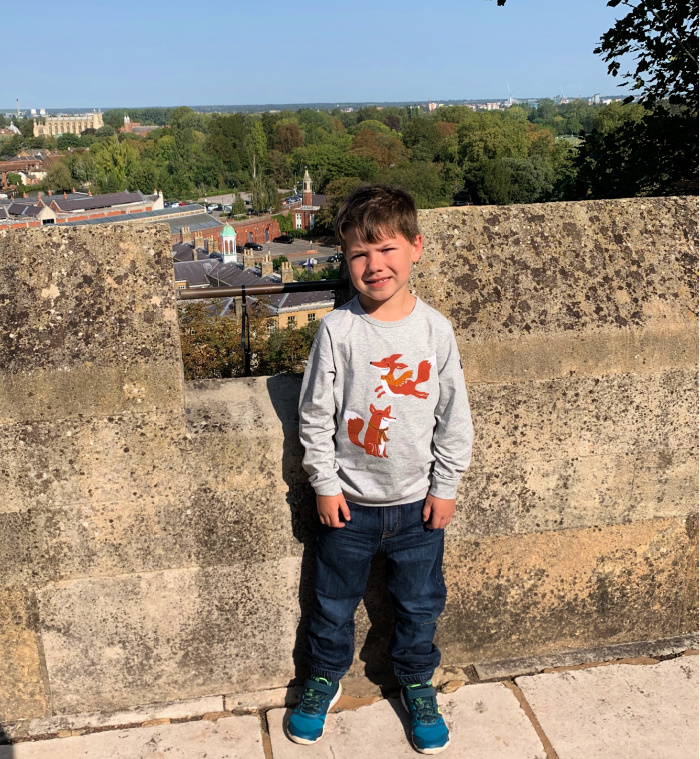 Sebby lives in tracksuit bottoms and normally refuses to wear jeans as he finds them uncomfortable, but we are on to a winner with the loose fit jeans. I don't think he even twigged they were denim as they are so soft and comfy with an elasticated waist and elasticated cuffs at the ankles.
Isaac, at the age of 12, is also finding his own style.
He loves his gaming, so the gamer t-shirt was perfect for him and he teamed it up with a pair of super slim stretch jeans. His favourite part of the outfit, was the leather tag at the bag of his jeans as he said they felt like a grown up pair.
All the clothes have washed beautifully and thankfully don't need ironing, which is always a winner with me!!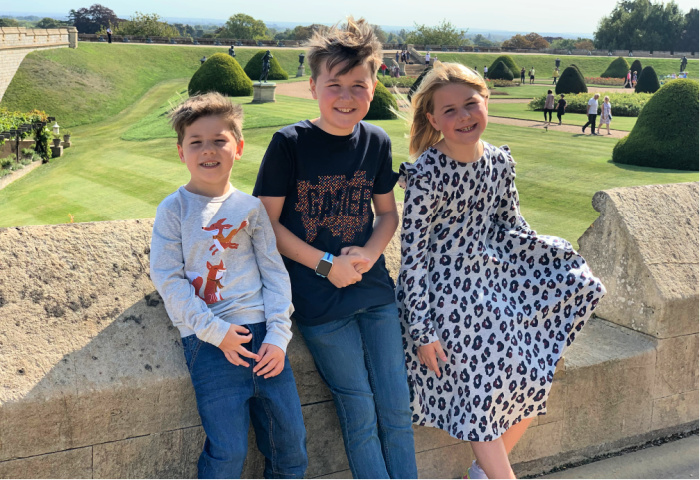 The PO.P range also includes Disney prints, thermal layers, waterproofs and snuggly winter jackets. Have you tried their clothing before?
Disclaimer: We were sent some outfits from Polarn O Pyret for the purpose of a review. All thoughts and opinions are our own.