VASO launched their range of premium glass straws in the UK at the start of the year.
VASO's range of premium glass straws offer consumers a reusable, sustainable and recyclable product (and packaging) that delivers a 100% pure taste as they are free from plastics, toxins, mineral oils and BPA.
The straws are extremely high quality, engineered in Germany from toughened glass. They also have a range of bamboo travel cases that have been specifically designed for their straws. Further details are available on their web site: https://glassstraw.co.uk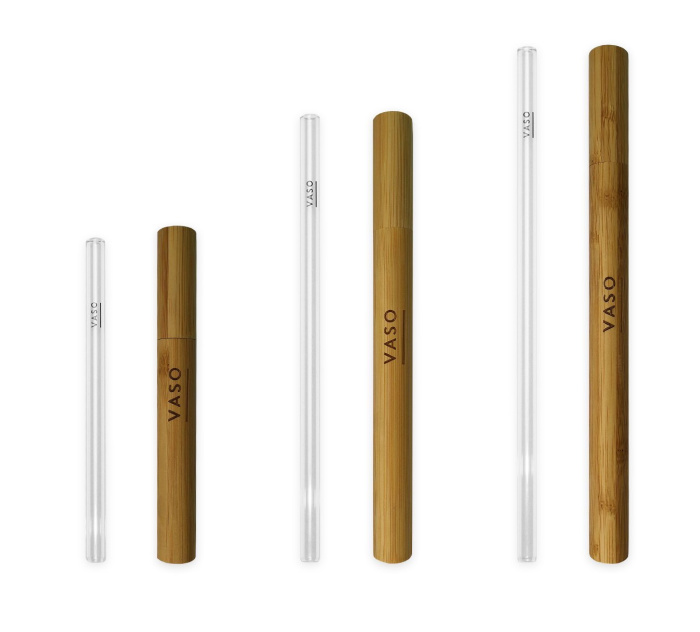 With a ban on single-use plastic straws, stirrers and cotton buds now in force in England, consumers are utilising their own reusable straws when dining / drinking out during the current pandemic to reduce contact points.
Thanks to VASO, one lucky reader could win a pack of 15cm straws, a pack of 20cm straws and a pack of 23cm straws.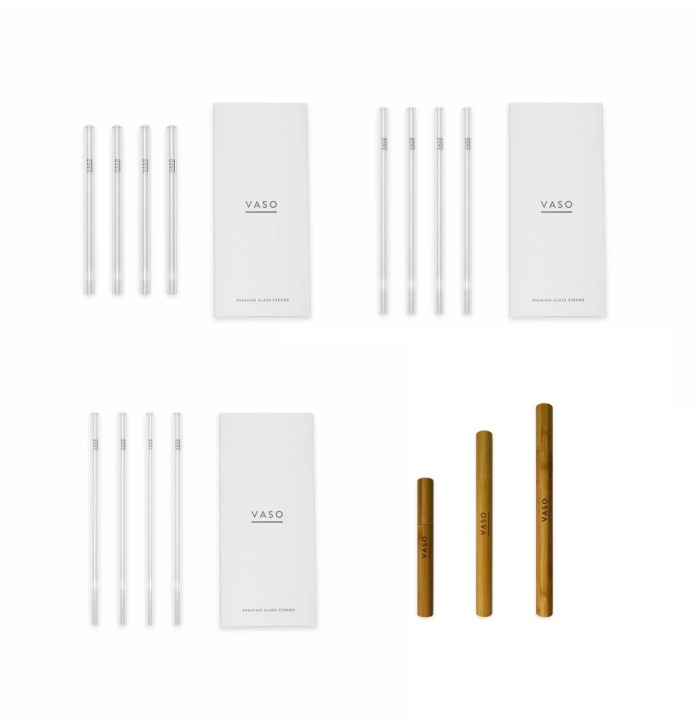 To Enter:
Fill in the Rafflecopter widget below to verify your entries
Please read the rules below
Closing Date: 1st November
If there is no form hit refresh (F5) and it should appear
If still not working please check that your computer is running Javascript
Rafflecopter will tweet, like and follow on your behalf making it really easy to enter
Really want to win the prize? Come back every day for bonus entries via twitter