The first week of our new lockdown and it feels so different from the first.
I have not noticed much difference in the traffic, especially at school run times. Thankfully there is no panic buying this time, which is good, but people are upset that non-essentials have been cordoned off in shops.
I have to admit that I am surprised that my husband is still working as the company he works for I class as non-essential, but they seem to have got around it, for now at least.
Here is our week:
Sunday 8th November
A work day for me. I spent it on the door, selling poppies. We raised over £1550 over the weekend, which is amazing.
The kids spent the day with Abbey where they baked cakes and were treated to a roast dinner, so they were very happy! I still cannot upload images to my blog so raised a ticket to get it fixed.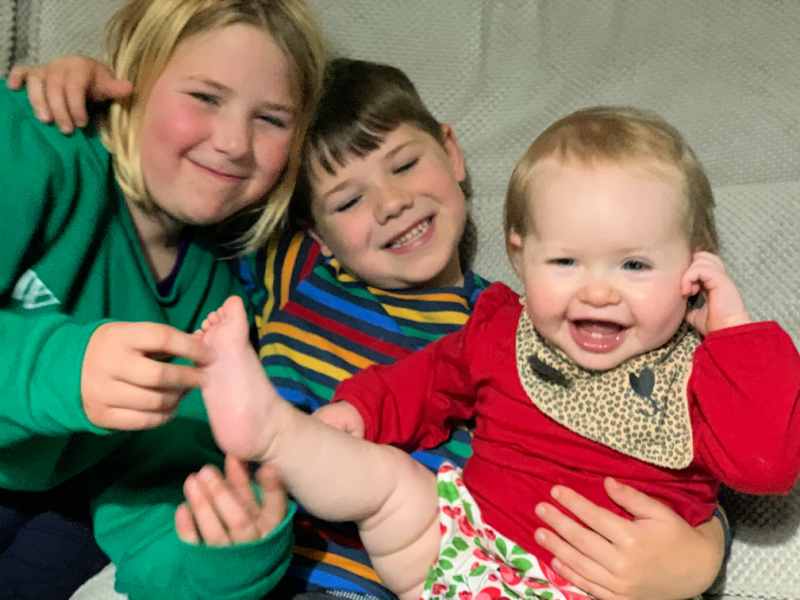 Monday 9th November
I logged on to my computer just before 8am to try and find a XBox Series X, but despite reports that some stores would have them, we had no luck finding one. I worked in the morning at the pre-school and then, with my blog still not fixed, I headed out to do the shopping in the afternoon before the school run.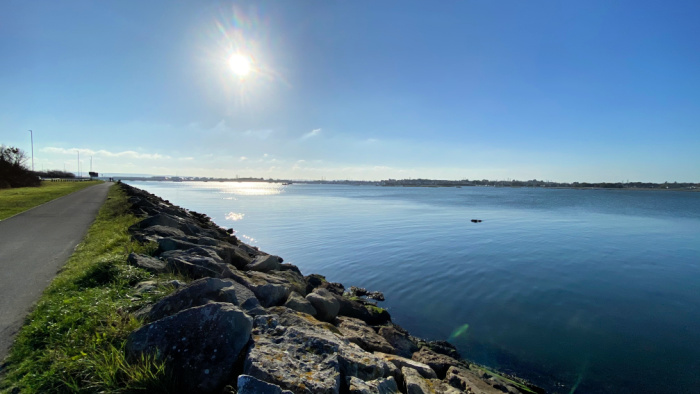 This lockdown feels very different from the first and I really miss all the walking we did last time, but with my husband and the kids at work / school, there is no one to walk with.
Isaac cam back from school determined that he was going to find XBox stock and we got very excited when I got an email from Amazon to say they were in stock…………just the price had more than doubled to £999. No thanks!!
A vaccine candidate was found to be more than 90% effective in preventing COVID-19 and will be rolled out next month to the most vulnerable which is exciting news. The news has definitely cheered everyone up and we are hopeful that 2021 is going to be a much better year.
Tuesday 10th November
Another morning at work and my blog still isn't fixed, much to my frustration. Thankfully my Are We Nearly There Yet? blog is ok, so I caught up with my half term holiday post about our visit to Wild Place Project in Bristol.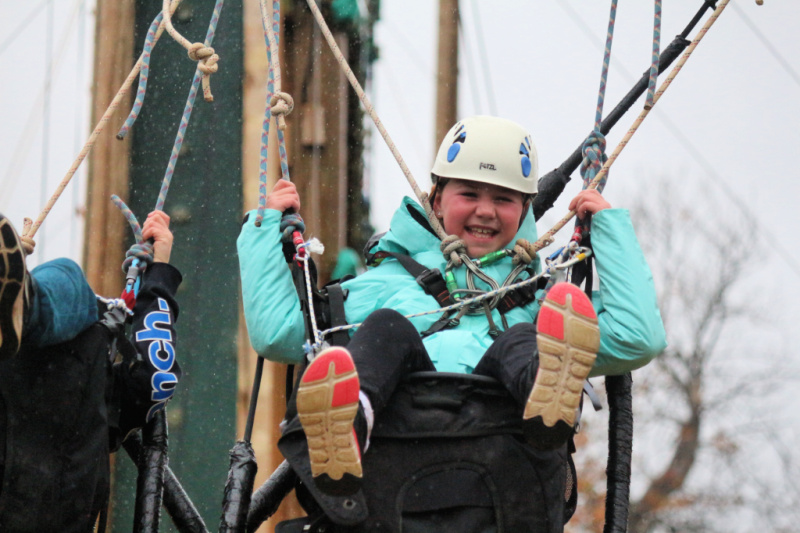 Wednesday 11th November
A morning at work and I came home to an email to say my blog was fixed. It wasn't, so another ticket raised and this time they remote accessed my laptop to see what the issue was. Thankfully after an hour, it was fixed and I managed to catch up on some reviews that I was late with, including this fab Build Your Own Telescope that we were sent to review.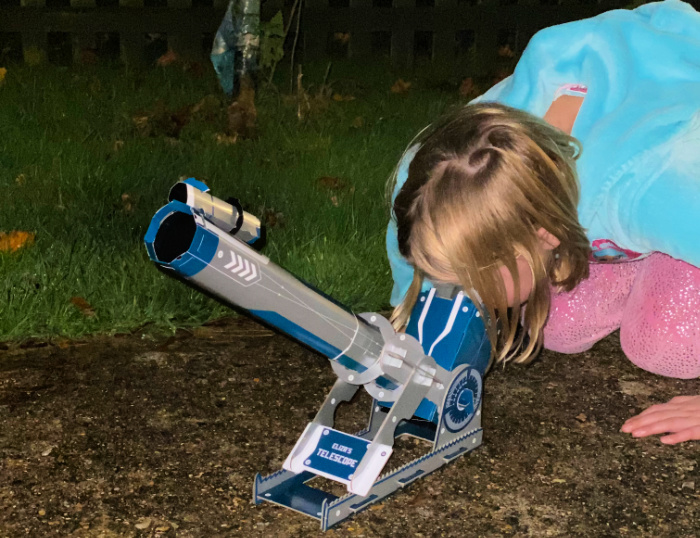 Thursday 12th November
I am entering my second week as a Community Champion at Tesco and today's job was to help put up the store's Christmas decorations and update the notice boards.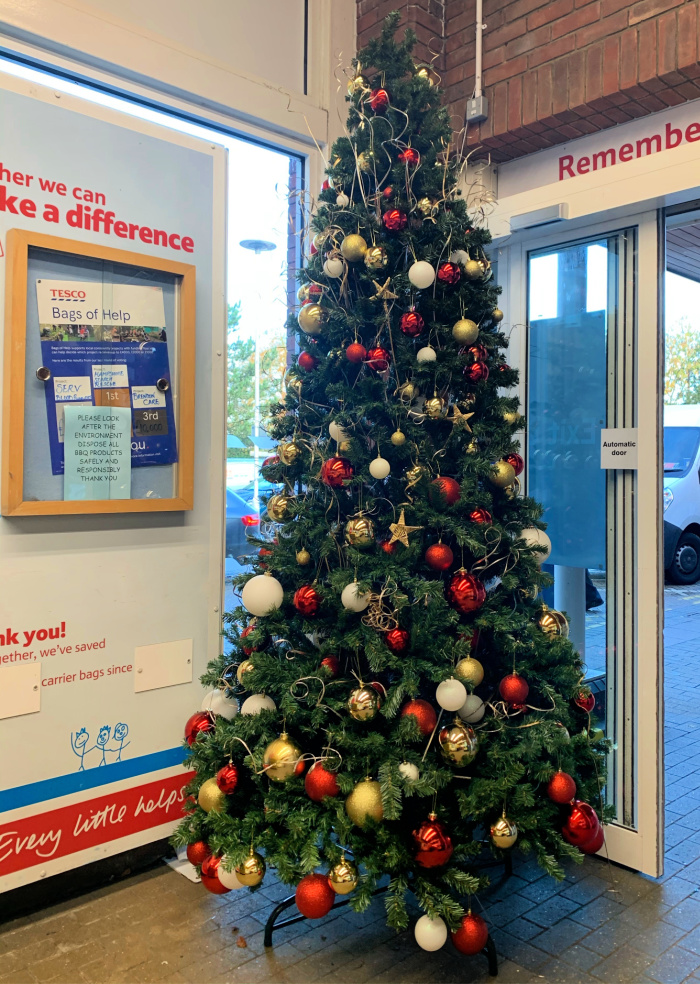 The tree is so tall I couldn't reach to put the star on the top!!
Friday 13th November
Children in Need day. The kids went to school in mufti and I went to work in my best Pudsey jumper. We managed to raise £570 at work!
Eliza and Sebby finished school at lunchtime as it is closing half day on Friday's for deep cleaning during lockdown. Thankfully my husband has Friday's off work. Once they had done their school work, my husband set up our old XBox360 for Sebby so he could play Plants vs Zombies.
Saturday 14th November
Another supermarket day for me and the weather was awful – apparently Bournemouth was the wettest place in the country. Of course, the shop was busy, so we had queues to come in. I spent most of the day trying to explain to customers that we are asking only one person per household to come in as our restrictions are back now that we are back in lockdown and it means that fewer people will have to queue outside in the horrible weather. I really don't understand why people just don't get it.
How has your week been?
You are invited to the Inlinkz link party!