The decision to invest in a new build or old build house can be a tricky one. Here, we provide all the information you need before you make your final decision…
There's plenty to consider if you're investing in a house, with one of the most important decisions being whether you want to search for a new build or old build house.
New build and old build houses both come with their own set of benefits, challenges, and processes. For example, you might consider working with new build property conveyancing specialists, or other experts who can guide you through your transaction, depending on your choice.
Ultimately, it's vital that you know exactly what you could be getting yourself into if you choose one over the other. After all, not everything is as straightforward as we'd like it to be! So, before you start the property hunt, let's get educated so you can make the best choice for you…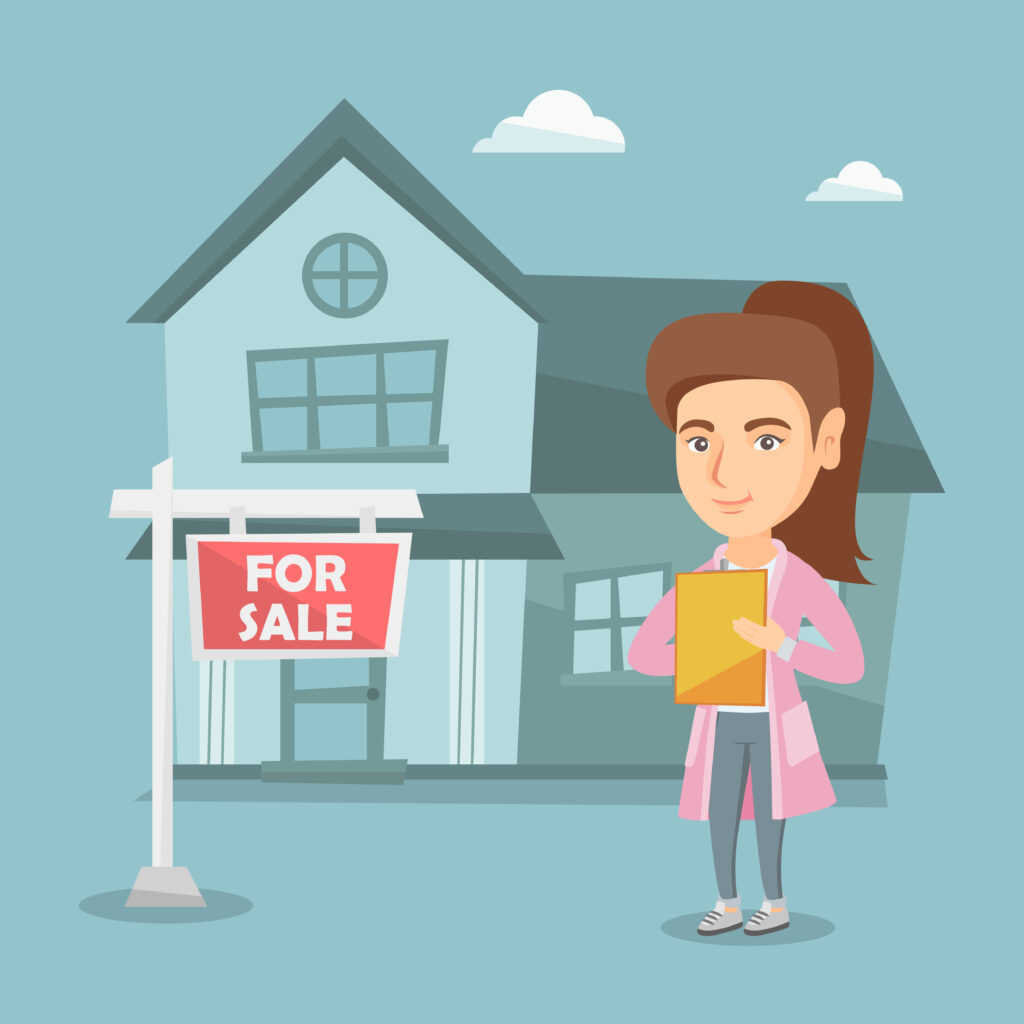 New Build Houses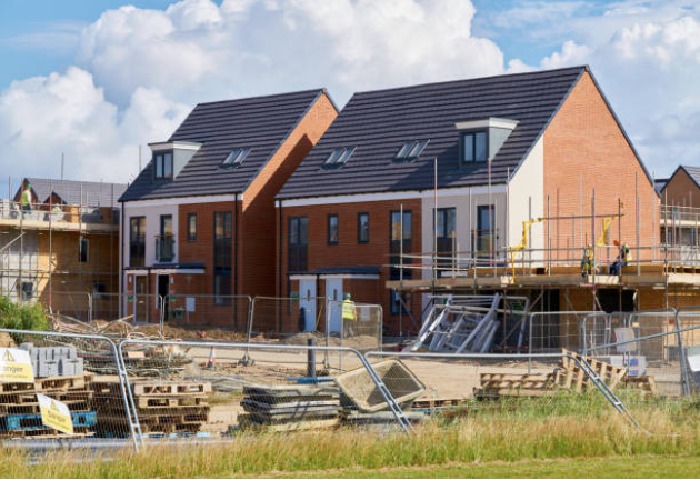 It shouldn't be a surprise to learn that new build houses are just that – new. They're properties that have recently been built and, importantly, have never been occupied. If you invest in a new build house, you'll be the first one to pick up the keys.
The UK government have placed a real emphasis on countering the national property shortage, setting a target of building 300,000 new homes each year by the mid-2020's. So, what's the deal with new builds?
New Build Pros
Help for First Time Buyers
If you're a first-time buyer, the prospect of saving for a deposit can seem a little daunting, right? Well, if you're thinking about investing in a new build, there are schemes out there which can help you clamber onto the property ladder.
Government funding, like the Help-to-Buy and Shared Ownership schemes, are designed to support first time buyers. They are aimed at reducing the amount of money you'll have to fork out for a deposit. Keep them in mind!
Modern Living
As the house will be brand new, you should expect it to be equipped with modern features and layouts. That's not all, though, as houses in new build developments are required to comply with the latest building regulations, meaning they'll be more energy efficient than older houses.
You should also keep in mind that this modern touch also comes with the opportunity to build off a blank canvas. Remember, the house will come as new, so it's yours to design as you'd like.
Chain Free
Property chains strike fear into the hearts of the most seasoned property investors, so you'd do well to steer clear of them.
Admittedly, that's often easier said than done, but new build houses remove the chain all together. There won't be anyone above you in the chain, so you can get the transaction over the line without any pesky chain-related complications getting in the way.
New Build Cons
Quality Concerns
The speed at which new build developments are built can result in some unsavoury consequences. There have been plenty of reports in recent years of new build houses falling well short when it comes to build quality, so you'll need to keep that in mind.
This will mean getting a snagging survey as soon as the housing developer allows you on site. This way, you can get a professional to look for everything that might be wrong with the property before splashing out.
New Build Premiums
One of the benefits to buying a new build disappears as soon as you've signed the paperwork. It's no longer a brand-new property.
That means the house could easily decrease in value, making it difficult to make a profit if you plan on moving on quickly.
Leasehold Risks
If a new build is being sold as a leasehold rather than a freehold, be wary. Many new build houses are leaseholds and, if you buy one, you'll be buying a lease from the freeholder rather than the property outright. Not ideal, right?
The government has also been weighing up whether to ban the sale of leasehold properties altogether, so make sure to do your research!
Old Build Houses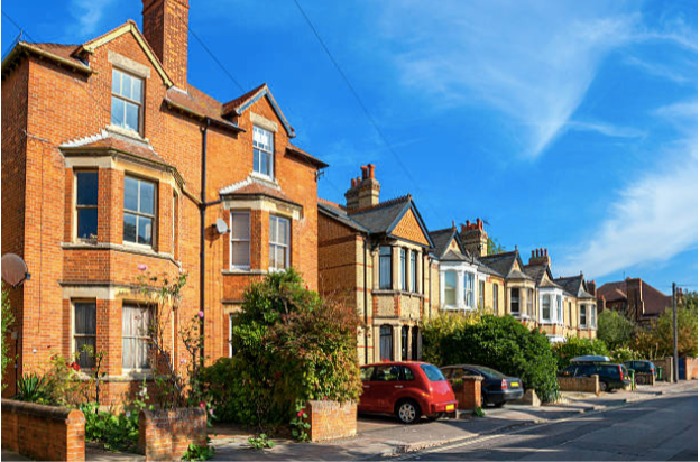 Old build houses have had a previous owner – which could mean anything! You might be looking at a house that's as good as new, or an old banger which requires some TLC to get it back in tip-top shape.
In any case, old build houses have their own set of benefits and drawbacks that you should be aware of…
Old Build Pros
Space
If size is what you're looking for, then old build houses are the way to go. Older properties nearly always offer more floor space, as well as outdoor space, so there will be enough room for a family, if that's something you're looking for.
Potential
You'd be hard pressed to find an older property that is perfect, but that means that you can put your own stamp on it and potentially increase its future value.
If you're looking to get creative, then you can use the design quirks of an old build as inspiration and craft a property that is truly unique. You won't necessarily achieve that same goal with a new build!
Plenty of Price Ranges
They say there's someone out there for everyone. Well, the same can be said for old build houses!
No matter what your price range is, there is bound to be a house out there that matches your needs and preferences. If you want to start from the ground up with a fixer upper, then by all means, go for it.
Old Build Cons
Property Chains
We've already discussed the benefits of not having a property chain, so it only makes sense to mention why they can be a nightmare.
Old build houses will often have existing owners who are looking to complete their own purchase and, if they experience any delays, that will then affect you. One delay further up the chain can slow everything down.
Maintenance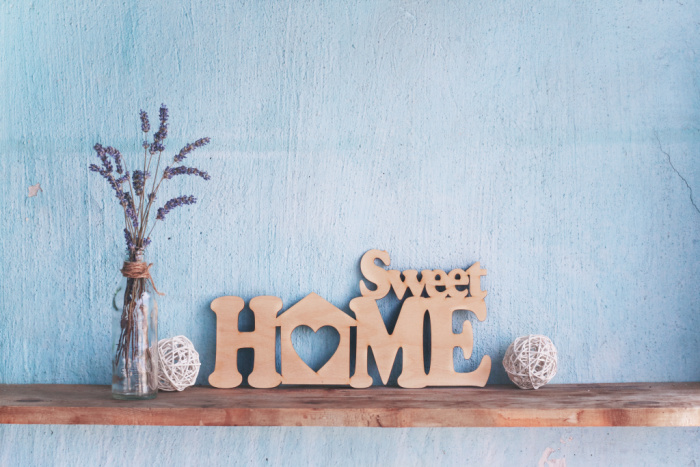 Old builds come with their own unique set of maintenance issues, so you'll have to be prepared to make a few changes after you make your initial investment. If you're not a natural when it comes to making renovations, you might have to be prepared to fork out a little extra for some expert support.
Higher Monthly Bills
Without having to comply to modern regulations, old builds aren't as energy efficient as you might like. That means monthly bills can be a little steep, especially without making any significant changes. Bear that in mind!
Are you Looking to Invest in a House?
So, that's a rundown of what you could expect if you are thinking about investing in a new build or old build house!
Are you thinking about making an investment? Or have you made a property investment in the past? There's plenty to cover, so feel free to leave a comment below if you have any more advice for budding investors or home makers.