It's nice to have a well-equipped kitchen, especially if you're someone who enjoys cooking or baking a lot. It makes it easier to whip up different snacks and treats without having to rush to the department store in search of missing tools. 
If you're planning to build your own kitchen at home, make sure you have the following 6 versatile kitchen tools that are worth the investment. 

A Good Sharp Knife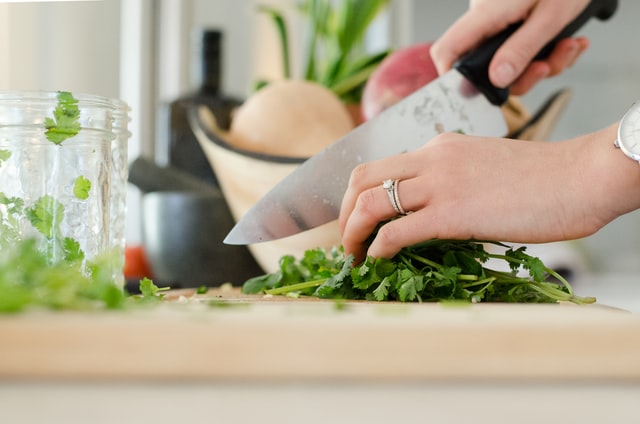 Having a sharp knife in the kitchen makes slicing, chopping, and cutting much quicker and easier to do. It might be a bit more expensive than buying your run-of-the-mill knives, but it will serve you well for many years to come! It could also save you more since you won't have to replace it every other year.

Choose a knife that has a water-resistant handle, like Pakkawood. Pakkawood knife handles are great as they don't easily crack, split, or discolour over time. You can read more about it on Carnivore Style, where they give a detailed review of Pakkawood.
Food Processor
The best thing about having a food processor around is that it makes repetitive kitchen tasks such as chopping, mincing, pureeing, and shredding much easier and quicker to finish. With it, you can make many things such as peanut butter, mayonnaise, ice cream, breadcrumbs, pasta dough, pesto, dressings, and salsa.

You can even use it to grind meat or cut butter into flour when you're making pastry dough. The more you use the food processor, the more you discover other ways to benefit from its functions.

When looking for a food processor, you'll want to look for something that has a large capacity — at least 9 cups — and has a wide feeding tube that lets you push larger pieces of food through.

Kitchen Shears
Another tool that can help you breeze through food prep is a good pair of kitchen shears. With it, you can easily remove food from their packets, cut bacon into smaller strips, trim fat off meats, remove crust from slices of bread, cut broccoli into florets, slice marshmallows, section grapes, and so much more!

When choosing kitchen shears, look for ones that have blades of high-carbon stainless steel that stay sharp or can be sharpened with a whetstone. Consider, also, blades with serrations for better gripping onto slippery foods like meat, fruits, or vegetables. 

Cast-Iron Pan (Skillet)
If there's one pan that's worth investing good money on, it's a cast-iron skillet. The possibilities are endless when it comes to this one! You can bake lasagna, s'mores, and even cook bibimbap with it. Use it for grilling, roasting, or deep-frying. It can also be used as a serving dish — straight from the oven to the table.
If you're new to using cast-iron pans, it would be wise to do your research first before purchasing one off the bat. Check online to see more tips on how to choose the best pan.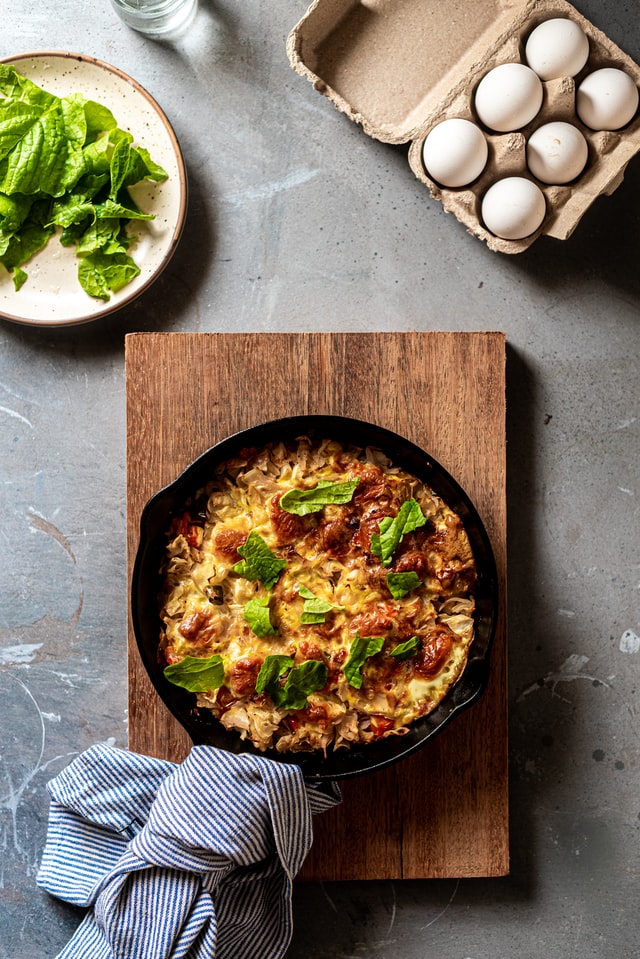 Stand Mixer
A stand mixer is a total game-changer when it comes to mixing food. With it you can blend, whip, or mix without ever tiring. It has much more power as opposed to a regular food mixer and it allows you to easily mix heavier cookie batters, knead bread, and mix pie dough with its different speed options.

It also leaves you with less mess to clean up than a regular mixer would.

There are plenty of good stand mixer brands out there that offer varying functions. When you're shopping for your own mixer, consider how and what you will be using it for. This will help you make a better decision on which brand to buy.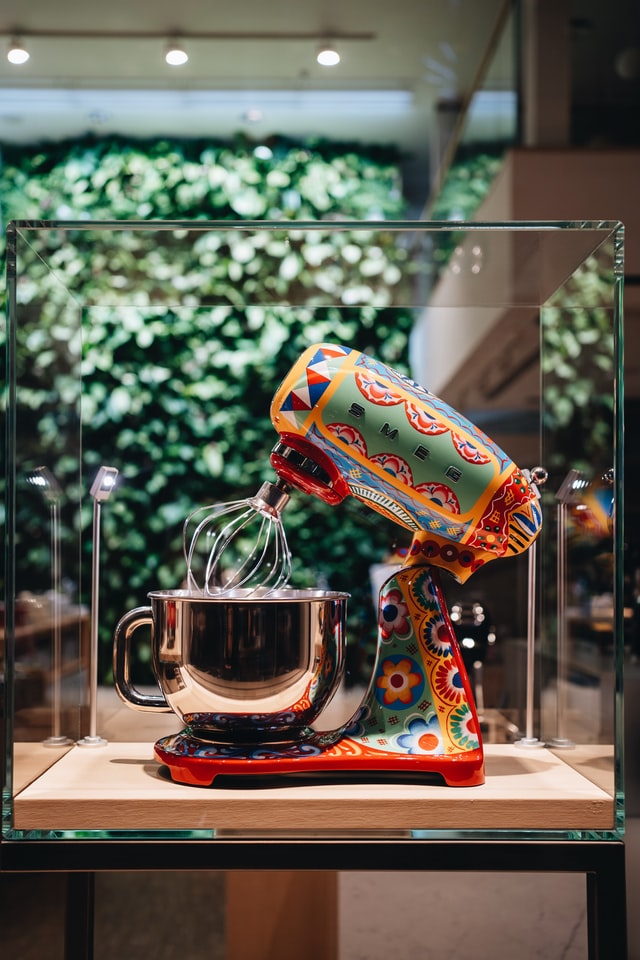 An Egg Slicer
Contrary to what its name suggests, an egg slicer is good for cutting a variety of foods — not just eggs — such as strawberries, kiwis, mushrooms, bananas, olives, hotdogs, cheese, and even butter. 
Make yourself a delicious salad with avocados, tomatoes, and mozzarella!