As a blogger, there's a lot of things that you do when running your blog. Whether you do it as a hobby or as a business, there can be a lot of pressure to have a talent at everything that you do to make your blog popular. From writing the content to promoting, editing photos, and taking them, it's a lot of work behind the scenes. But what if you're not that great with photography? Well just like any skill, there's time to learn, and when it comes to being a better blogger, it's important to do. Here are some tips to make your photography better as a blogger:
Use Natural Daylight Where You Can
Natural daylight is your friend, and you want to rely on it whenever you're shooting. You should only really be using artificial lighting when you don't have enough of that natural daylight or sunshine. There can be really bright days where the weather is too good for the photography, and you might be praying for some clouds to pass over. However, when it comes to shooting anywhere, whether it be indoors or out, you want to take advantage of the natural daylight that you have. The perfect weather conditions are a dry day with clouds and a little bit of sunshine that might end up popping out now and again. These are great conditions for shooting photographs and footage so if you have time to do it, then prioritize your photography on a day like that.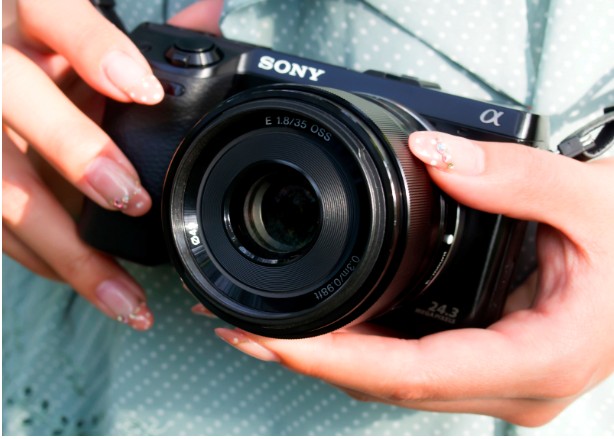 Invest In Indoor Lighting
Indoor lighting is still good if you have natural daylight. If you don't have natural daylight, then you're going to need some other forms of lighting that aren't simply the lights in your ceiling or lamps on your side table. Instead, it's worth investing in a ring light or perhaps some soft lightboxes. You could get both if you're looking for a variation of lighting and to get the maximum exposure possible too. However, it's good to get at least one of these so that you have more options of when and where you can shoot photos around your home.
Often enough, there's going to be spots in your home that are darker or maybe don't have much light and so using a lightbox or ring light can be super effective!
Take Shots From Different Angles
When you're taking photos, you might be used to typical shots, and although this is good because it works, it can often get stale. You want to try and take shots from different angles because that way, you're going to get something different. If you find yourself doing the same thing over and over again, then switch it up. There's always a different pose or angle you can shoot from.
If you're finding it difficult to get the shot, then try and look online for some inspiration. You can always find inspiration online when it comes to your photography, and there's likely to be a lot that you can utilise to make your own photos better.
Use Better Editing Software Or Programs
Editing your photos is part of the process of creating good photography and so just like your camera skills, it's important to have the best apps and software. Whether you're just trying to understand how to remove photos from iPhone effectively to make more room for photos quickly or you want to see how an effect might look on one photo in the moment. You can get so many different bits of technology that you can use either from your phone or via your computer.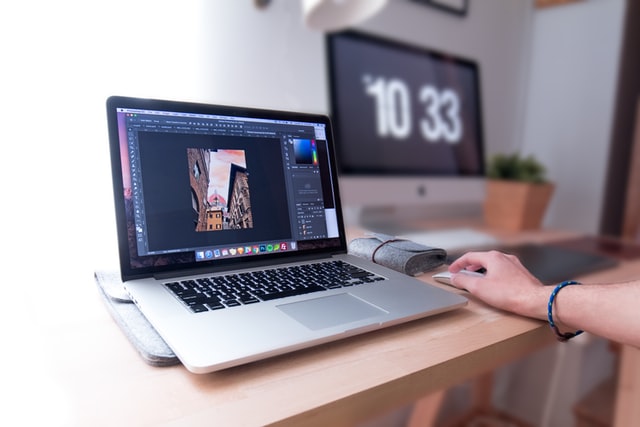 Learn More About How To Use Your Camera Or Phone
And finally, the best advice for improving your photography as a blogger is to have a better understanding of how your camera or phone operates. You may be just working off of the one function that you're used to but there's a lot that even your camera can do that you might not have even thought possible. Start experimenting with different functions and take advantage of what some of these features can offer you. There's so much to explore when it comes to either your phones or your cameras.
Making better photography takes a lot of learning on your part and of course, having the right tools. Use these tips so that you can improve your photography and make it better for yourself and your craft. It's going to be a skill that you need and can benefit you in many ways, especially as a career.