Whether you're looking for the perfect gift for a loved one or are shopping for Christmas gifts, you may need a few ideas when shopping for your family and friends. Although generic gifts are easy to find, they may not offer as much use for the recipients. There are a few important options to consider if you want to find clever gift ideas for your family and friends.
Jewellery
Jewellery is always a safe option that your family and friends can use for many years to come. If you're shopping for a man, look for a high-end watch that features upscale details and durable materials. An oversized watch can create a professional look and is ideal for wearing at home or in the office.
Most women enjoy delicate jewellery items that add extra elegance to their attire. Find something that is a classic statement piece and isn't overly trendy to ensure she can continue wearing it over time.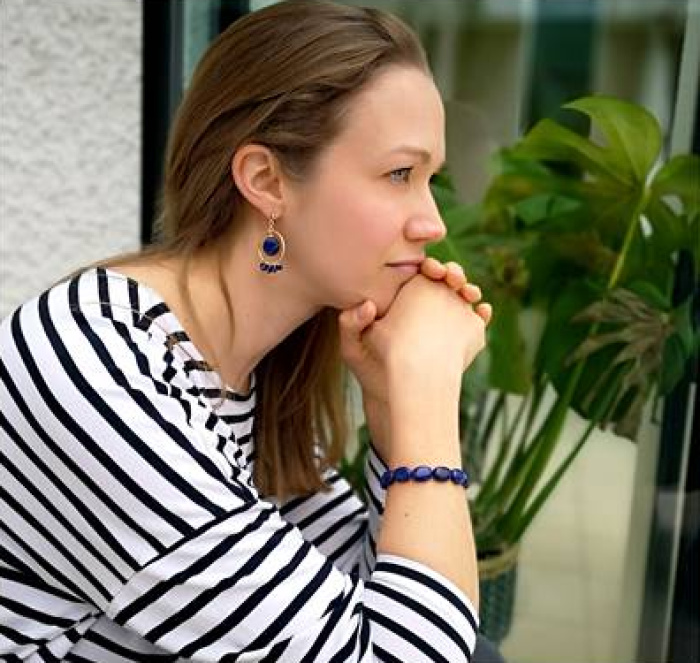 Gift Hampers
Gift hampers offer something for everyone and make for a memorable gift because they're elegant and upscale. Whether you're celebrating an anniversary or are congratulating your loved one's accomplishment, a gift hamper can allow the individual to indulge in champagne, wine, or beer. Many of the hampers also include a few chocolate treats to pair with the alcoholic beverage.
Gift hampers in Sydney from companies like Pearsons Gifting are also unique because they include decorative plants to put on display. With the number of gifts included, the recipient getting plenty of use out of the products.
Personalised Items
One of the main reasons personalised gifts continue to increase in popularity is because they're thoughtful and custom-made, making them more unique. The recipient will know you took the time to create a gift that includes their name or picture to make it more special and sentimental.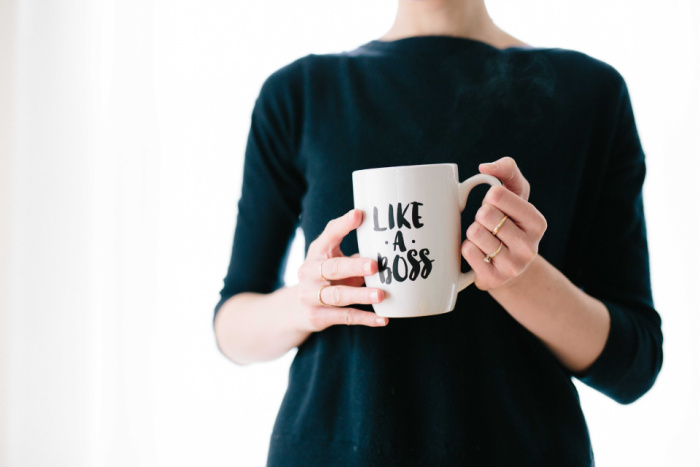 There are a variety of personalised gifts available to choose from to ensure you can select something specific to the recipient's interests or lifestyle. Consider purchasing a monogrammed cigar box or beer mug, which is perfect for a special man in your life. Monogrammed jewellery is another option that can include a birthstone or etched image. If you're looking for a gift for a grandparent, consider printing a calendar with pictures of their grandchildren on each page. A personalised blanket is also heartfelt and can allow them to cozy up to some of their favourite images.
A classic pocket watch from Dalvey that you can get engraved with initials, a special date, or a short message also makes a great gift for them.
Kitchen Accessories
If your family member or friend enjoys spending time in the kitchen, consider purchasing the latest gadget or small appliance they can use. You can also find a humorous or decorative apron they can wear to protect their clothes as they bake and grill.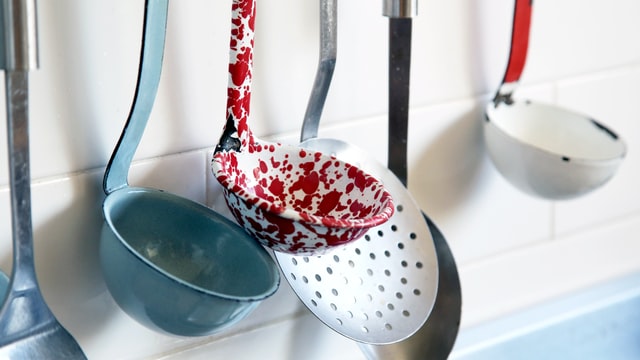 Gaining some inspiration can make it easier to select the right gifts for those who you're closest to in your life. You can select something specific to the individual to ensure they appreciate the item and get plenty of use out of it in the future.