Over the last few months we have become so much more aware of personal hygiene than ever before, with constant hand washing, mask wearing and cleaning our homes and workplaces.
For the last 9 months, I have been working in a supermarket and I worry about bringing contaminates home to the family. In fact, as soon as I walk in the door, my uniform comes off and goes straight in the wash and I will jump in the shower as in February last year Sebby and I were really poorly.
Although COVID had been in the country since late 2019, we were not really worried about this new virus. I fought off a very nasty cough which seemed to go on forever, but after two courses of antibiotics, little Sebby ended up in hospital with pneumonia, where he spent five days on intravenous antibiotics to try and beat it.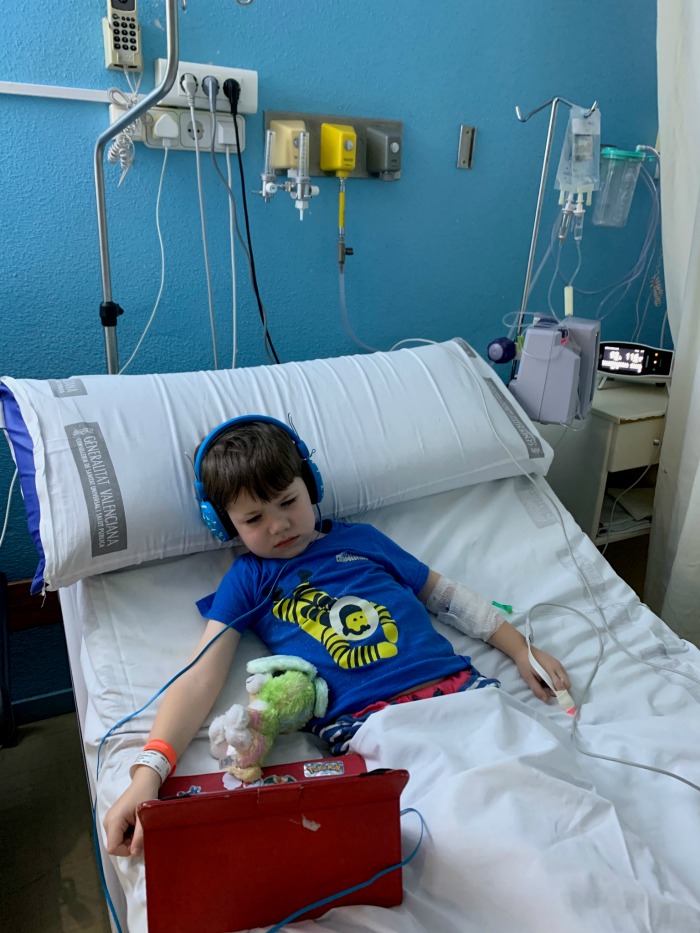 We were never tested for COVID, as it was too early in the pandemic, but it was a confirmed as being in our community at that time. On our follow-up appointment, our GP advised me to be especially cautious of Sebby developing another infection and to take him straight to the doctors if we were worried, as he would be more susceptible to another infection.
We have been relatively lucky with low COVID rates in our local area, but since December they have risen sharply here and are now amongst the highest in the country, so I am being extra careful again, especially as both my husband and I are key workers.
Lung based issues rise sharply in the winter months as we spend a lot more time indoors and Government advice tells us that airing rooms is vital to reduce the number of infectious aerosols in the air. Simple actions like opening windows regularly throughout the day, especially when you share a space with others, and making sure that mechanical ventilation systems and kitchen and bathroom extractor fans are used correctly, will reduce your risk, but lets face it, it's too cold, dark and miserable to want to keep opening doors and windows all the time.
There is another way of making sure the air we breathe is clean and fresh by using air purifiers.
Air Purifiers come in all shapes and sizes and can help minimise the risk from contaminants like dust, smoke, pet dander, organic compounds, allergens, viruses and bacteria, making an enormous difference in the quality of the air in your home and helping to combat allergies.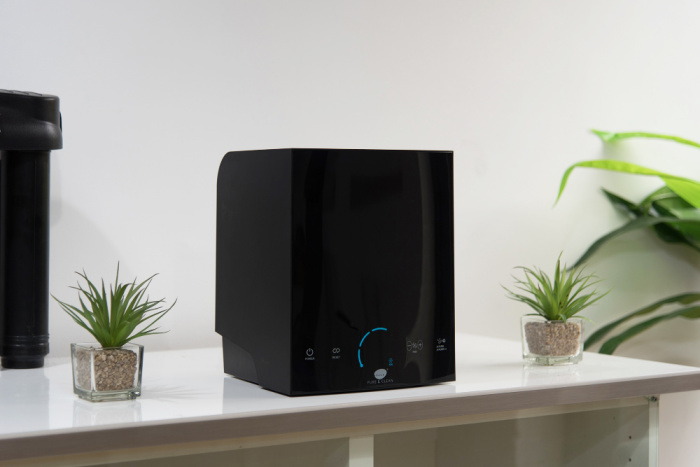 ActivePure Technology recently announced that its air purifying technology, which originated from NASA technology, inactivated 99.9% of high concentrated airborne SARS-CoV-2 (Coronavirus) virus in an enclosed setting in just 3 minutes, below detectable levels. Not only is there proven scientific evidence, but it is also FDA (Food and Drug Administration) approved.
ActivePure® Technology not only purifies, but also sanitises the air and surfaces outside the system in real-time, reducing the spread and cross-contamination viruses in the home. This is made possible by releasing with the purified air, powerful ActivePure Molecules that seek out and tackle pathogens, contaminants, mould and odours.
It is safe to use around people and pets, is ozone and chemical free and best of all, because it is portable, it requires no installation and can be moved from room to room if you choose.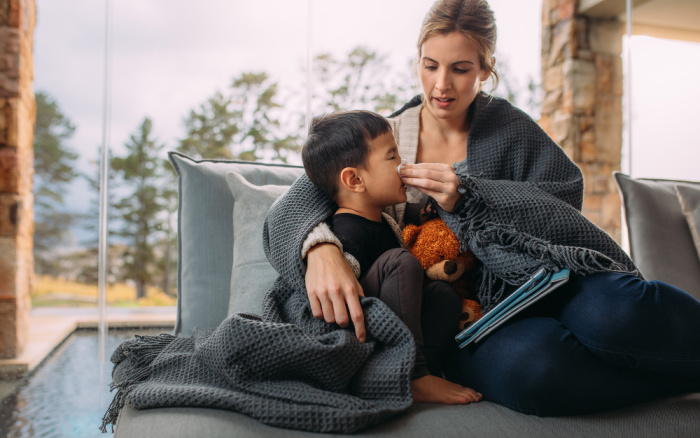 Other benefits of having an air and surface purifier, is a reduction in allergies like asthma and eczema. Living with allergies can be a miserable experience for not only the sufferer but also for the families around them.
Sufferers symptoms include itchy, sore or watery eyes, sneezing, stuffy nose, coughing and wheezing and allergies are often worse at night. Over-the-counter treatments include antihistamines, nasal corticosteroids and decongestants, which can make you feel groggy and lethargic. Treating these allergies with an air purifier helps eliminate dust mites and other pathogens that cause the allergic reaction to help sufferers get a better, more restful nights sleep.
The ActivePure® Technology Pure & Clean Compact Purifier measures just 298 mm x W 241 mm x D 254 mm and cleans and replaces the air of 500 sq.ft space every hour, which makes it perfect for the home and is available directly from https://www.activepure.uk.com/.
Find out more here:
Disclaimer: Post written in collaboration with ActivePure® Technology. All thoughts and opinions are my own