This year Valentine's Day is falling slap bang in the middle of lockdown 3.0, with no venues open for that special meal or fun date night.
That doesn't mean that Valentine's Day cannot be special, with some well thought out gifts, cards and a even a special home-cooked meal.
How to create the perfect Valentine's Day during lockdown
The Card
For those really creative, you could make your own card, however, with everyone feeling a little stressed with home schooling, working from home or just not being able to get out, I love some of the funny Valentine's day cards from Thortful.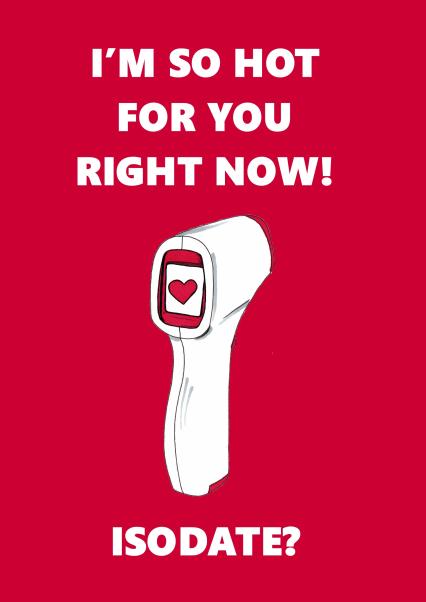 Support Local Business
It's easy to pick up flowers from the supermarket, but why not order a special bouquet of flowers from your local florist, or a special cake in your partner's favourite flavour?
Sculpted Bakes is my local baker who have created a special Valentine's Chocolate Box full of fun, edible treats, which they can post out anywhere in the country.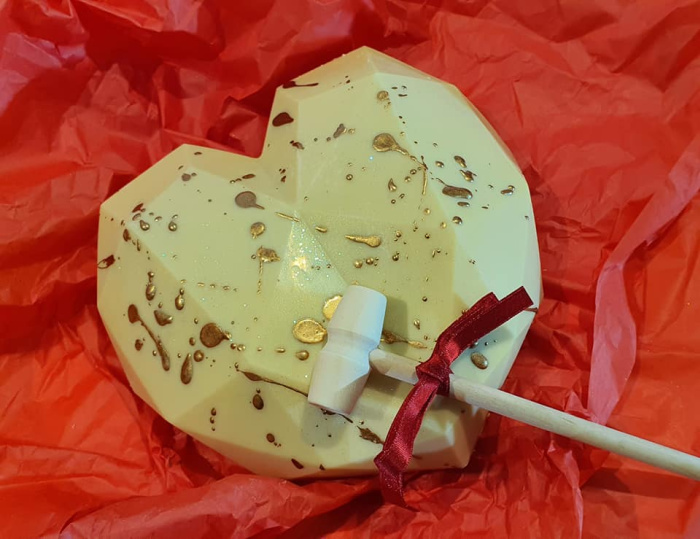 The Food
Most supermarket's offer a romantic meal deal for a posh night, made especially for Valentine's Day and our go-to one is normally the M&S £20 deal, which includes a main course, dessert and bottle of Prosecco.
For those on a tighter budget, Tesco have reduced the price of there Valentine's Meal Deal to £15 this year.
The Drink
Gin is my drink of choice and there are some amazing flavours out there at the moment.
Keeping it local, one of my favourites is Mermaid Pink Gin, which infuses the flavour of fresh Isle of Wight strawberries with the
smooth yet complex taste of Mermaid Gin, a blend of lemon zest, grains of paradise and fragrant rock samphire. The latter, foraged from the island's cliffs, is known locally as 'Mermaid's Kiss', hence the gin's name!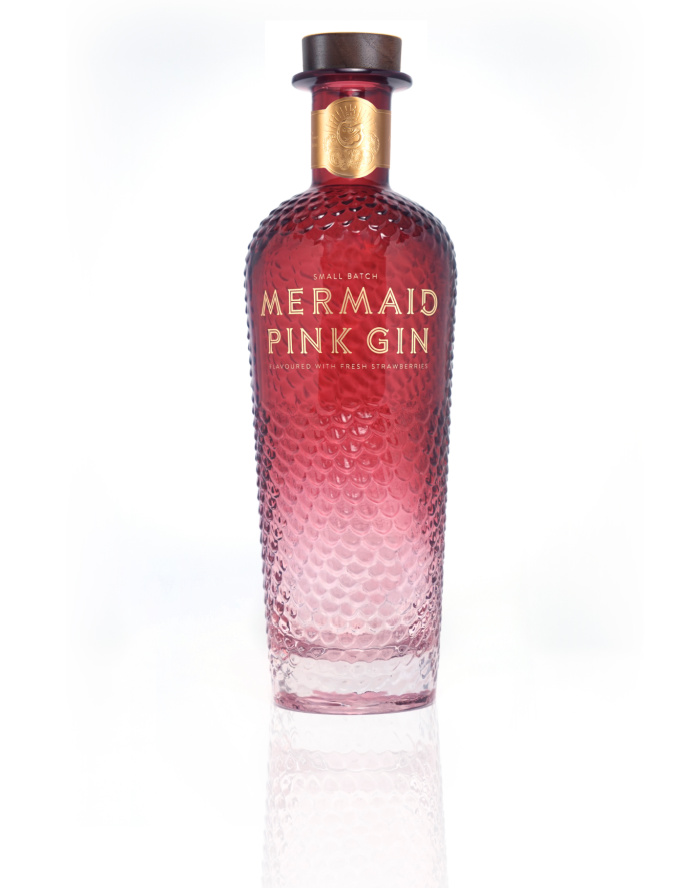 Not only is the bottle beautiful, but it's plastic-free and 100% recyclable!!
For those indecisive about which to try, Mermaid also offers a fabulous gift set, containing their Original Mermaid Gin, Pink Mermaid Gin and Salt Vodka.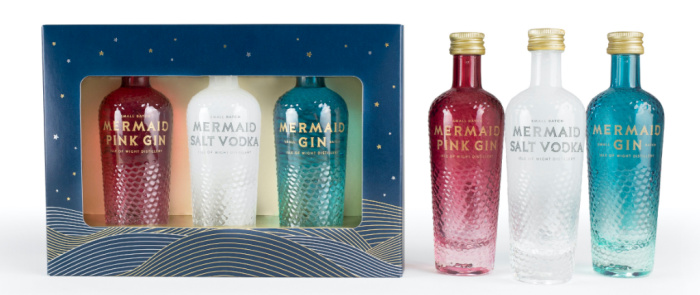 Or, try a cocktail made with Four Roses Bourbon.
The 'Lawrenceburg' is a gorgeous, ruby-coloured, blend of Small Batch's rich spicy flavours with the sweet tang of cranberry juice and the clean, fresh, bite of ginger ale and lime juice. It's a really accessible introduction to bourbon and so easy to make.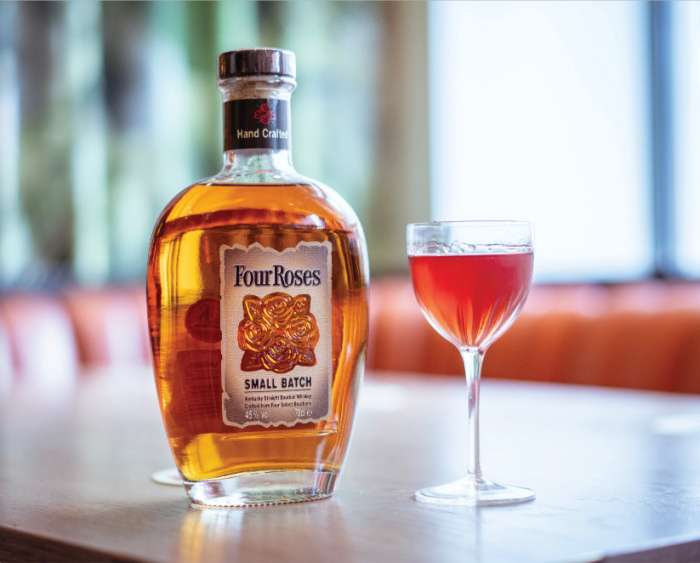 Method:
40ml Four Roses Small Batch. 50ml cranberry juice. 5ml lime juice. 5ml sugar syrup. Ginger beer as required.
Shake all the ingredients bar the ginger beer with ice. Pour into a glass and top with chilled ginger beer.
Make an I.O.U
It doesn't have to be Valentine's Day to show your love to someone. Why not make an I.O.U of your partners favourite activity and arrange that special day when it is safe to do so again.
Do you have any Valentine's Day plans?
Disclaimer: This post contains PR samples. All thoughts and opinions are my own