The film Frozen has captured a nation of ice lovers, fascinated with Elsa's powers and Olaf's charm.
With schools not returning until at least 8th March, you can encourage scientific curiosity with a series of water and ice-based experiments to captivate inquisitive minds at home.
In the box is a real laboratory where you can carry out no less than 15 experiments with water and ice in complete safety.
In the box:
Pink dye, experiment trays, straws, tubes, stickers and a manual.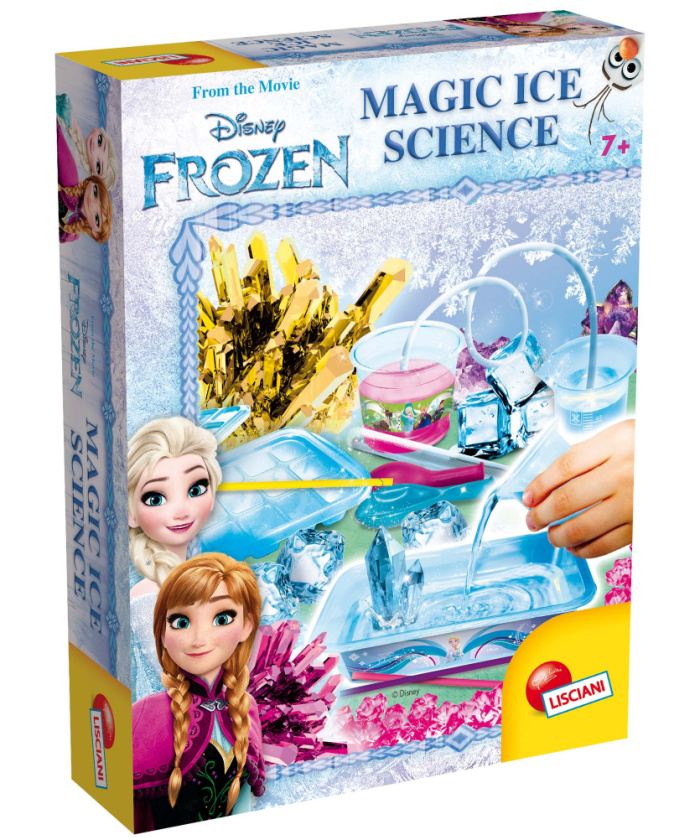 Thanks to the fabulous team at toysandbears.com, I have a Frozen Magic Ice Science to giveaway to one lucky reader.
To Enter:
Fill in the Rafflecopter widget below to verify your entries
Please read the rules below
Closing Date: 28th February 2021
If there is no form hit refresh (F5) and it should appear
If still not working please check that your computer is running Javascript
Rafflecopter will tweet, like and follow on your behalf making it really easy to enter
Really want to win the prize? Come back every day for bonus entries via twitter