Everyday feels like groundhog day now. The weather is rubbish, we are stuck indoors, home schooling is a real struggle and we have nothing to look forward to, now that lockdown has been extended until at least 8th March.
This week Kian took himself off on a bike ride, but we got a phone call after a couple of hours to say he had a puncture, so my husband had to go and rescue him. Normally we get a local company to fix our bikes if something goes wrong, but, I decided we would fix it ourselves and ordered the parts from Decathlon.
It took a few watches of different YouTube videos and a spell walking away from it, but Kian managed to change his tyre himself. It certainly isn't as easy as it looks!
Here is our week:
Sunday 24th January
Eliza's 10th Birthday and the final member of the family to celebrate a birthday in lockdown.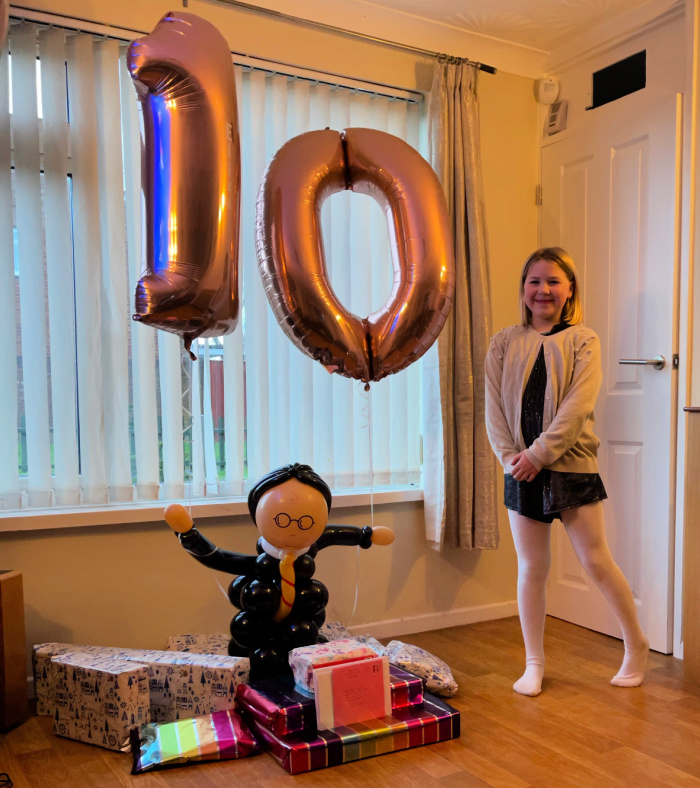 We had been hoping for some snow, but typically, living by the coast meant it missed us. However, we had to pick her birthday cake up from my friend who lives a couple of miles further inland and I had seen that they had some, so I bundled the kids in the car early, before it disappeared.
There wasn't huge amounts and it was already starting to melt, but the kids loved playing in it, building snowmen, throwing snowballs and making snow angels.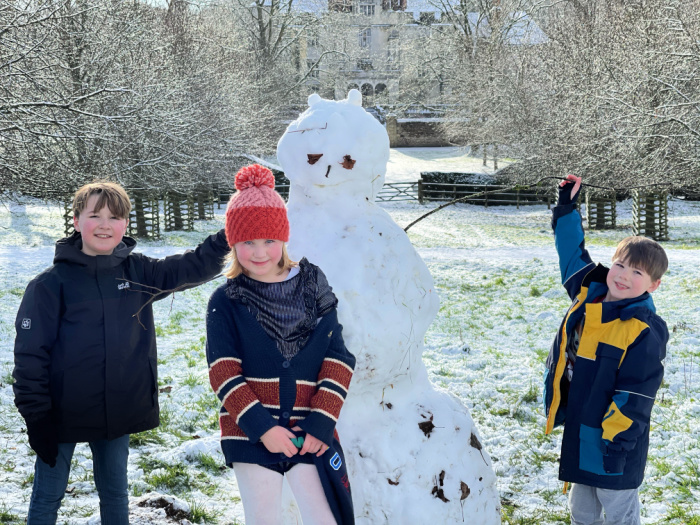 The afternoon was spent with doorstep visits from friends, playing games, silly string fights, battering a piñata full of sweets, before a zoom call with family and friends to blow out her candles.
It wasn't the party that she wanted, but we had fun nonetheless.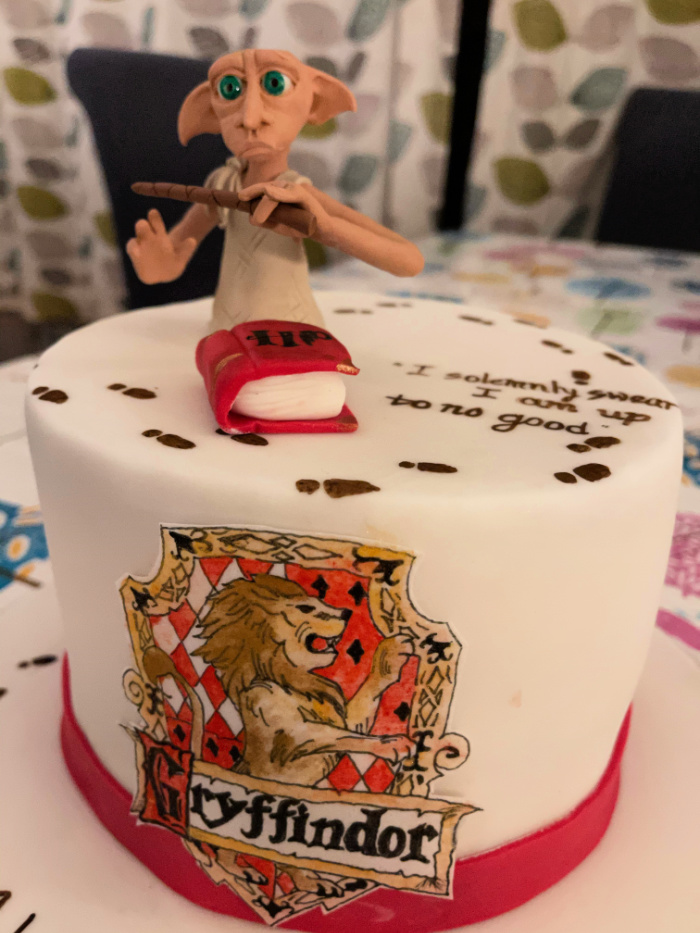 Monday 25th January
The novelty of homeschooling has definitely worn off now, although Eliza was happy that she could do her lessons on her new laptop. Sebby moved to the PC, which is in the hallway, but it is now clear that he needs supervising more closely as he kept wandering off and messing about – I even heard his teacher shout to him to sit still.
We look after Lilah every Monday and she adores Uncle Kian – today he taught her to beep his nose!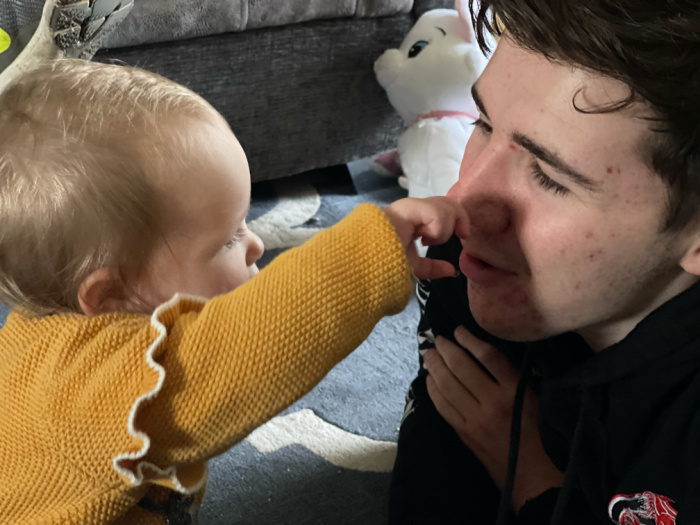 Tuesday 26th January
Another day and another home school session. We have had an email from the school to say that the afternoon session is now two compulsory foundation subjects and must be completed between 1:00pm and 2:30pm.
It was clear that I wasn't going to get much work out of the kids, so we took advantage of some sunshine and headed out for a scoot instead.
The schoolwork was done, albeit, a bit later in the day.
Wednesday 27th January
The weather can only be described as dreary now, but we decided to head out for a walk anyway.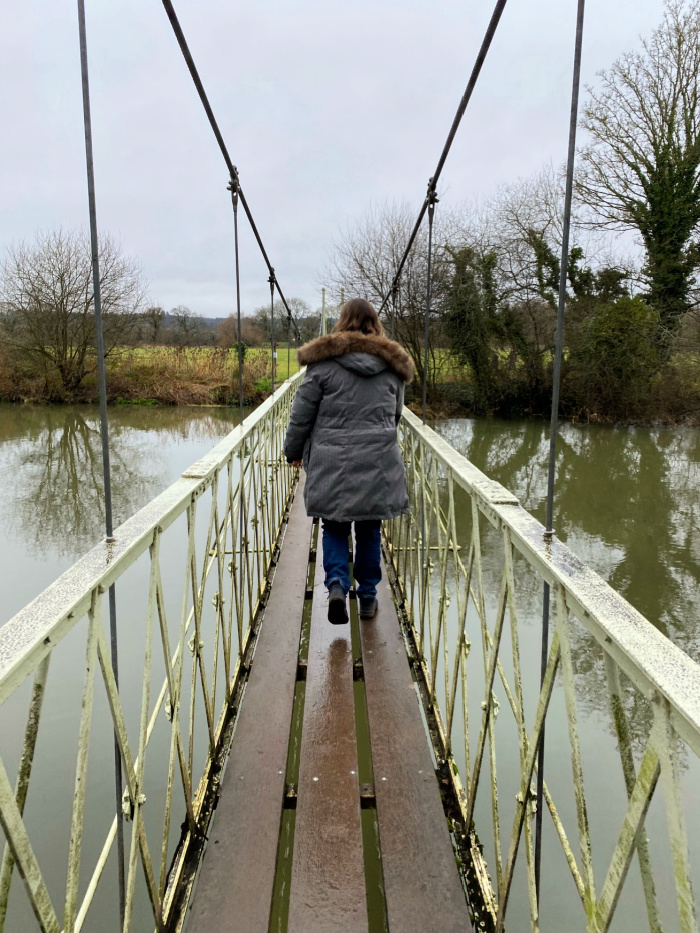 I wore my walking boots, which although waterproof, I almost instantly regretted as it was so muddy, where the river had burst its banks a few days before.
Our mission was to try and spot the Otters that are living on the river and a Kingfisher. We didn't find the Otters, but just a few hundred yards from the end of our 4 mile walk, we were treated to a Kingfisher darting along the river. Sadly is took rest over the other side of the river, so I didn't manage to get a great picture.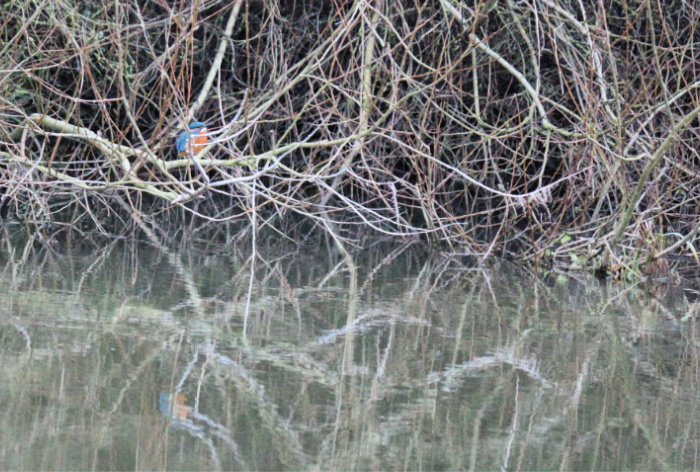 Time to save for a new lens for my camera I think!!
Thursday 28th January
Back to work for me, so the kids are in school. It does feel really busy when I drop them off. There are only 4 kids in, in Eliza's class, but there are 11 in Sebby's.
When I got home, we unboxed from Sneak Artz which we have been sent to review.
Friday 29th January
Work again for me and a busy day in the shop.
It is always a great feeling when we get to help local charities and today we donated wetsuits and suncream to the Watersports Library in Poole, which loans watercraft and equipment to local people so they can get out on the water.
Saturday 30th January
Wow, what a busy day. I can only put it down to being payday weekend for most people as the shop was full from 11am until 5pm with constant queues to get in.
I spent the day outside as a "queue buster" and it still amazes me how many people try to come shopping with all their family, walking past a huge sign saying "please shop alone". Most people were good about it though.
My only picture of the day was from Pokemon Go, where I finally managed to catch my Smeargle to complete a challenge.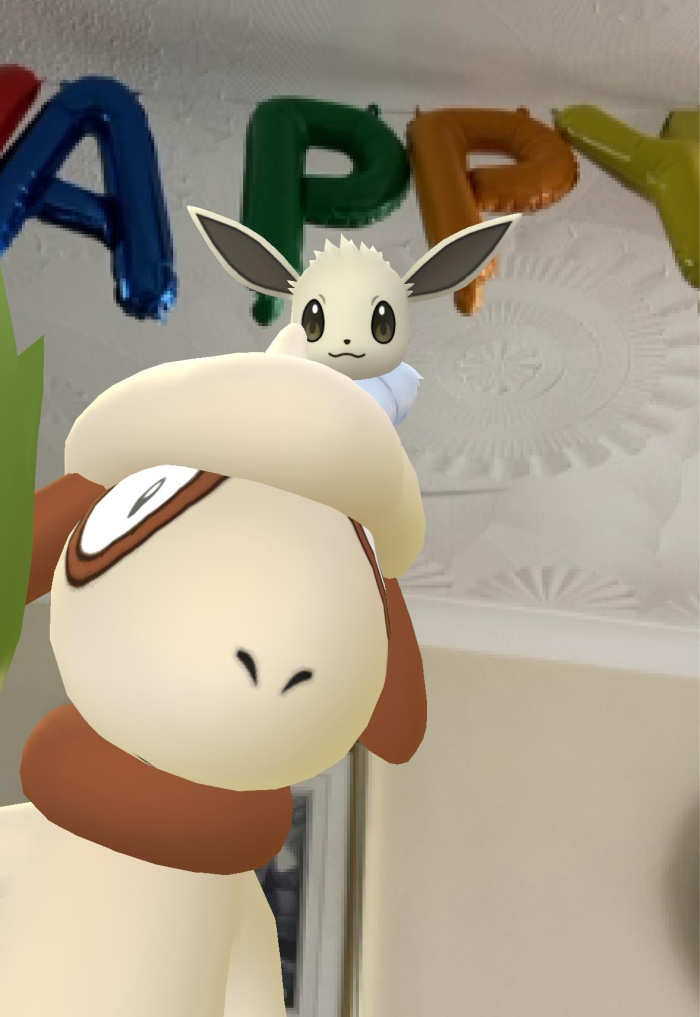 How was your week?
You are invited to the Inlinkz link party!