With Valentine's Day over, my thoughts have now turned to not one, but two upcoming events.
Mother's Day falls on Sunday 14th March and Easter just three weeks later on 4th April.
Spring for us normally involves attending local food fairs, where we get to find home made goodies and artisan products, which make brilliant gifts. Obviously, finding the perfect gift now can be tricky, especially as we are still in lockdown, but I have was invited to review Pantry House fine foods, an online artisan fine food store specialising in sourcing the finest food & drink and delivering it straight to your door.
Firstly, my hamper of goodies arrived super fast and we were all super impressed with the contents of the box, which included cakes, biscuits, tea bags, jam and our very own cookie mix.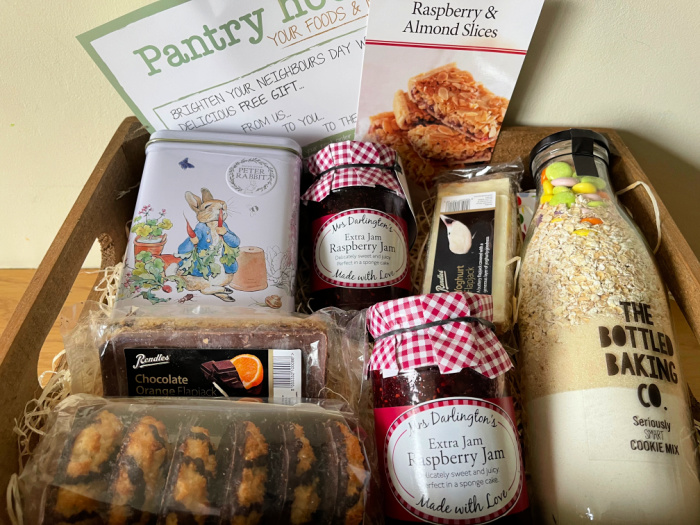 Pantry House are a family of foodies, always looking for unique and delicious produce to enjoy in the comfort of our own home, and to be shared with family & friends.
They created Pantry House to share their passion for great food with food lovers alike, removing the hassle of searching the web & endless food outlets for the perfect produce. They taste test all the products ourselves to ensure that they only list great tasting food.
They are not a hamper company, however, all the items come boxed and securely wrapped, so are the ideal gift for the foodie in your life.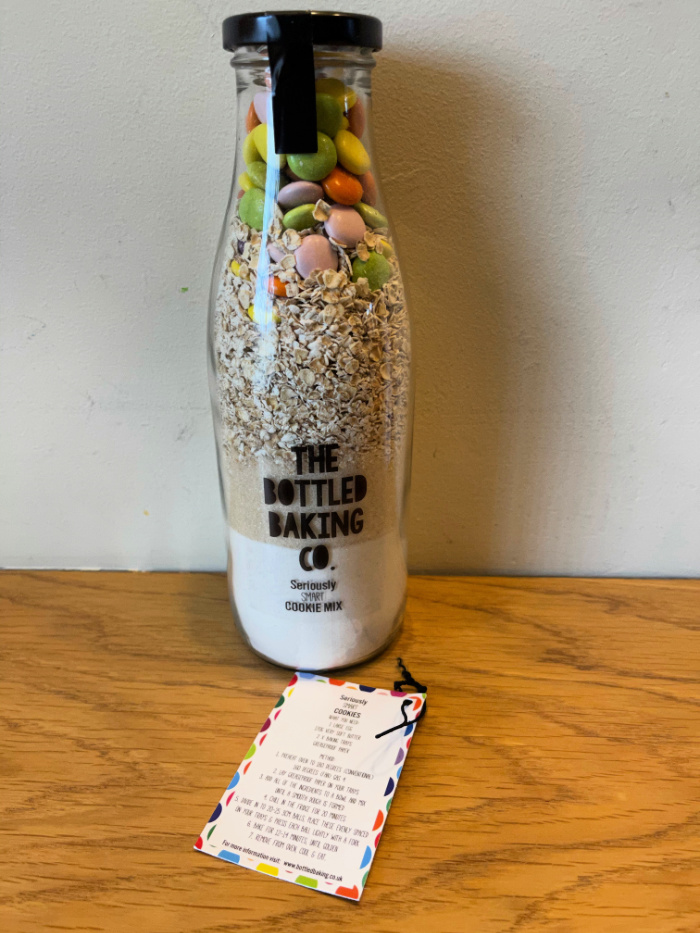 I have to admit that kids always nag me to bake, but I never have the right ingredients in, so they were very excited by the inclusion of the Bottle Baking Co.
There are several different cookies to choose from, which allow you to create your own very own cookies with the ingredients in the bottle. We received the Seriously Smart Cookie Mix and it was so easy to do.
Simply pour all of the mixture in, add butter and an egg and get your hands in there and squish it all together. Separate it in to small balls and bake to make up to 22 deliciously sweet cookies.
Inside our box was also a recipe card for Raspberry and Almond slices to be made with the Mrs Darlington's Raspberry Jam. We cannot wait to make them, just need to pick up the almond flavouring from the shop.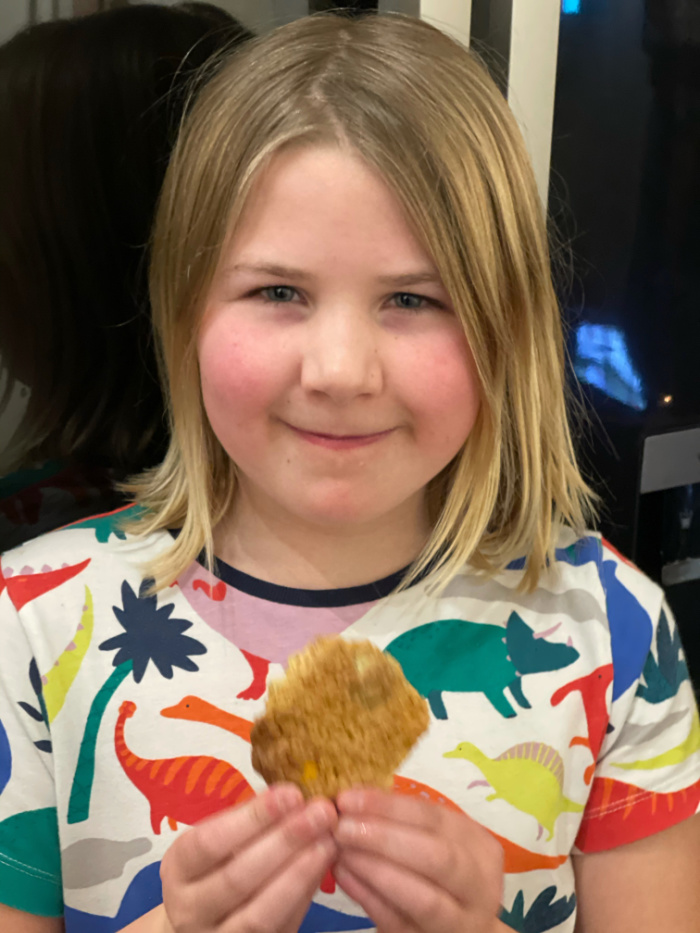 To make shopping easier they have a selection of Easter Chocolate products, which includes a vegan range too.
We will definitely be using Pantry House again as we are really impressed by their range of products – especially their range table sauces.
Disclaimer: We were sent a selection of goodies from Pantry House to review. All thoughts and opinions are our own