On our walk yesterday, we came across snowdrops, daffodils and crocus which are all starting to appear, meaning that spring is officially on the way and with many of us spending more time at home than we ever have before, now is the time to think about the interior design of our homes, to make them feel warm and welcoming.
Spring is a great time to give your home a fresh new look as you pack away the winter warmers and welcome more light back into the home and you don't have to spend a fortune.
I've teamed up with Wayfair to bring you 'Spring Spruce Ups', a collection of advice, inspiration, and little DIY hacks for you to try at home ahead of the spring season.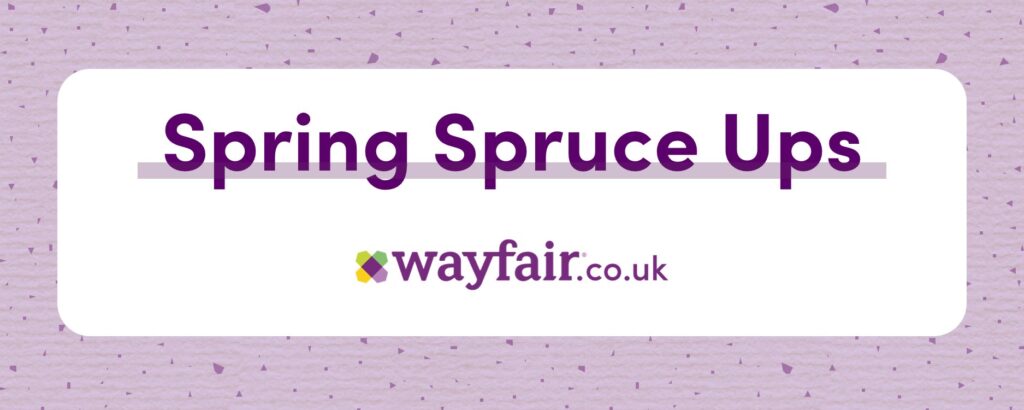 A Spring Refresh Q&A with Chelseamamma
Wayfair: What expert tips do you have when it comes to keeping your home organised and clutter free?
Chelseamamma: With lockdown still ongoing, we have Kian home from university, so there are six of us in a three bedroom house. Clever storage solutions are key.
We have an ottoman style bed in our room and the kids have under-bed storage drawers which are a real godsend.
Also think about utilising the wall space with some clever shelving solutions. Our kids are all LEGO obsessed and their creations are all displayed on shelves in their rooms.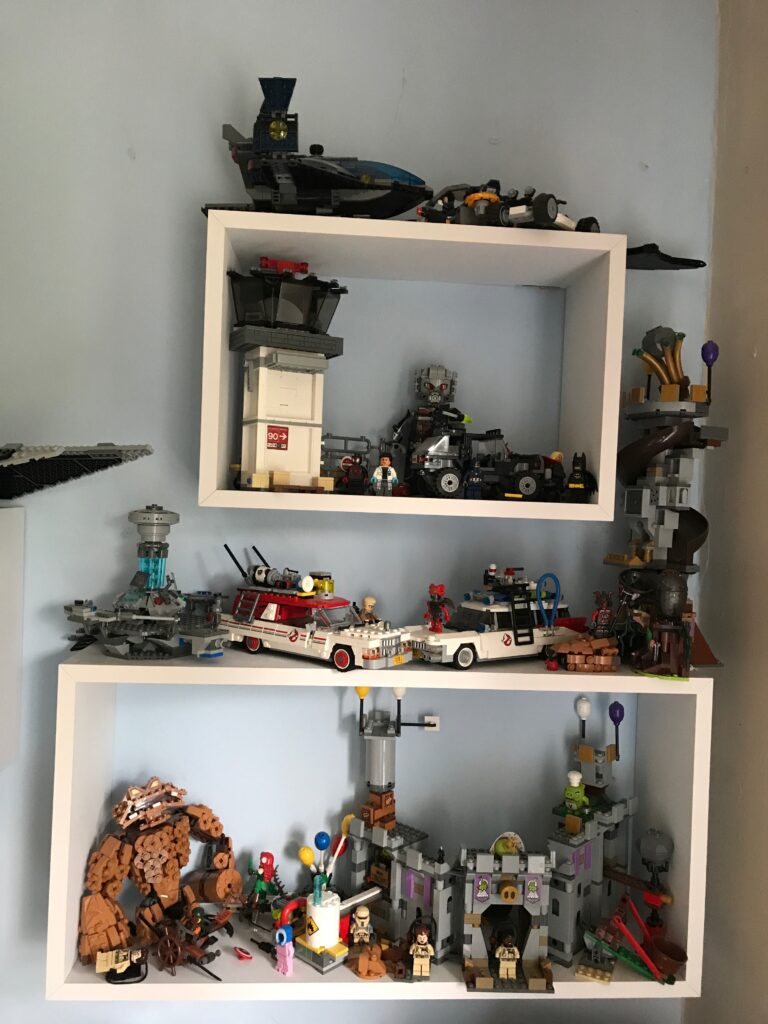 Wayfair: Are there any spruce ups or small refreshes you like to do as we transition from winter into a new spring season?
Chelseamamma: Spring is the time start bringing the outside in, as the days get lighter. Make more of a feature of your window with some new curtains or plants on the windowsill. We love to have fresh flowers in the house as we not only love the look, but also the scent they give off. I love to update my vase's and plant pots, as they can really help to give the room a refresh.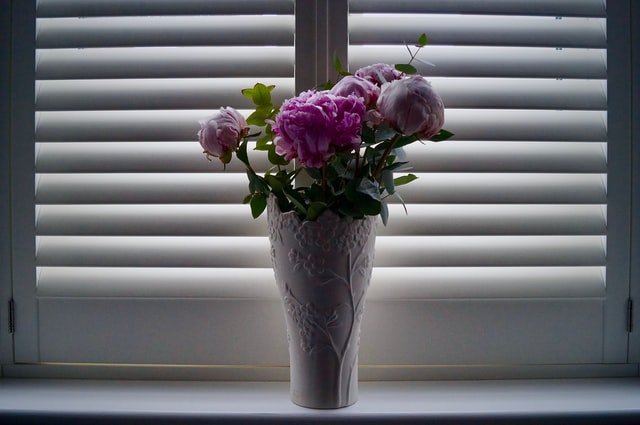 Wayfair: When you think about a bedroom refresh, what materials, colours or accents do you like to incorporate and why?
Chelseamamma: In winter we always go for a Hygge style look in our bedrooms, with brushed cotton bedding and fluffy throws in Nordic patterns, but in the spring and summer we like to brighten the look up, with lightweight cotton's, floral patterns and bright colours.
Many UK couples are taking inspiration from the TV series Bridgerton and buying four poster beds for their bedrooms, but if changing your bed isn't an option, add some colourful prints to the walls or change the bedding.
Wayfair: When it comes to bedding, how can people use theirs to spruce up their bedroom while on a budget?.
Chelseamamma:  In the spring, we like to give our bedrooms a fresh summer look, with a light throw across the end of the bed, brightly coloured cushions, coordinating bedside lights and rug, which can really help to switch up the look of a room.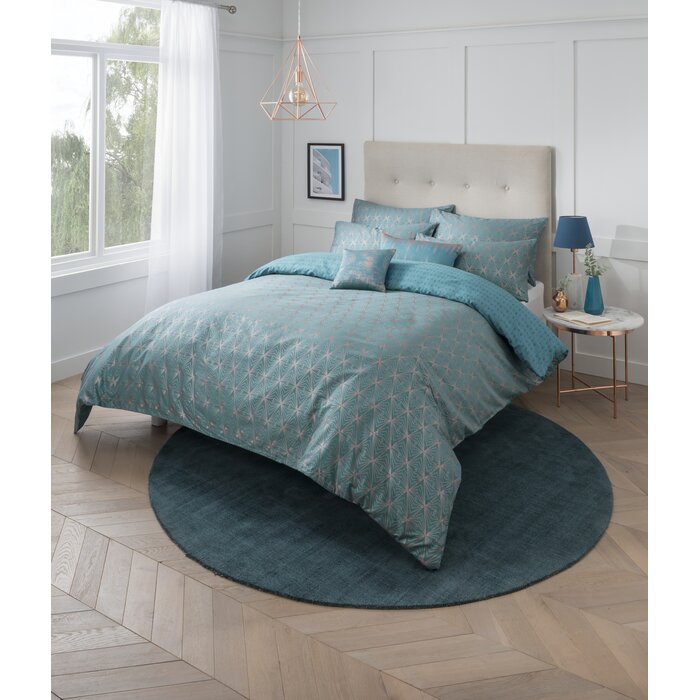 Chelseamamma's Wayfair Picks for the Spring Season
I love this Nuri Accent Mirror which combines a mirrored back will a shelf showcase your plants, ornaments or trinkets beautifully.
For those looking for more storage, this shoe rack is a brilliant addition to the home and has space for 13 pairs of shoes.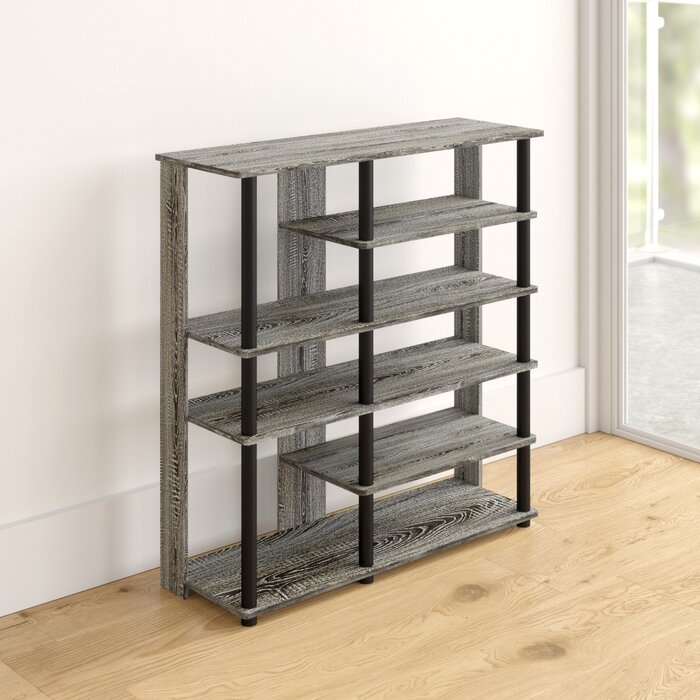 For those that need a little extra light in the room, the Lena floor lamp combines soft lighting and some handy storage shelves, perfect for storing your latest reads.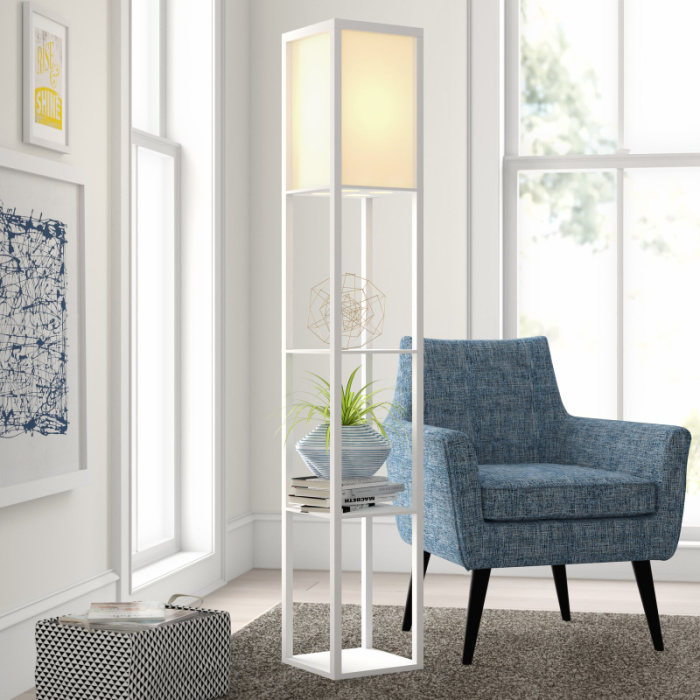 Chelseamamma's Spring Spruce Up Highlight
Spring is the ideal time for a clear out and of course the big spring clean.
For 2021 a more rustic style for the home is fashionable. If you're looking to achieve this style at home, consider upcyling old furniture, keeping weathered wood and adding some cosy, hand-stitched materials. You can even get your kids to help you, upcycling their own furniture and room furnishings.
Dried flowers are also making a comeback and it is so easy to make your own. Simply combine your flowers into small bunches, removing all foliage from the main stems, tie the base of the stems with a length of string and hang the flowers upside down in a cool, dry place for at least two weeks.
Spring Spruce Up Inspiration
For anyone planning to spruce up their homes this spring, Wayfair has everything you need for dreamy updates, organisation and more, including storage, home furnishings and decor, lighting, home textiles and rugs. Tip: It's always worthwhile to keep an eye out for potential sales and discounts on Wayfair.
Chelseamamma's Advice on Selecting Items to Spruce Up the Home:
We have just ordered a new sofa for our house, but it is important to measure up your room and doorways, especially when choosing large furniture items, to make sure that they will fit through the door.
We had our hearts set on a corner sofa, but when really looking into it, even the smallest versions would be too big for our room. We also have the issue that a sofa would need to come through the front door, into a hall with a staircase directly in front of it, which is an issue. We have since opted for a split sofa, which comes in two pieces.
Wayfair Spring Spruce Ups: Wayfair Recommends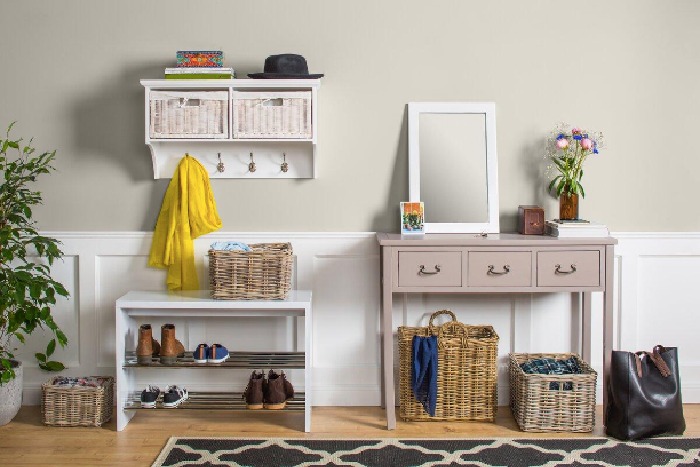 Do you have any plans to spruce up your home once spring has arrived?
Disclaimer: Post created together with Wayfair.co.uk, All thoughts and opinions are our own.