Goo Jit Zu characters from Character Toys are some of Sebby's favourite toys. A mix between Stretch Armstrong and a squishy toys, each action hero has a unique goo filling with a different texture and feel.
Now your favourite Marvel characters have joined the Heroes of Goo Jit Zu to become the ultimate squishiest, stretchiest and gooiest heroes ever!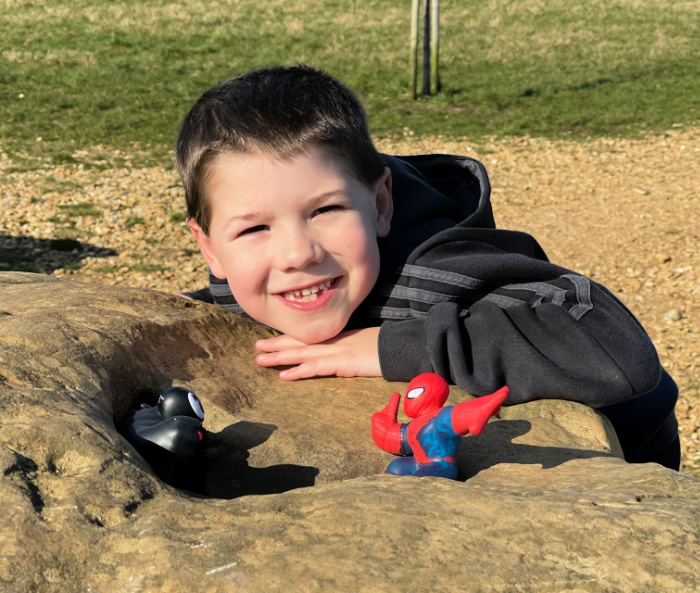 The latest Heroes of Goo Jit Zu Marvel Characters are – Radioactive Spider-Man, Gamma Glow Hulk, Iron Man, Venom, Black Panther, Groot and all new characters for 2021 are Miles Morales Spider-Man and Thor.
We were sent the Spider-Man verses Venom Pack (RRP: £24.99) to review and Sebby loved making up battles between the two characters.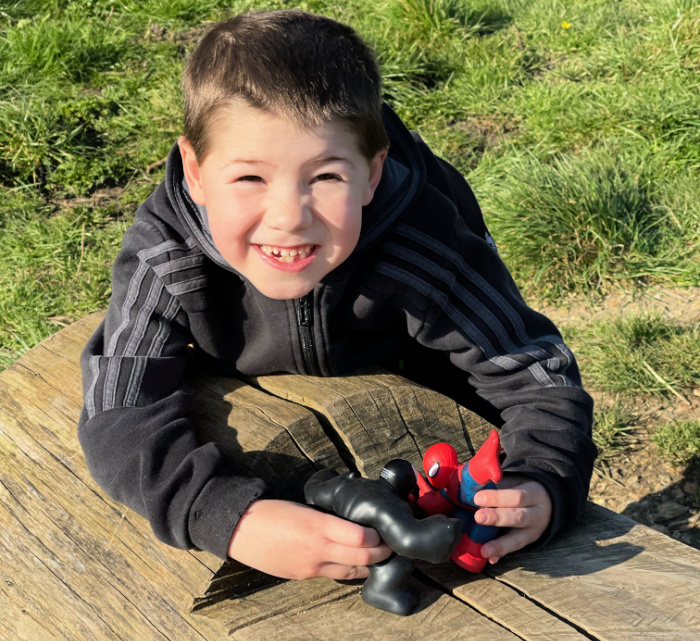 This Versus Pack contains one super mushy Spider-Man Goo Jit Zu hero with amazing gooey web filling and one super squishy Venom Goo Jit Zu hero with awesome water-bead filling.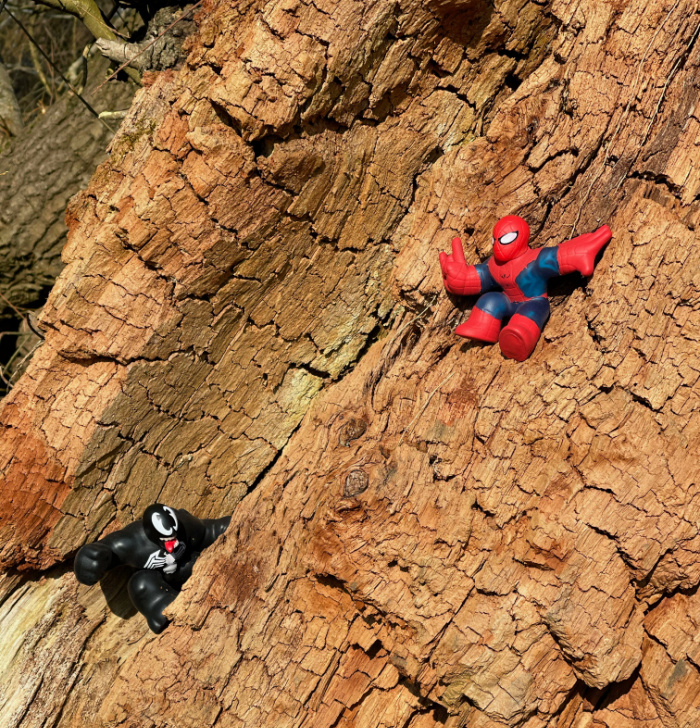 Who will win in the ultimate battle of goo versus evil?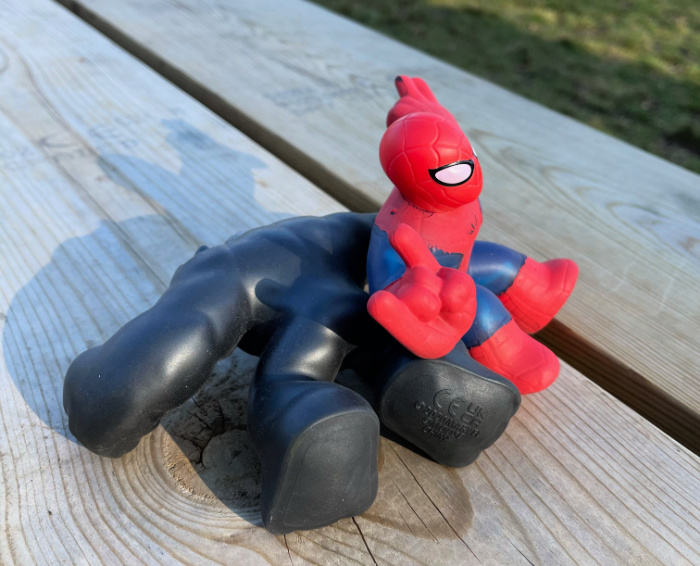 Sebby thinks Spiderman will win, as he can wrap Venom up with all his sticky webs and take him to prison, but he also loved posing his figures in various battle poses and making up stories about them, so they are great for helping kids develop their imagination.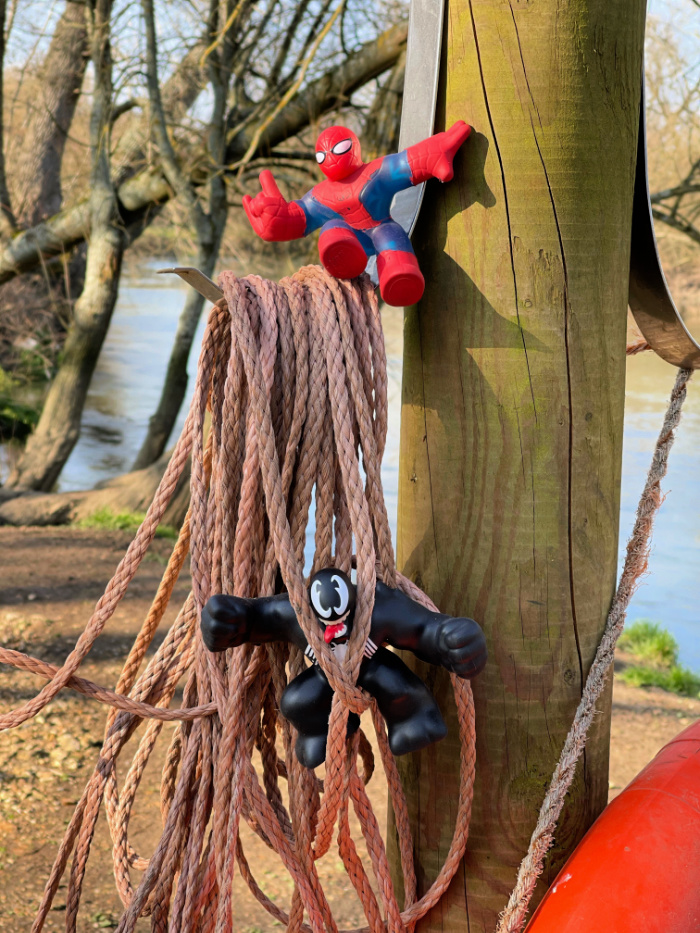 Goo Jit Zu characters are available from all good toy shops and the latest Heroes of Goo Jit Zu Marvel characters are – Radioactive Spider-Man, Gamma Glow Hulk, Iron Man, Venom, Black Panther, Groot and new characters for 2021 are Miles Morales Spider-Man and Thor – RRP: £12.99
Supagoo Characters are Thanos, Hulk and Spider Man – RRP: £29.99
Disclaimer: We were sent the Spiderman vs Venom pack to review. All thoughts and opinions are our own