Roof windows have become increasingly popular these days. Homeowners want to adopt efficient energy measures to improve the quality of life in their houses. The benefits of having roof windows installed in your house are many. In addition to supplying natural light, roof windows significantly enhance the ventilation of your interior spaces. When it comes to efficiency and reliability, Pitched roof windows stand ahead. 
Roof windows reduce your reliance on artificial energy by providing you with an alternate source of thermal comfort and light. You will end up saving your environment and your money.
As compared to roof windows, pitched roof windows are relatively easy to manage and better in terms of performance. Their performance, however, depends on many factors. From their sizes and shapes to their orientation and making, everything counts when it comes to the efficiency of roof windows.
Size of your roof windows
Roof windows come in a variety of forms and shapes. If you want maximum output, you need to install a roof window of a highly compatible size with your interior space. Choosing the perfect size of roof windows is very critical to a successful installation. The commonly available sizes are 34.4″ x 23.62″, 35.4″ x 38.5″ and 35.4″ x 47.3″.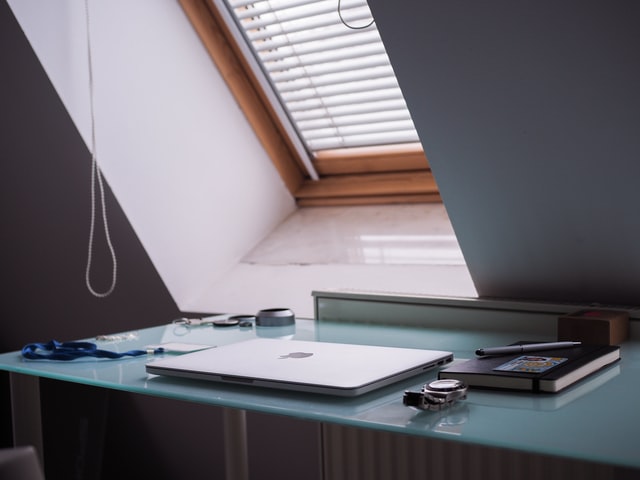 Structural Support:
Roof windows need strong structural support. Double trimmers can be used to provide essential horizontal support to roof windows. For vertical support, double rafters need to be incorporated alongside trimmers. You can even hire a qualified structural engineer to make sure everything is done correctly.
Roof window's aperture:
Make sure you follow the proper installation guidelines when installing roof windows. It is to be noted that the window's aperture's size may not be the same as the size of the original window. When you prepare the rafters, make sure insulation sarking and batten ends are fully supported. Moreover, the roofing underlay needs to be fixed properly.
Moving and storage of roof windows:
Roof windows come in numerous sizes and shapes. Depending on their sizes, roof windows' weight can range from around 68 pounds to 330 pounds. Moving them safely to their site can also take some effort. Proper safety measures need to be taken to transport bigger windows from one place to another – and during their installation as well.
Always follow the product instructions
Almost all roof windows come with a product installation guide. These products may look similar, but their installation process is slightly different from one another. If the installation guidelines are not appropriately followed, roof windows' performance and efficiency may be affected. Make sure the installation team is following the given instructions and has the right tools.
Tiling around roof windows:
Unlike skylights, roof windows are mostly found on pitched roofs. The tiling process is critical for your windows' proper function, and it needs to be done correctly. Make sure the bottom tile is placed at some distance from the window. When planning the tile gauge, you should start the measurement from the bottom of the roof; it will help ensure your roof windows' optimal performance.