One thing lockdown has done is made us spend more time together as a family and playing games has been a big part of that.
Ginger Fox specialise in quirky board games suitable for all the family and have offered me a fabulous bundle worth £43 to giveaway to one lucky reader.
The bundle includes:
Taskmaster Board Game
Based on Dave's number one entertainment show hosted by the mountainous Greg Davies and his assistant Little Alex Horne, Taskmaster the Board Game brings the very essence of this popular show to the comfort of your own home.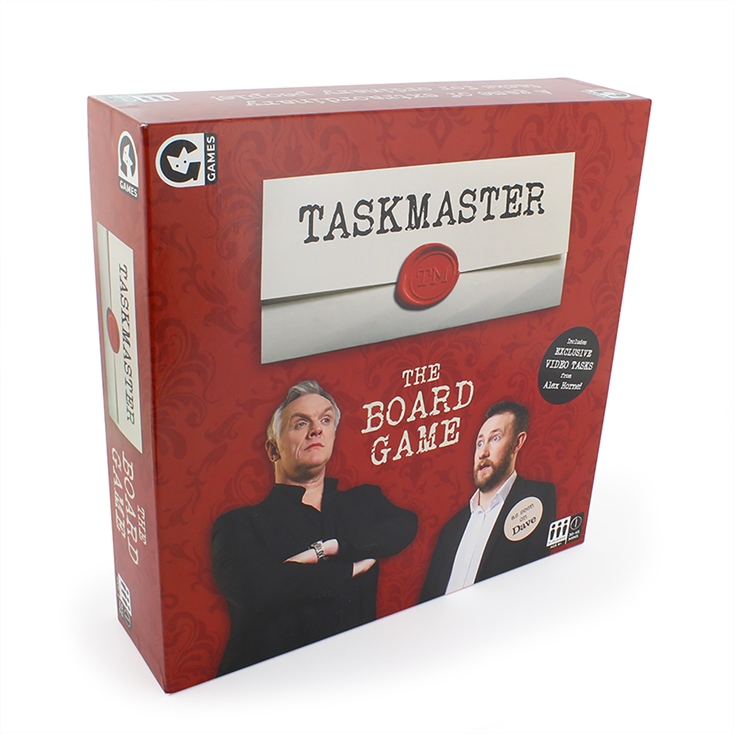 Compete with your friends and family in a series of ludicrous tasks to be crowned Taskmaster Champion. Judge or be judged. It's time to summon your inner Taskmaster. Contents: Game board, rules sheet, scoreboard playing pieces, wipe-clean pen, Taskmaster trophy and 200 task cards, including video tasks from Alex Horne himself.
Corks
Have you got what it takes to hold aloft the golden cork. Corks is a fantastic family party game that you can play with up to 14 people. If you want to play with even more, Simply add on another corks game. The more players, the more fun.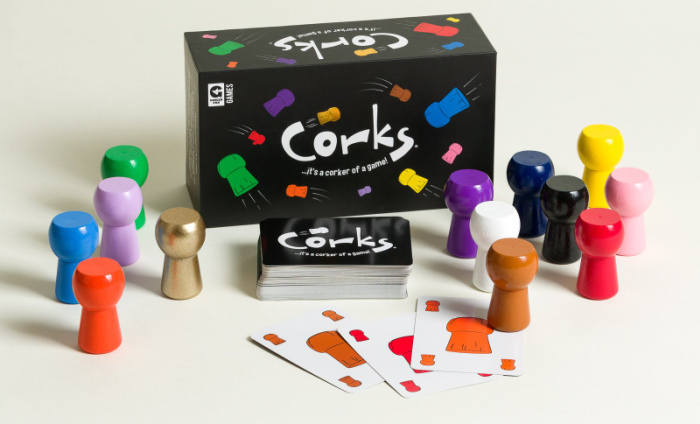 This fast and Furious game of elimination, speed, thought and co-ordination is sure to bring out your competitive side. Don't be the last To grab a cork or you will lose. Inspired by the traditional game spoons, corks has brightly-coloured playing cards with painted wooden corks to match. Collect a matching set of cards, then grab a cork and watch as everyone else scrambles to snatch a cork to stay in the game. When it's down to the last two players, out comes the golden cork. The final round can be a nail-biter with each player using tactics to throw the other off their game. With three ways to play, once you pick up this awesome game you'll find it hard to put down again.
Catchphrase card game
Say what you see in this fast-paced family card Game based on the hit TV show Catchphrase. Go head-to-head with your opponent to see who will be crowned catch phrase champion.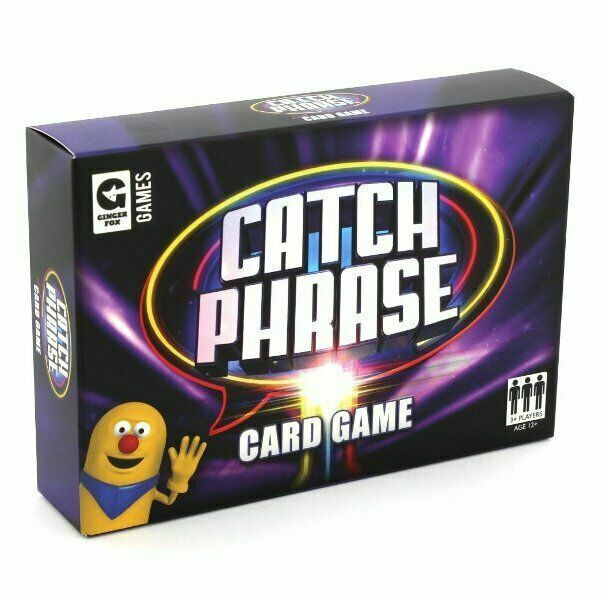 To be in with a chance of winning this fabulous bundle follow the instructions below.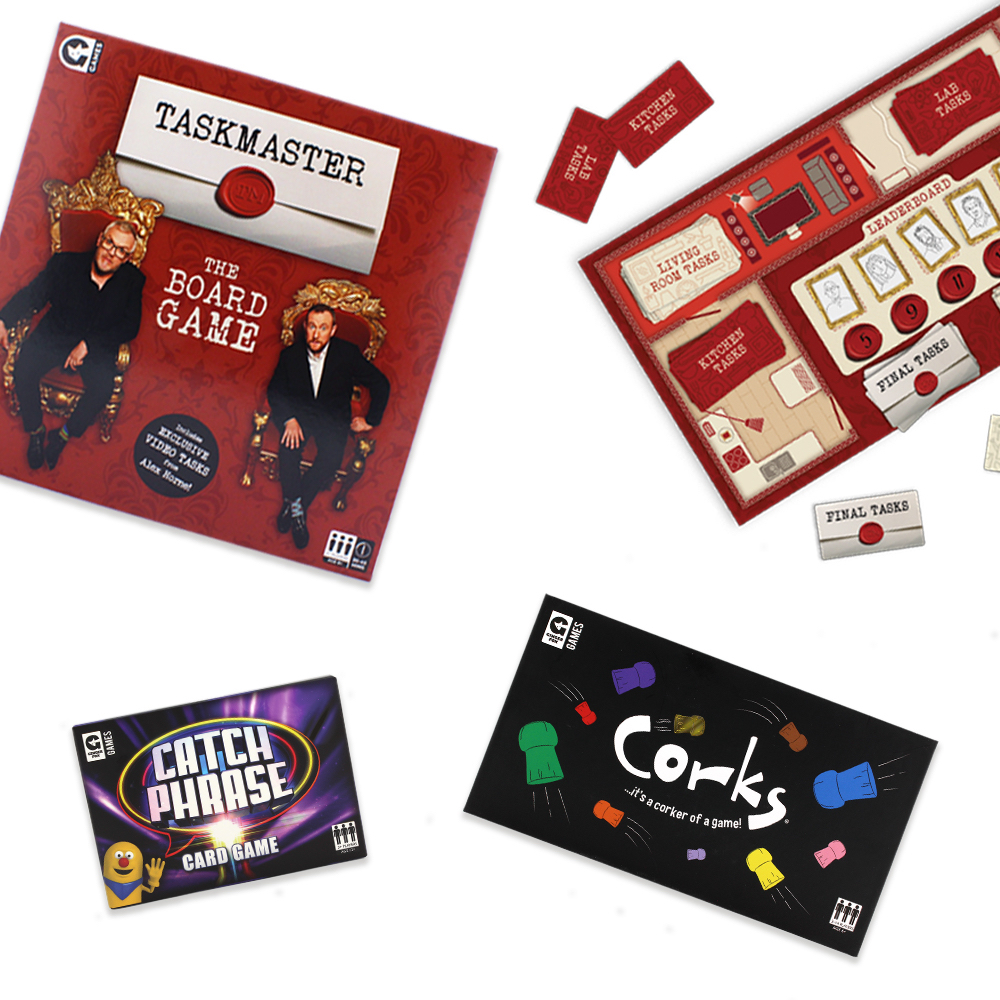 To Enter:
Fill in the Rafflecopter widget below to verify your entries
Please read the rules below
Closing Date: 11th April 2021
If there is no form hit refresh (F5) and it should appear
If still not working please check that your computer is running Javascript
Mandatory Entry: Leave a Comment
Rafflecopter will tweet, like and follow on your behalf making it really easy to enter
Really want to win the prize? Come back every day for bonus entries via twitter
a Rafflecopter giveaway