Back in June last year we were invited to review some outdoor toys from Wicked Visions toys.
They certainly helped us get through last years lockdown and the firm favourite was the giant Wicked Mega Bounce XL Ball.
This spring, we have been sent some more of their fantastic range of toys to review and the kids have had great fun testing them out.
Mega Jump Rope
At the age of 10, Eliza is starting to become more independent and we have been allowing her to meet a couple of school friends at the park and they have all discovered a love of skipping.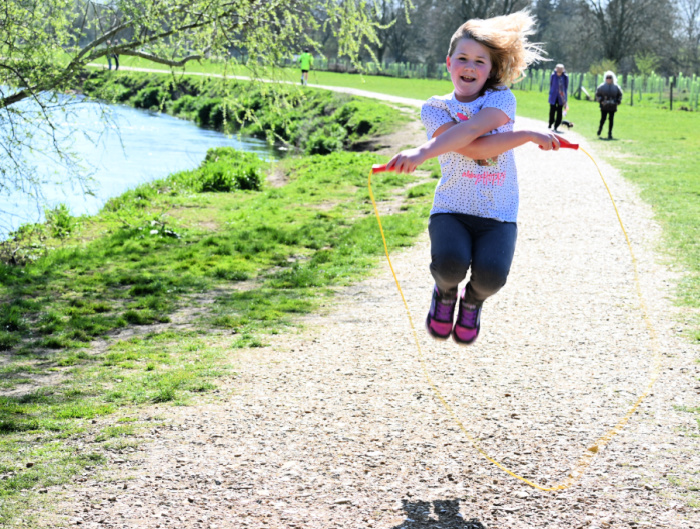 The Mega Jump Skipping Rope allows you to adjust the length of the rope using the rope release mechanism, according to your height, by taking the cap of the handle, remove the clip and cut/adjust the rope to size, up to 300cm – that way it is perfect for using alone, or as a jump rope team.
Wicked Zzzopa Ball
Sebby instantly radiated to the Zzzopa Ball, which can be spun, bounced and thrown.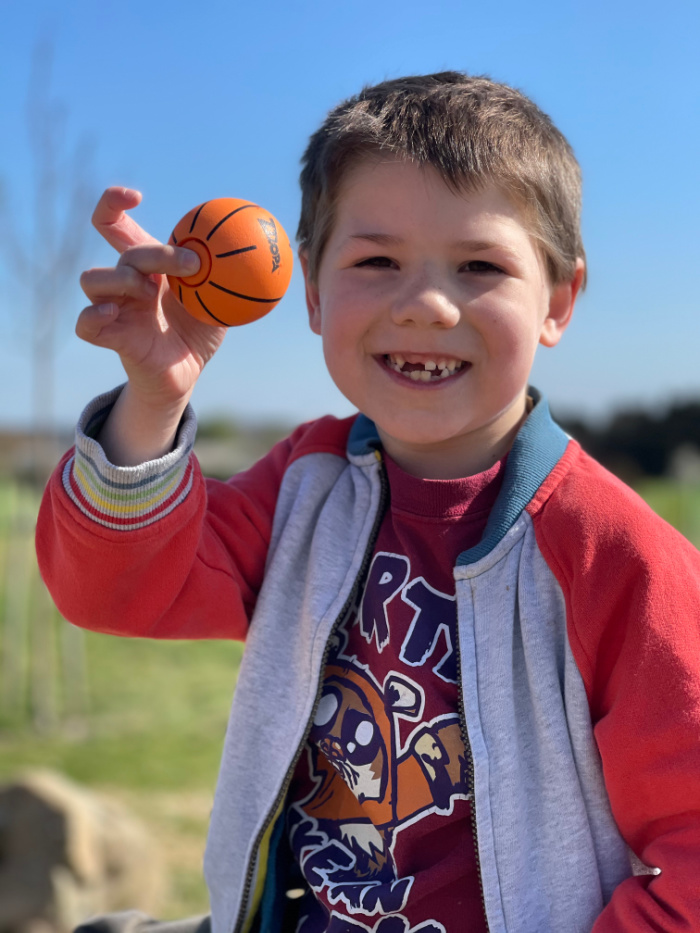 The Wicked Zzzopa is the world's first bouncing ball with high speed spin technology! Each Zzzopa contains a high-quality bearing that sits on an axle within the centre of the ball, which means you can spin your Zzzopa in your fingertips with speed, precision and ultimate satisfaction. It's a great fidget toy as well as a playable ball in its own right.
Wicked Outdoor Booma
The Outdoor Booma is made of a special co-polymer composite which means it's virtually unbreakable! Not only that this material allows you to 'tune' the wings for different flight paths so whether you prefer high hovering flights or fast low flights you'll get the best of both!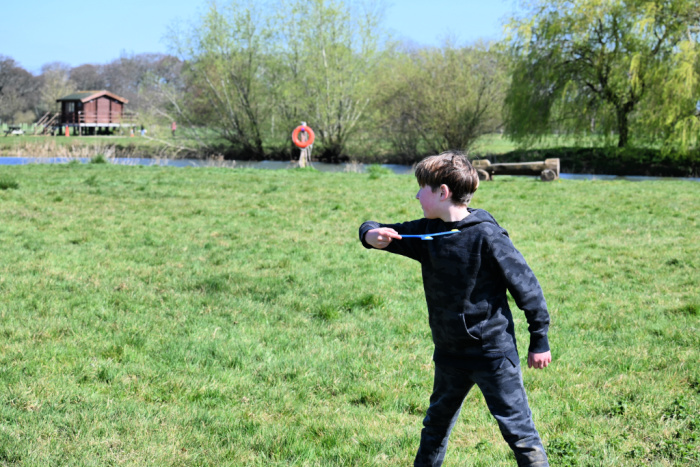 When thrown as instructed the Outdoor Booma will fly 15-20 metres and return to the spot, but I would advise you use it on a calm day as the wind can take it quite far – it helps to have someone to fetch it for you.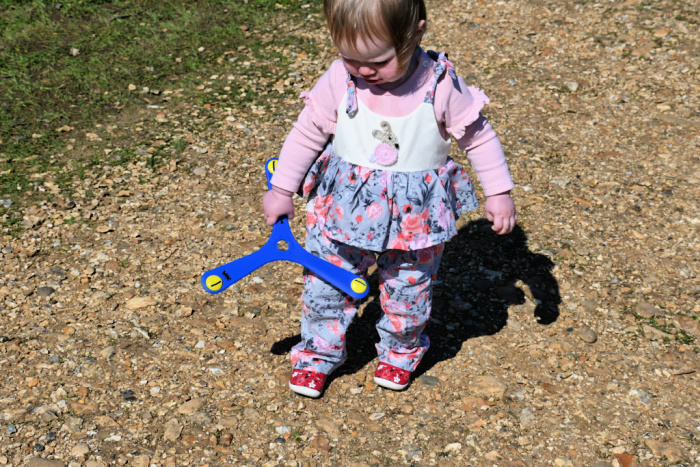 Wicked Vision UKick
UKick is a fun, social, healthy and totally addictive sporting craze that fuses elements of badminton, street football and freestyle the aim of the game is to keep the UKick in the air with your feet and other parts of your body and prevent it from touching the ground!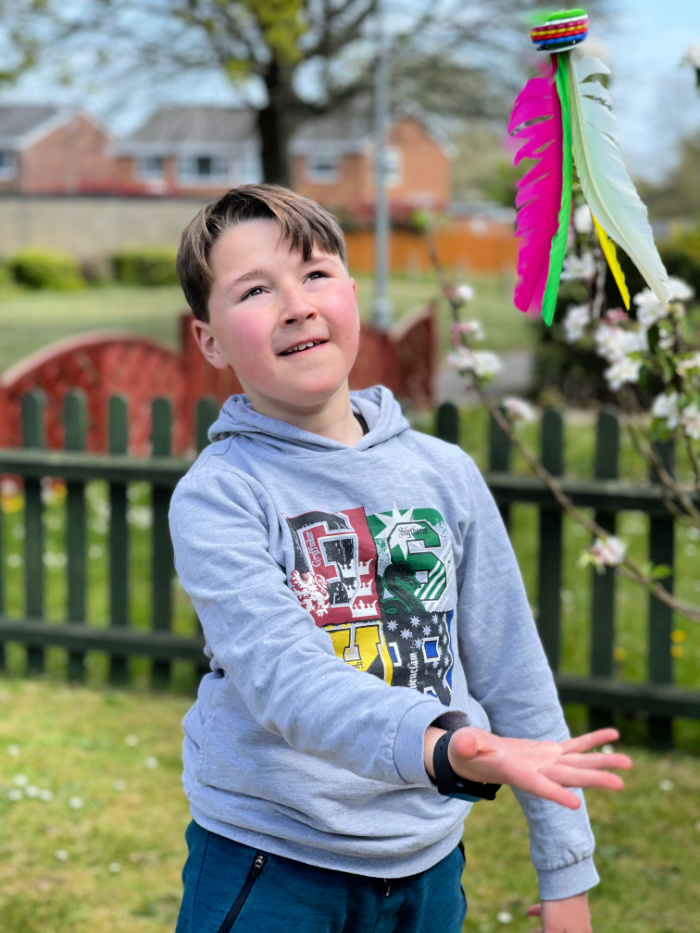 UKick's beauty is it can be played alone or with friends, for fun or in competition, indoors or outside!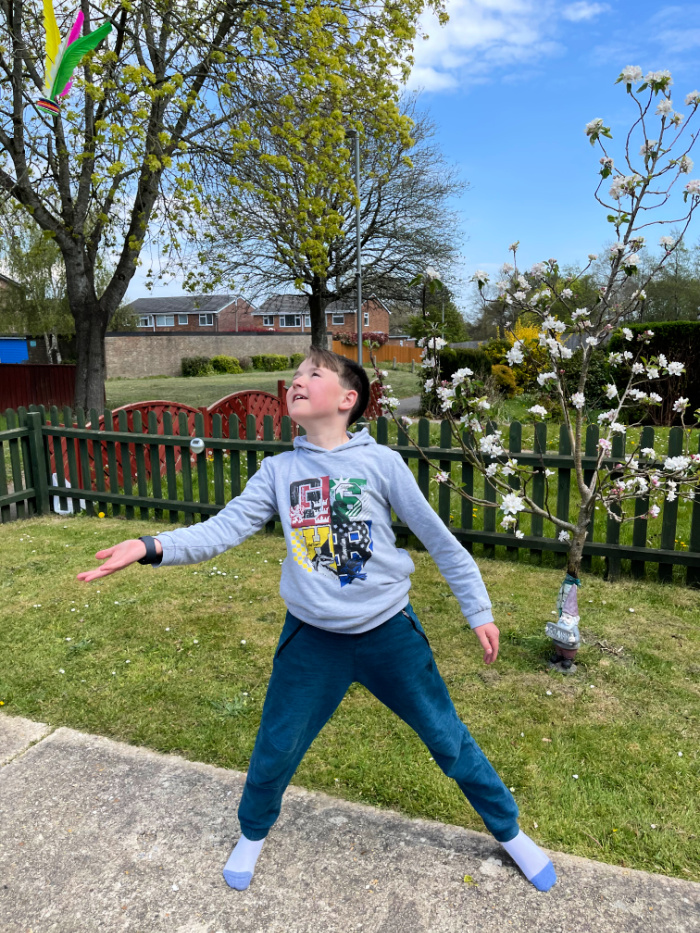 Wicked Vision toys are available from Amazon and all good toy shops.
Would any of these toys appeal to your kids?