After a year in lockdown, our gardens have become a real sanctuary where you can relax and it is possible to transform a garden of any size into a usable space that enhances your home.
By making your garden into an extra room, you can equip and use anyway you wish to increase the versatility and functionality of your property.
If you don't have a comfortable seating area in your garden, you simply won't spend much time enjoying your outdoor space and it is important to look into what type of furniture you want.
For something that will really stand the test of time, Lazy Susan garden furniture have a great range of aluminium garden furniture which is maintenance-free and totally rustproof.
Before you buy, make sure you complete a few simple tasks.
Plan and Design
Study the shape and size of your garden. It may be a sprawling lawn of a bungalow or a small back yard; both types can easily accommodate your seating. Lay out a plan and design it on a sheet of paper to get an idea of what size furniture will fit your available space.
Weather Shields
The seating arrangement in your garden should be such that you can enjoy your garden and its plants throughout the year. British weather can be a challenge, so think about investing in a good quality umbrella, or a pagoda that can shade you from the sun and protect you from the rain.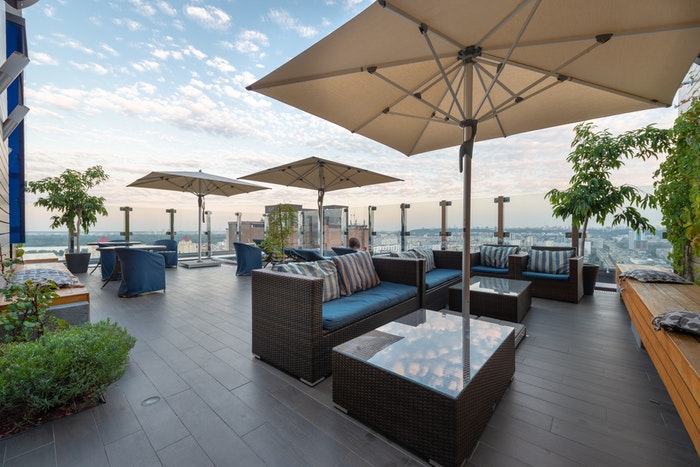 Seating Materials
For added comfort, I recommend investing in padded cushions to add colour and comfort to your chairs.
They are an inexpensive way of updating your garden furniture and can be changed as often as fashions do. I recommend choosing a weatherproof material that will withstand any surprise showers.
Add Lighting
If you want to enjoy your garden as twilight arrives and the day turns to night, lighting is essential. There are endless options when it comes to outdoor lighting, so you can be as minimal or decorative as you like.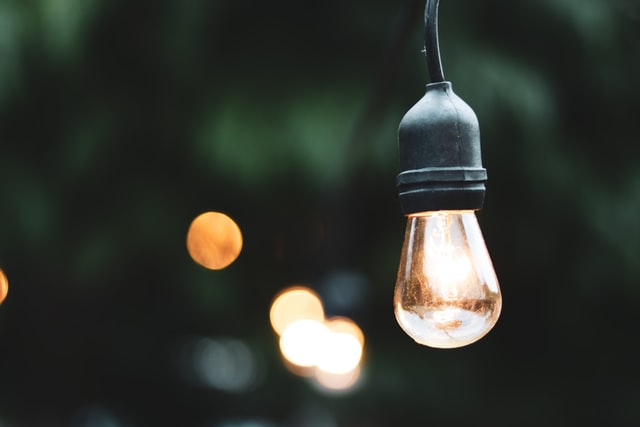 Fairy lights are a great way to add ambience in an outdoor space and they're easy to drape over trellises, fences or even shrubbery.
Add Heaters
We may spend most of the year looking forward to it, but British summers aren't known for their glorious sunshine and balmy temperatures.
Having a garden heater can extend the length of use of the garden, or invest in a fire pit, or chimnea so you have the added benefit of toasting marshmallows.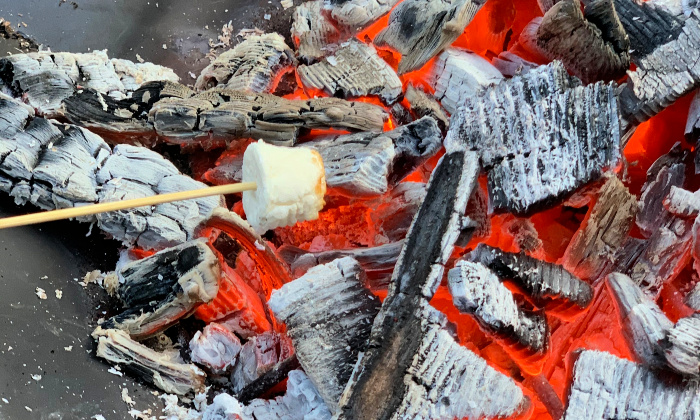 If you have young children a chiminea is always a better choice than a traditional fire pit as flames are directed up and out of the well-designed stack of the chiminea, giving a much more controlled burn than a fire pit can offer.