Family adventures can be a great way to bond with your children and give them exciting experiences. Going on long walks, exploring new places, and enjoying the attractions on offer are all excellent examples of this, offering you the chance to keep life fun and enriching for everyone in your group. Of course, though, the days out you go on can easily go wrong when you don't take the right steps. To help you to prepare for this, this article will be exploring the worst that can happen when you go on a family adventure.
The Weather
Most people will check the weather forecast before they go out for the day, but it can be bad to put your faith in this sort of tool. While they are usually accurate, it isn't worth ignoring things like coats and umbrellas if you live somewhere that experiences a lot of rainy weather. Preparing for this is nice and easy, and you don't need to carry anything extra with you. Simply keeping some raincoats in the car can be the best way to make sure that you all stay dry.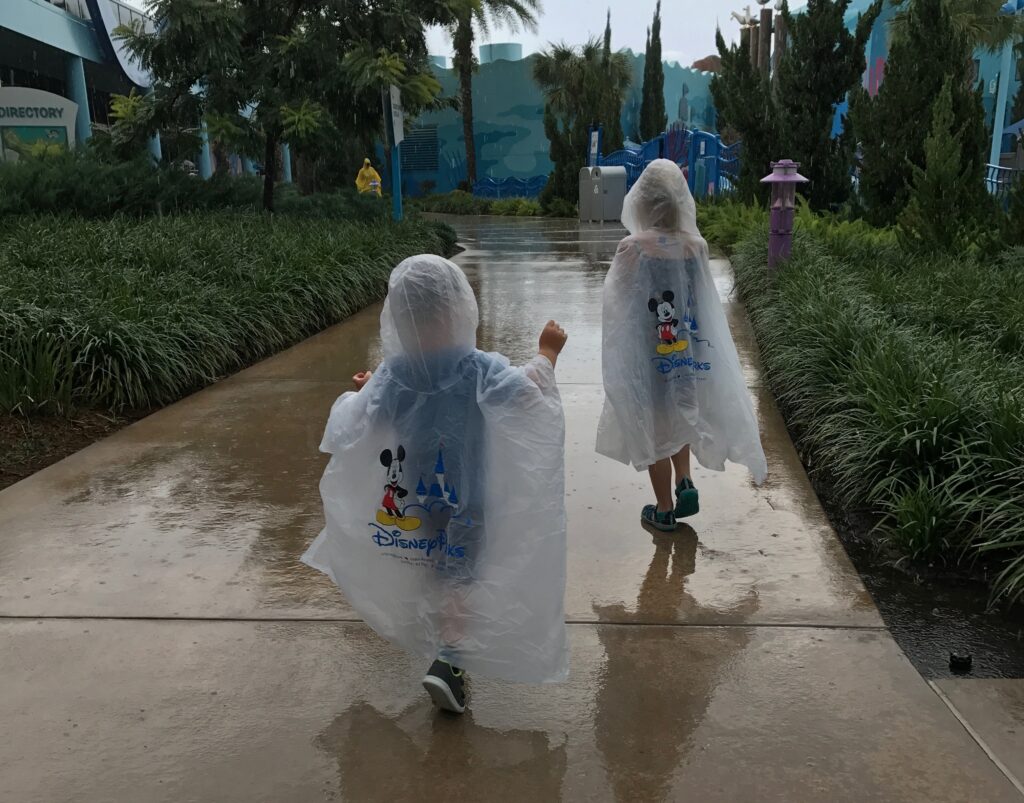 Food & Drink
It can be horrible to find yourself far away from home and unable to get anything to eat. While adults can grit their teeth and get through this, children will find it much harder, and will usually need to eat on a very regular basis. Taking spare food with you can be a good way to avoid the woes of being stuck with nothing to eat. Many people go down this route when they are going out with their family, and it will be worth it to avoid trouble.
Medication
Alongside food and drink, it also makes a lot of sense to think about medication. Of course, all essential medicines will need to be taken with you, but it can also be smart to bring along some other options. Heartburn relief, allergy tablets, and painkillers are all good examples of this, though you could also bring a basic first aid kit in case anyone gets hurt. Having items like this can make the whole adventure much easier if anything goes wrong.
Entertainment
Adults can usually entertain themselves with radio and conversation during long car journeys, but children will struggle with this. In a lot of cases, little ones will need something to do to keep their mind occupied during long drives, along with if you find yourself waiting for other things. Smartphones and portable game consoles can be great for this, though you could also consider bringing a book or two along for the journey.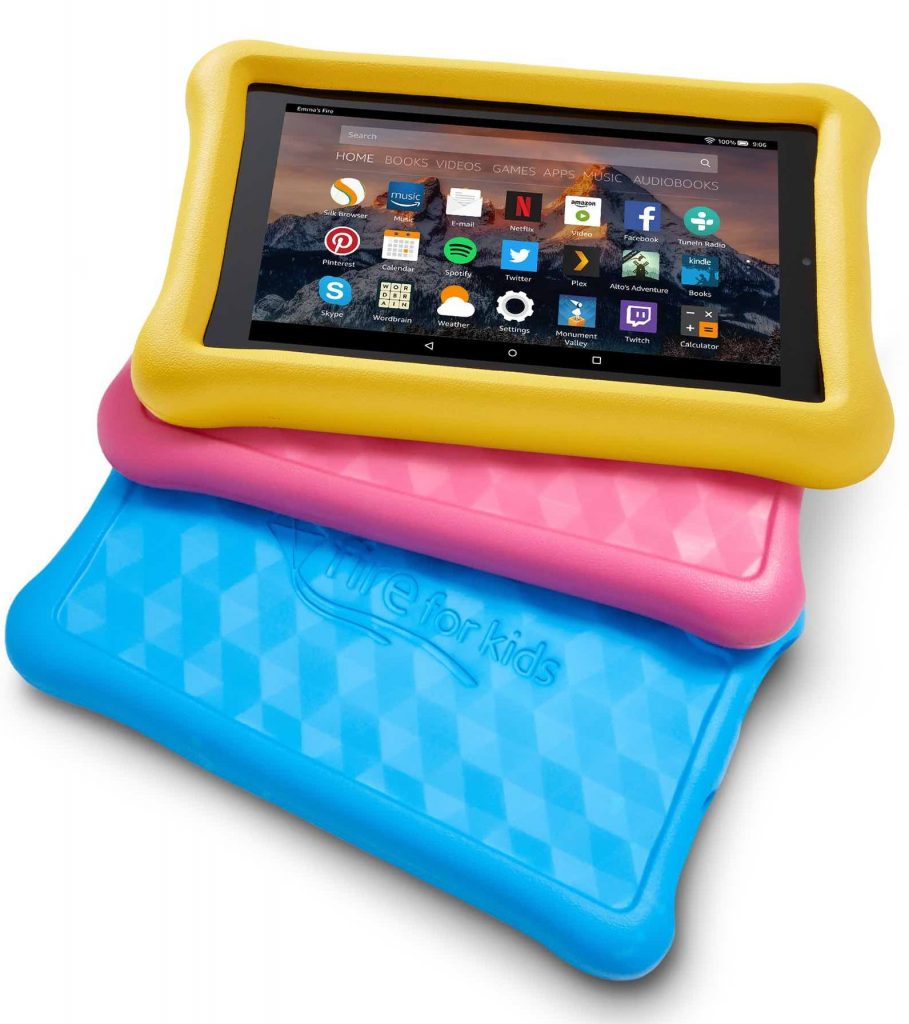 Going on adventures and days out with the family can make life much better. Not only will you have the chance to see new things, but you will also be able to build a strong bond between you and your children. This process can be well worth it, but you need to make sure that you're prepared for the worst to ensure that you have what you need to overcome bad situations.