One highlight of the COVID19 pandemic, was seeing all the cruise ships that moored in the bays of Bournemouth and Weymouth – we even found an app that told us their names.
Sadly, they have all left now as the cruising industry is starting to take bookings again.
If you're thinking of taking the plunge and booking your first cruise, you may not know exactly what to expect and how to go about preparing for it, where to go, what to pack, what to do on board, etc.
Well, don't worry, the 10 tips below will help you out and have your fellow travellers thinking you've done this a million times before!
1. Choose a company you can trust
There are literally hundreds of companies out there offering cruises and cruise holidays, including companies like Ambassador Cruise Line, who offer a traditional yet, premium value maritime experience for an older demographic.
Of course, these days you can find everything from low budget packages to all inclusive luxury, family fun cruises to adults only. What you choose depends very much on your budget, but make sure it's a reputable company.
2. Select your ship
Do you go for a mighty cruise liner or a more homely type of ship?
Larger liners usually have more for the kids to do, with swimming pools and a wide range of leisure facilities on board, whereas smaller ships are more intimate and can bring you to more under-the-radar spots around the world, whose ports can't accommodate larger ships.
3. Find the right destination
Get the kids involved in this too by looking at a map and pinpointing places you all might like to go. You might not be able to tick off everywhere on your wish list, but it's a good, fun starting point.
Headline destinations for the new Ambassador Cruise Line sailings, currently include Scandinavia and Iceland, Greenland and the Baltics for the summer and in the winter months, expedition-style voyages visit the Canary Islands, Cuba and the Caribbean, Cape Verde and Scandinavia.
4. Book the time off
Make sure there are no clashes with work or school. If you're going to a tropical destination consider going in winter when things are usually quieter and a bit cooler.
5. Check passport and visa requirements
Have you all got passports and are they passports in date, with at least 6 months left on them? You should also check whether you'll require visas. The company you've booked with should be able to advise you on this.
6. Pack layers and formal wear
As well as all the usual things you'd take on holiday, pack some extra layers for breezy evenings out on deck and formal wear for posh dinners. If you are hoping to see the Northern Lights, a warm jacket is a must as you will be spending a lot of time outside in the dark.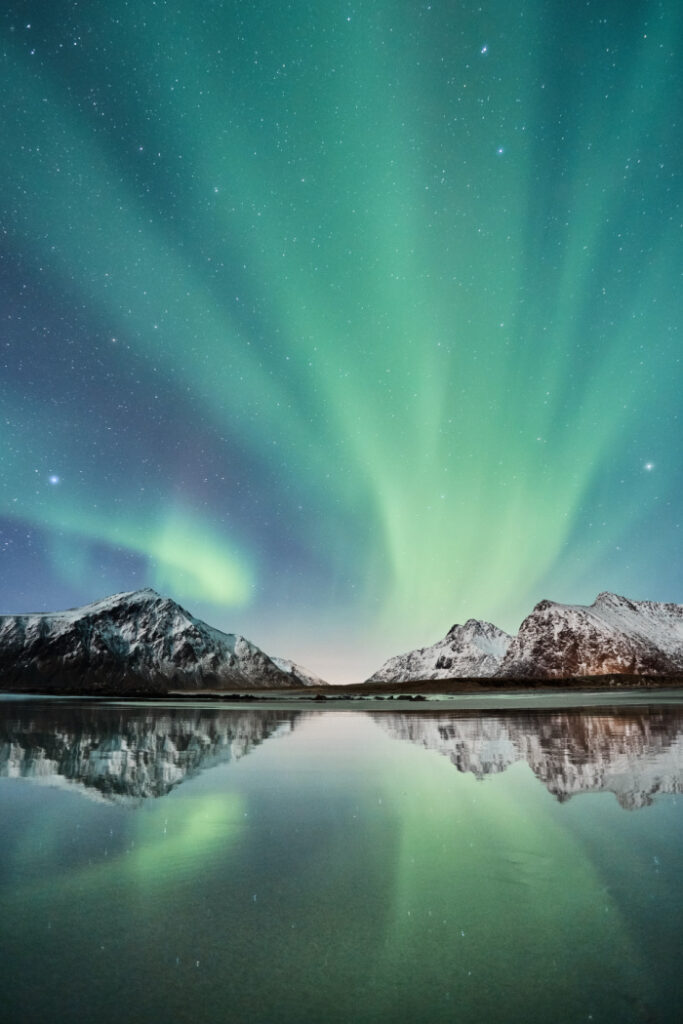 7. Get acquainted with the ship
Once on board, make sure you and your family knows their way around the ship. Designate a meeting point just in case someone gets lost.
8. Pay attention to the safety briefings
It's important that all your family are familiar with the ship's safety procedures, so make sure they pay attention to the initial safety briefing, where you will be told where to muster and what to do in an emergency.
9. Plan your day trips
It's a good idea to plan mini itineraries for day excursions, including what to see and do. Many cruise ships offer trips from the port, but it can be cheaper to organise them yourself. Just make sure you are clear on the timings – you don't want to miss the boat!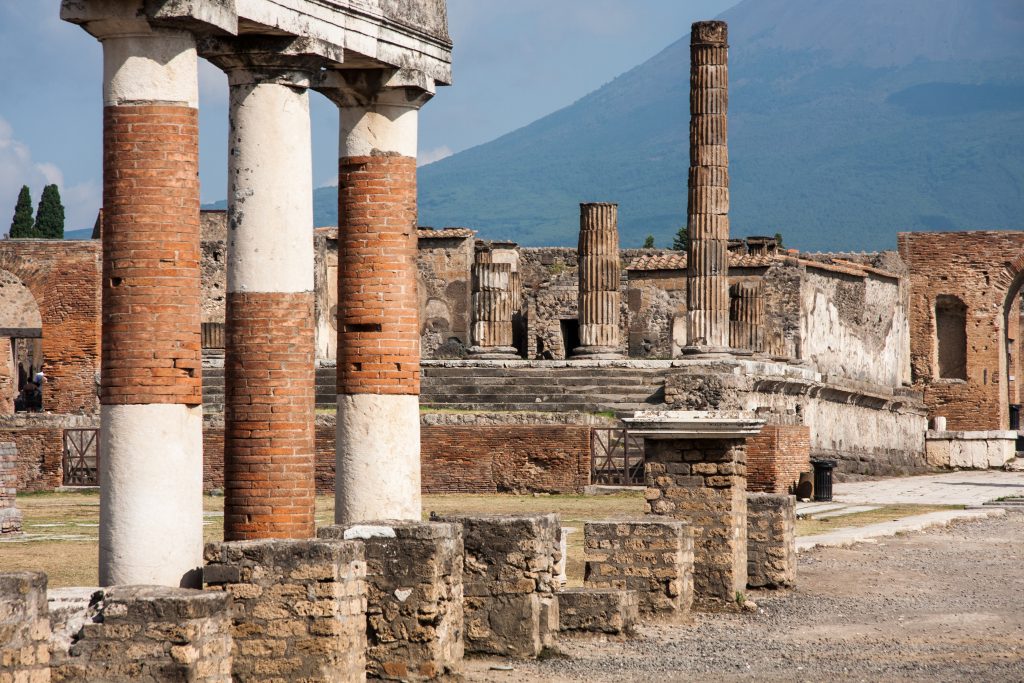 10. Get to know the staff
Make a point of getting to know the staff — they often have helpful tips on how to make best use of the ship as well as what to do on shore.
Once you've done all this — relax, lie back on deck, take the load off and enjoy your first time at sea! Many people are nervous about their first cruise, so if you're unsure, go for a shorter break first time around. With plenty for the kids to do and relaxation for the adults, it probably won't be your last!