In the wake of the COVID-19 pandemic, a lot of people are kissing their plans for a tropical holiday this year goodbye. But you can still have a great time at home. Here's some tips on how to guarantee that's the case. 
Pick Your Location
First, you need to think about where you want to travel to in the UK. There are lots of different possibilities worth exploring here. For instance, you might decide to head to Cornwall. Did you know that this is the surfing capital of the UK? This is absolutely true so if you want to test your luck on the waves, it's absolutely the best place to do it. You could also think about swimming near some of the most beautiful beaches that the UK has to offer along the South coast.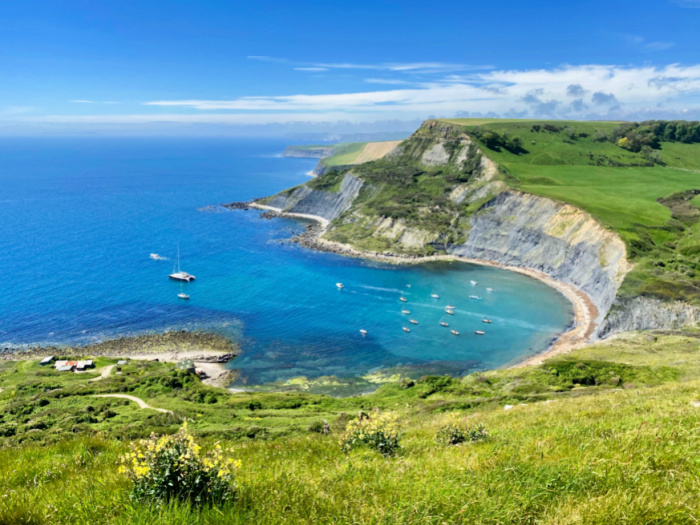 Consider Buying Your Own Slice Of Heaven 
Instead of just visiting a beautiful place in the UK this year, you could think about long term plans. Recent reports suggest that the holiday home owners could earn their average annual profits in just one season this year. That's largely due to the massive surge in demand after COVID so now is the perfect time to invest. Again, it's just a matter of choosing the right place. You should think about selecting an area that you have already traveled to a few times before so that you are familiar with the area and what it has to offer. You also need to think about looking at different holiday let mortgages to ensure that you buy the home for the right price. 
Look At Different Activities 
Next, you should consider the different activities that you could explore this year. If you are travelling around with kids, then there are lots of fun possibilities. For instance, you might decide to go somewhere like the Warner Bros Studio Tour. This is great for Harry Potter fans and is just a few clicks away from London. So, it's the ideal choice if you are planning on visiting the capital already. You might also want to look at the different theme parks that exist around the UK. From Alton Towers to Thorpe Park, there are a few fantastic parks to choose from for both young and big kids alike. 
Travel To Multiple Locations 
Of course, one of the biggest benefits of a staycation is that you can travel to lots of different places on your holiday. You don't have to remain stuck in one place. If you are interested in this idea, then we recommend that you do look into renting a camper van or an RV. These have become very popular for UK travellers but you do need to make sure that you book pitches early. These are likely to be incredibly busy this summer.
We hope this helps you understand some of the ways that can take the greatest advantage of your staycation in the UK this year. If you explore the right possibilities then you're guaranteed to have a fantastic time even if you're not heading away to a tropical destination.