Owning your own home is a dream for many of us, but getting on the property ladder is challenging.
Family are often the first ones to turn to for support, with parents and grandparents playing an increasingly critical role, but lending or gifting money to family doesn't come without challenges of its own.
As a parent with three adult children and three younger ones, this is something we have some experience of, with our daughter Abbey buying her flat back in the summer of 2018, with her boyfriend.
This was something that they could not have achieved without the 'bank of Mum, Dad and Grandparents' being on hand to give them some money towards their deposit and the ever mounting fees, which seemed to appear out of nowhere.
5 ways you can help your child get on the property ladder?
1. Teach kids to budget and save
As each of our children arrived, we opened up their own savings account and saved birthday / Christmas money and topped their accounts up, whenever we could afford it which has started them off with a nice nest egg. We then moved this money into Help to Buy ISA's for the boys, although these types of accounts are not available any more.
At the age of 11, we then opened up a bank account for them and pay in a monthly allowance. If the kids wanted something expensive, like a new games console or laptop, then they had to save their money for it, which is a great way of teaching them to budget and save.
2. Talk to them about understanding their finances
When kids first start earning money, it is very easy for them to burn through them quite quickly and take advantage of offers of loans and credit cards.
Keep the lines of communication open and make talking about finances the norm, so they understand how they spend to help them budget and avoid having credit problems, which can hinder their chances.
3. Save on rent
There is no denying that renting your own home can give kids the independence they crave, but is also expensive, and leaves a severe dent in their monthly budget, never mind allowing them to save.
If you have the room, consider letting them live at home with you a bit longer, allowing them to save more of their monthly income.
If you don't have the room, perhaps suggest they can live in a house / flat share, where they share the rent and bills with other people.
Santander have fabulous information pages on their website called 'Step up: Helping Family to buy', full of useful articles to support families in helping their children buy their first home.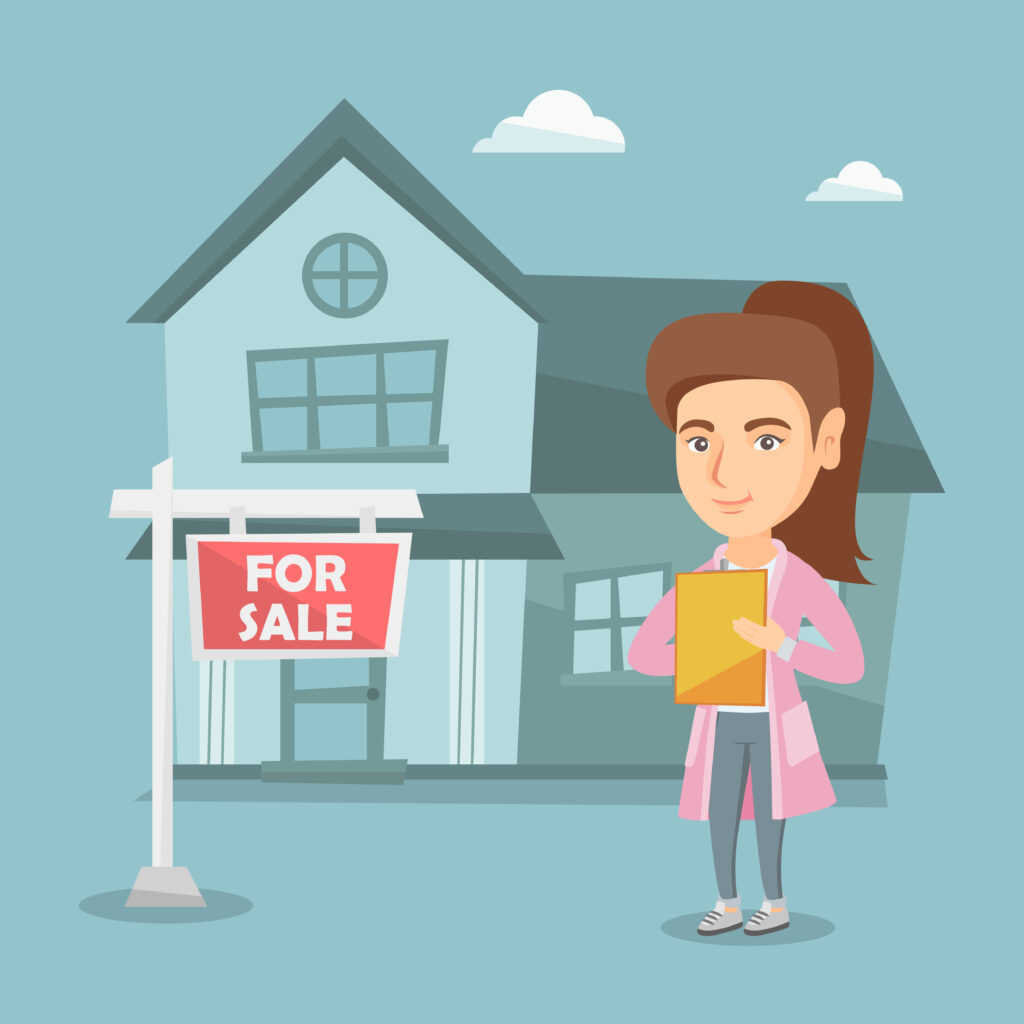 4. Get independent information and use available tools
If you are lending your child money towards their deposit, It's important that you understand how this decision could impact your standard of living now, in the future and in your retirement, especially if you'll need money in older age for costs of later life care.
For them, they need to know what they can reasonably afford, which can be done with Santander's deposit calculator. They also need to take into account all the additional fees on searches, covenants, solicitors and moving costs, which can be a shock.
5. Draw up ground rules
To avoid any future conflict, establishing, and writing down the ground rules for paying back any loan, can help avoid misunderstandings further down the line. You may even want to get things agreed with a solicitor so that everything is clearly laid out.
If you're thinking of helping your loved one buy their first home, Santander's 'Step up: Helping family to buy'  information pages will talk you through some of the key points you need to know.
Disclaimer: This post is in partnership with Santander and Mumsnet. I have editorial control and retain full editorial integrity and all opinions here are my own.