Diwali is an Indian festival which takes place over five days around October or November. The exact dates vary from year to year, as the Hindu lunar calendar is based on moon cycles. The 2021 dates of Diwali are between 2nd November and 6th November, and the "main" Diwali day falls on 4th November.
There are a couple of stories from Indian mythology which link to Diwali celebrations. These are the tale of Lord Rama and his defeat of the demon king Ravana, and the story of Lord Krishna who defeated a monster too, this time the demon of Narakasura. Together, these tales inspired the Diwali festival, which represents a victory of light over darkness, and symbolises fresh starts.
Days four and five of Diwali are dedicated to partners and siblings to celebrate their love for one another and exchange presents. Here, we provide a gift guide to assist with your Diwali celebrations.
Choosing gifts for friends, family and significant others
While jewellery and trinkets are appreciated, it's popular to give useful gifts to friends when celebrating Diwali. As the festivities are centred around eating plenty of good food, kitchenware, crockery and glassware is usually appreciated. A candleholder or set of Diwali lamps would also be appropriate, given the event is the festival of light.
A Diwali gift hamper is an ideal present, especially if you have a large family to buy for. Hampers tend to contain traditional gifts like Indian sweets which can be shared around. You may also find some hampers come with ornamental gifts, such as an engraved plate or a bouquet of flowers. If there are children in your family, new clothes are always a good option for a present, or if you'd like to give something more traditional, Diwali decorations or wall hangings are popular.
It's traditional to exchange gifts of new clothes with your partner. A woman will appreciate some new jewellery or a new sari to wear during the festivities, while a man will be pleased with a new outfit too. Sweets or chocolates are a lovely gift to give your partner, if you're unsure what clothes they might like.
Other popular gifts for Diwali
Cultural gifts like books and mehndi cones can be a great choice for a relative. For families, a chai set for enjoying tea is popular, while Diwali arts and craft supplies will keep the children busy. If you're buying a gift for a woman, a necklace with her name spelt in Hindi will show thought and appreciation for her culture.
Indian women typically wear lots of accessories, so bindis, bangles, jhanjar (anklets) and maang tikka (jewellery worn on the forehead) are all good gift choices. There are a range of suppliers on Etsy who create Indian accessories and custom jewellery.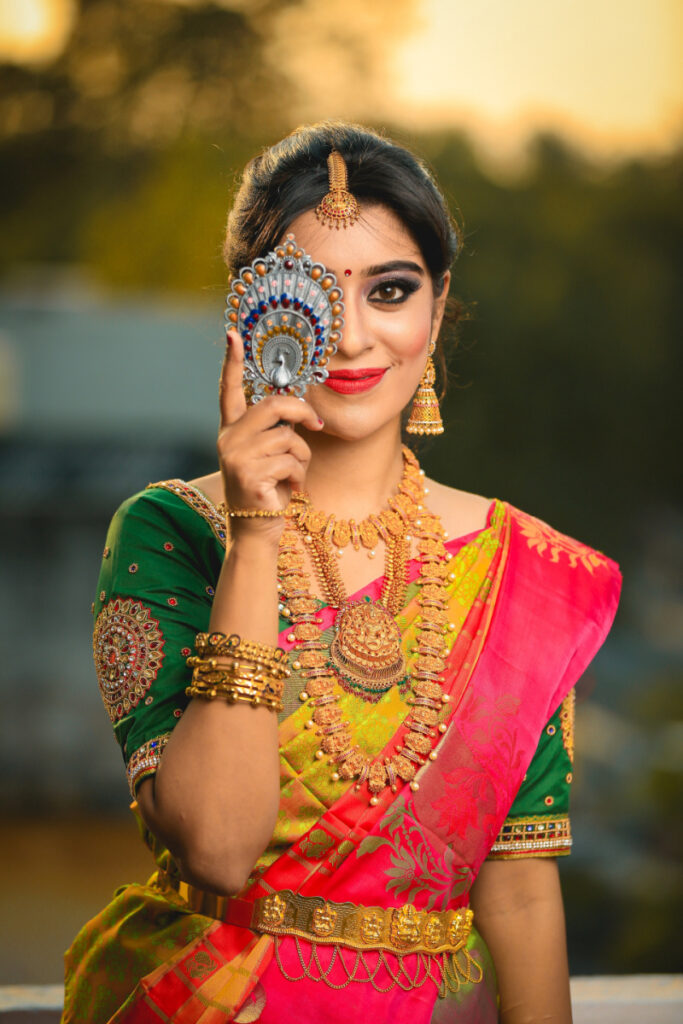 You can't go wrong with home décor. Browse online to find independent suppliers who specialise in Indian decorations. Whether you choose an intricately painted papier mache ornament or a set of jewel tone cushions, you're sure to find something to make your recipients feel at home. If they have a pet, a Samosa chew toy will go down well with everyone!
Presenting your gift
Indians are known for their use of vibrant colours and excellent presentation, so choose a nice, bright gift box to put your present in and decorate it with an oversized bow or ribbon for a polished finish. 
We wish you a wonderful Diwali!