Back in 2017 Kian took part in a few Young Driver lessons which I strongly believe helped him pass his driving test first time.
Isaac and Eliza have been itching to have a go too, but height restrictions and lockdown have delayed it, but yesterday we headed to Bristol for their first lesson.
Young Driver offers responsible learning, in a safe, controlled environment in a fun way, to nurture the future generation of safe drivers.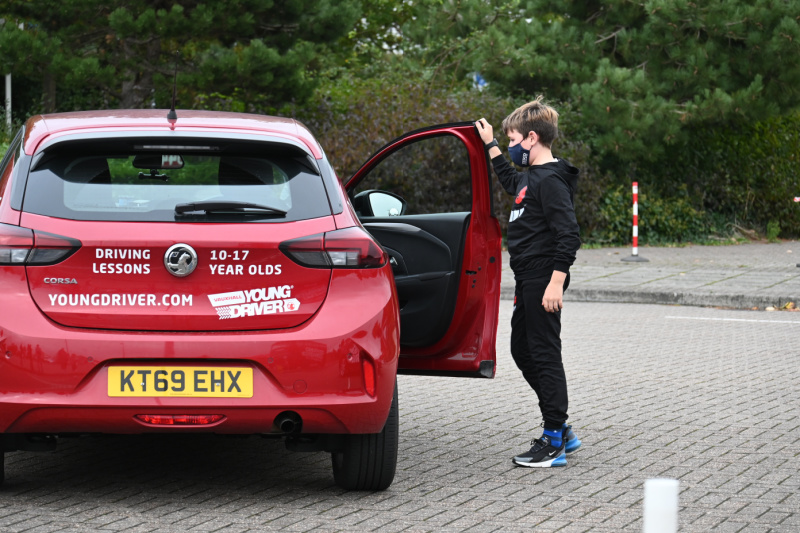 Isaac was first to go, accompanied by his instructor, Christian, who immediately put him at ease.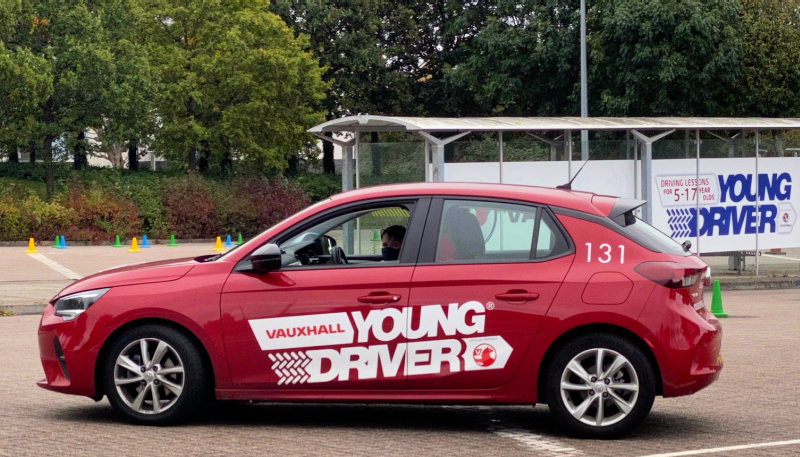 You can choose either a half hour lesson, or a full hour at the wheel of one of their Vauxhall Corsa's.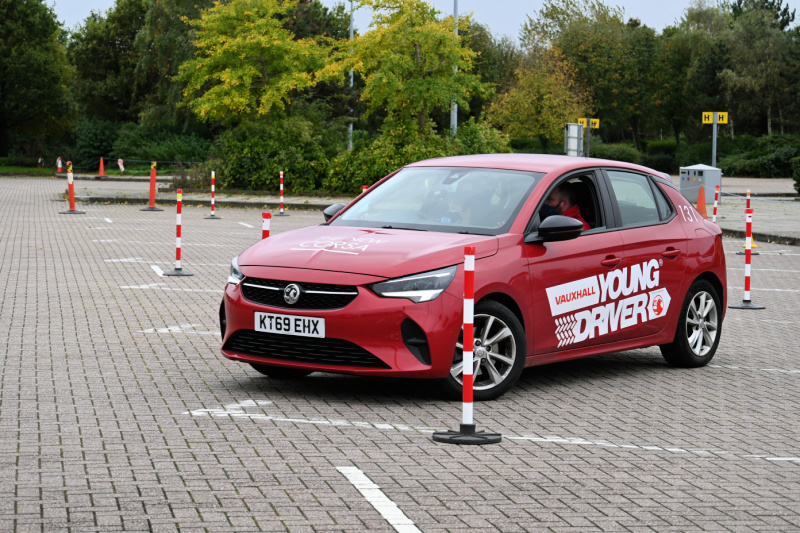 Isaac was easy to spot in his burgundy one, as it was the only car of that colour, but Eliza was more of a challenge. Thankfully each car has its own number written on it, so make sure you make a note of it as they start their lesson.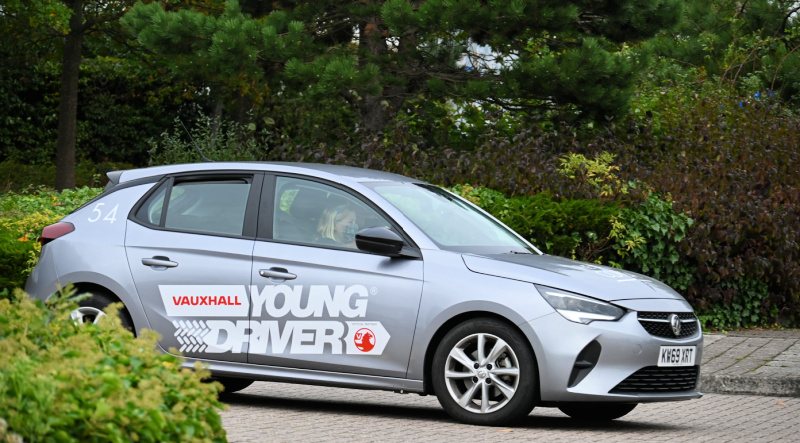 All the training is done in the car and I was really surprised by how quickly they were in the car and driving.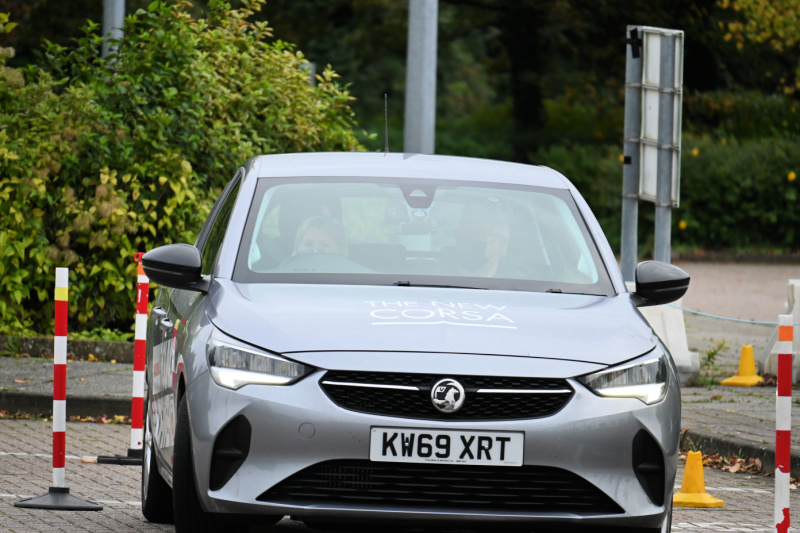 The first Young Driver experience teaches basic car safety, what all the controls do and how to drive and change gear, all without having to worry about all the other hazards that come with learning to drive on a public road.
They also had to negotiate junctions, a roundabout, traffic lights and a tricky obstacle course.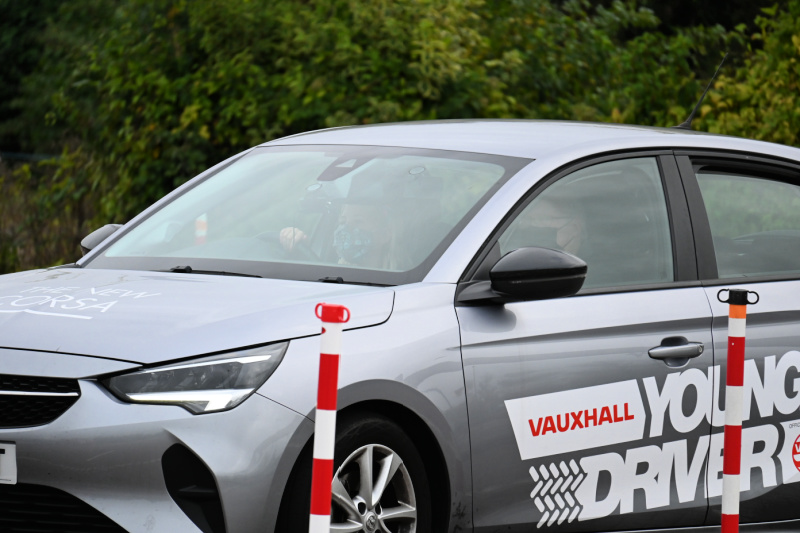 At each of the 70 sites, all over the country, you will find beginners' zones and a full road system with traffic signs, junctions and parking zones. In this way they encourage responsible driving, not high-speed thrills and spills.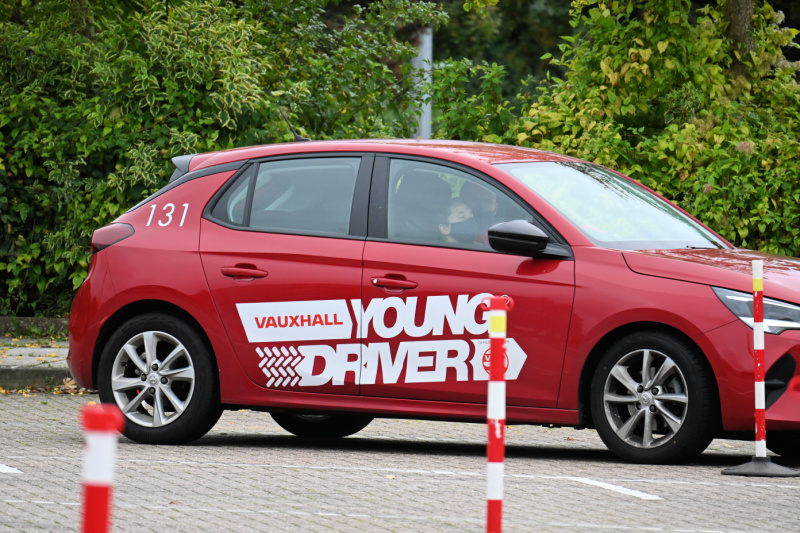 In fact, the fastest speed they got to was 20mph, which both decided seemed really, really fast.
You are invited to download a Young Driver™ Drive Diary on your smart phone at the beginning of the lesson to record their progress. Both Isaac and Eliza progressed to level 2 on their first lesson and their instructors, Christian and Andy, were really happy with how their lessons went.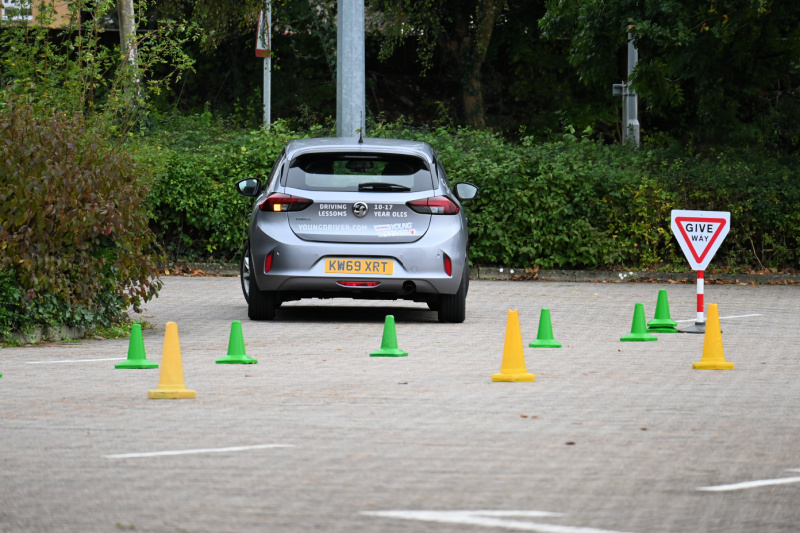 For an extra £14.99 you also have the opportunity to record their first lesson on a dashcam type device, which we did with Kian but not sure he ever watched it again, so we chose not to this time.
A 30 minute lesson costs from £39.99, a 60 minute lesson costs £79.99, Firefly lessons just £20 for 15 minutes and gift vouchers are also available if you are thinking about giving this experience as a gift.
Would your kids enjoy a Young Driver lesson?
Disclaimer: We were invited to review the Young Driver experience. All thoughts and opinions are our own