Caravan holidays are the perfect British getaway. You can spend time with your family and reconnect after a tough two years. You could opt for a larger static caravan or a smaller one if you have young kids. Caravan holidays are far more affordable than a hotel or private house. You can get the entire family away and enjoy the simple things again.
There are still restrictions on international travel. You may have to isolate for two weeks in some countries and take countless coronavirus tests. You can enjoy a staycation in the UK without worrying too much about the pandemic.
Here are a few benefits of holidaying in a caravan.
It's affordable 
You can enjoy the luxury of a half-board holiday for half the cost. You can cook in the caravan kitchen or go out for dinner. You can have the children in the same place without cramming into one tiny room. They could even have their own bedroom if you go for a static caravan.
Buying a caravan is a lifestyle investment. You can have more holidays around the UK, and a second place to call home. Or, you could rent a caravan for a few holidays to get a feel for the different holiday vibe.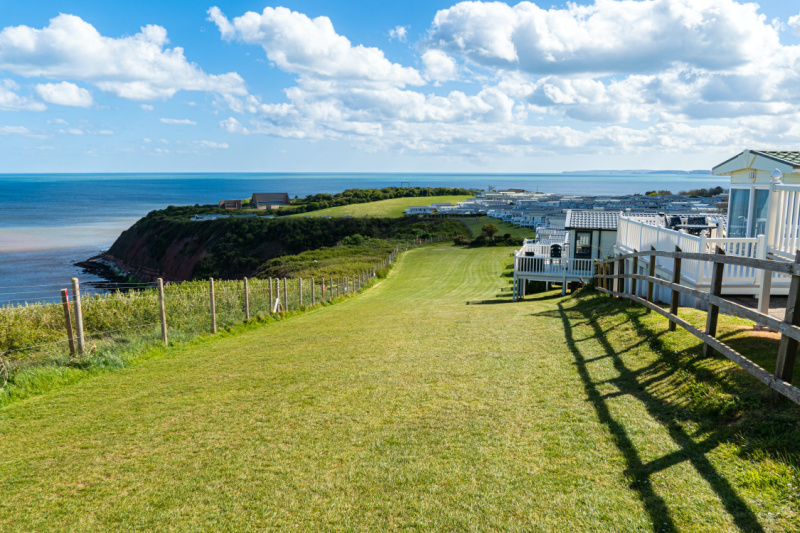 Family time
With technology and hectic lives, it's difficult to connect with the family these days. Hire a caravan so you and your children can spend some quality time together away from the hustle and bustle. Whether your kids are two or twenty-two, a caravan is a brilliant way to get everyone together. You could even hire two caravans next to each other if your children are grown up. You don't need to squash into a tiny space. Embrace the luxury of holidaying in a caravan and have fun together. 
Pet friendly
When you own a caravan, you get to decide the rules. Caravan sites are often pet-friendly, so you can bring your furry friend away with you. You don't need to pay for a puppy-sitter every time you go away. Your entire family can be together, pets included. Make new memories with your dog and set up their bed in the living room of the caravan.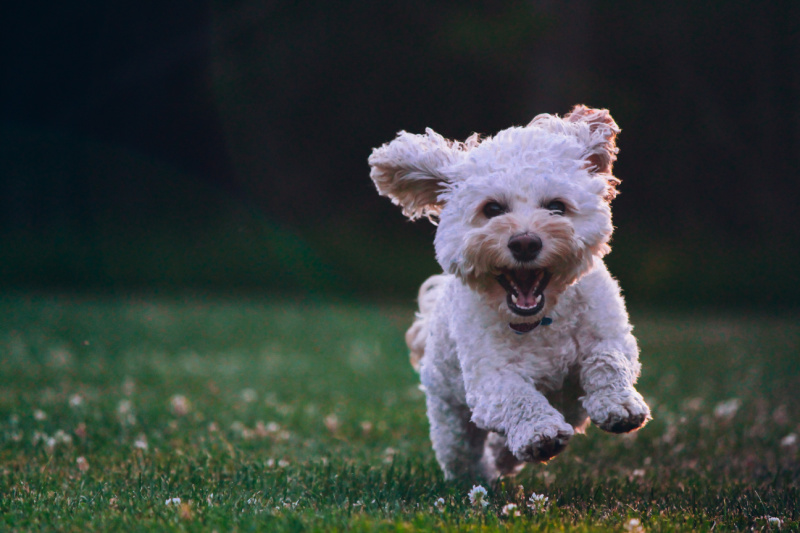 Check out these celebrity campers
Many celebrities loving camping, and for good reason. Chris Martin, the lead singer of Coldplay, enjoys holidaying in caravans and tents. Apparently, he once persuaded Beyonce and Jay Z to join one of his camping trips. Lorraine Kelly, Nigel Manson, Helen Mirren and Frank Bruno are also known to enjoy a caravan trip. 
Embark on a caravan adventure this year and get your whole family in on the fun.