Buying presents for children can sometimes feel like a minefield, particularly if you're a close family member.
If the children have high expectations, then it can feel daunting when you're buying them a gift, as you will want to find them an amazing treat that they'll cherish.
With so many occasions to buy kids gifts for, including Christmas, birthdays, Christenings and more, there's a lot of pressure on family members to give amazing gifts.
While it is possible to gift money to children, often, they prefer to receive something tangible that they can play with or use.
The ideal gift for any child depends on a number of different factors, including their interests, hobbies and the toys they already own.
One of the key things to think about is their age, and find a gift that's suitable for them and will enrich their development.
Here is a practical gift guide for children of all ages to help you find inspiration and find the perfect present for all the little ones in your life.
Babies To Toddlers
When children are babies, through to two or three years old, the gift is less for them and more for their parents to enjoy. So, you should consider a present that the parents will love and can use to make great memories with their precious little one. Consider combining practically with cuteness by choosing a personalised baby dressing gown from the selection on 1st Birthday Gifts. These cute gowns can be personalised with names or initials for a unique and quirky gift that will make the little one feel cosy and give the parents some cute photos.
Three To Five Year Olds
Between the ages and three and five, children are still very tactile and require safe toys to play with. Growth spurts among children of this age also mean that they need a lot of new clothes every year, so you've got plenty of options to choose from when buying them a gift. If you want to get them something that they can play with and that will last, then you could try getting them a crafting set. They can create quirky artwork and pieces that will last for many years and can be kept as a souvenir of their childhood.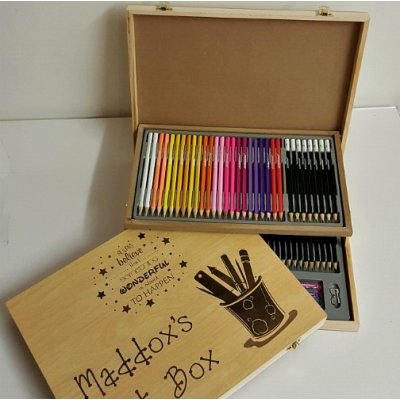 Five To Ten Year Olds
After the age of five, most children in the UK start attending school and learning properly. As such, education toys could be a great choice for kids between the ages of five and ten years old. Check out the best educational toys on offer to find ones that will suit their learning style and bring them many hours of amusement. When choosing educational toys, make sure that they are age-appropriate. At this age, you could also consider getting the child clothes or sporting apparatus, as this is the time when they're large enough to play and might be interested in games.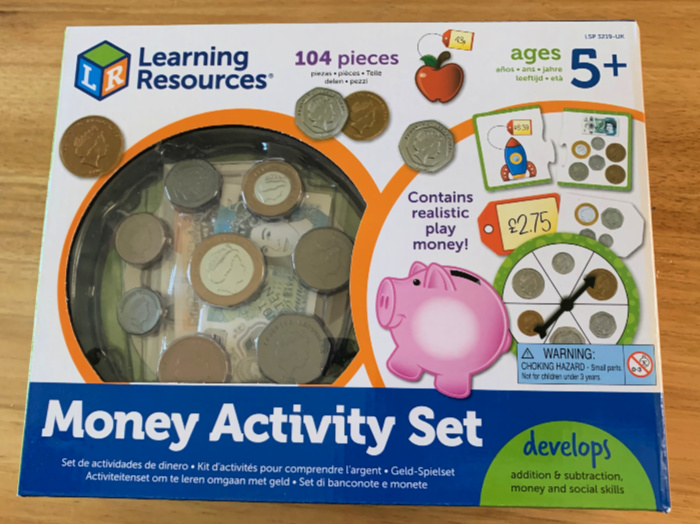 Pre-Teens
Children between the ages of ten and thirteen years old are in an awkward space, where their lives and bodies are changing rapidly. As such, you should consider avoiding buying clothing items for older children. Instead, you should try to work out what hobbies they enjoy and consider buying them something related to these. Also, pre-teen children often like to customise their bedrooms and turn them into spaces that they feel comfortable in. So, you could watch out for a unique piece of furniture or a decoration that fits with their hobbies when you're shopping for gifts for pre-teenagers.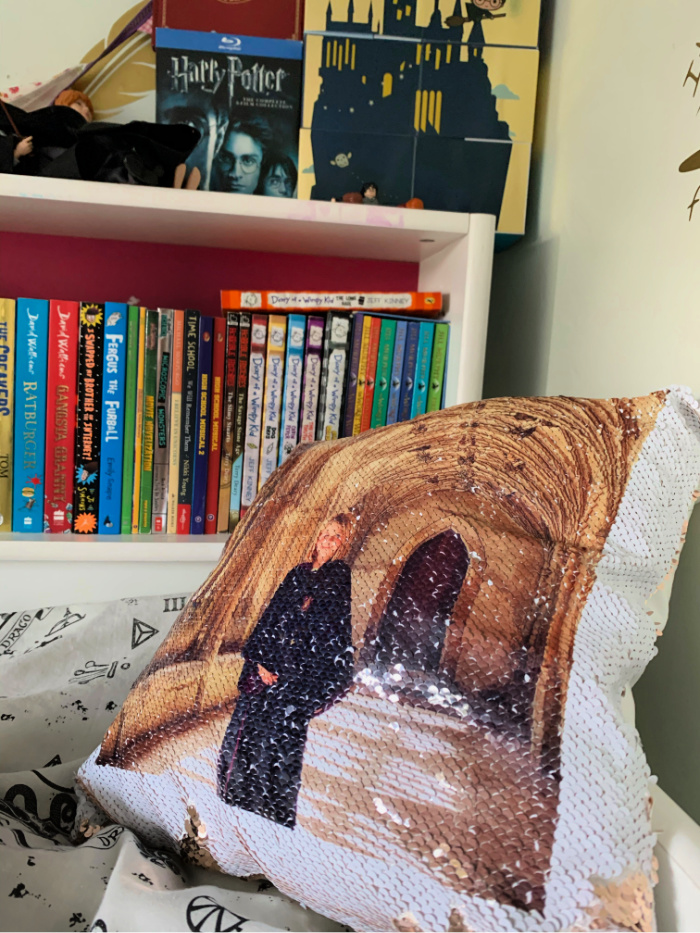 Teenagers
From the age of thirteen, it can be difficult to find a gift for a relative or friend's child. After all, this is the age where children change regularly and are trying to fit into a very confusing world. Often, fads come and go, so one day a particular band or hobby will be all the rage, and the next, it will be boring and not worth their time. Thankfully, as they get older, it's more acceptable to get a child a gift voucher so that they can choose their own present. Thankfully, there are loads of gift card options for teenagers, so you can find one that will entice them and that they can spend on the items or experiences that they want. 
Teenagers are often rebellious or do things as per their will. However, when they try new things or accomplish something, be it their academic goal or something related to their passion, you should reward and appreciate them. You could give them replica ged transcripts, like certificates mentioning their achievement. It helps them feel good about themselves and is a unique gift idea. You can quickly get these certificates online at reasonable prices. 
Choosing a gift is never easy, but it's especially hard if the present is for a child. Use this gift guide for kids to find a present that the children in your life will love, whatever their age and interests might be. If in doubt, speak to their parents to find out more about what they would like. Often, parents have great insight and can point you in the right direction so that your present is received with joy and gives the child lots of happiness and fun memories.