Our article on making working from home more sustainable for you might have given you some pointers, but it's not quite so easy when kids are involved. So that's why we've come up with some tips to help you get all your work done AND not leave the kids feeling neglected.
Tip 1: Create a daily schedule
When the whole family knows what's expected of them, it makes things a lot easier. Create a large flipchart-sized schedule for the entire day where you coordinate and plan mealtimes, chores, school and homework time, work time (for you), break time, play dates, screen time, entertainment, and game time, reading time and family time. Do bear in mind though that there will be days where not everything goes to plan so this is where it's good to be a little flexible, so you don't get frustrated. Experiment and see which solution works best for you and your family.
Tip 2: Designate your own space
You're not going to end up getting much work done if the kids are running around the room screaming. We know not everyone has a room they can turn into an office, but even a corner of a room works. Just make sure you explain to the kids that this is your area and shouldn't be entered. Another option could be to transform a shed in your back garden into a home office. Hook up the electricity and make sure you have all the essentials such as a printer, enough toner, notepads, and a planner, of course. Obviously we recommend that someone stays in the house to look after the children.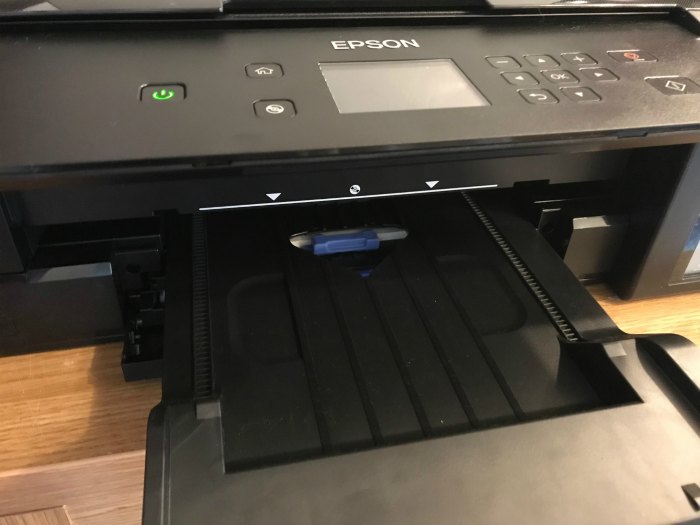 Tip 3: Working together
If you have a partner and both are working from home, have a plan of action for spending time with the kids. You get peace and quiet whilst they're looking after the kids, and they get time to work when you're in charge of entertaining the kids. The kids get some stimulation and everybody's happy. If your partner isn't working or works elsewhere, make sure they understand that you being home doesn't mean you're free to do chores or wait for deliveries to come. Trying to work with so many distractions isn't fun.
Tip 4: Set up a snack station
Another way to ensure you can work more efficiently is to think about what your kids might ask for during the day and try to leave whatever is it out for them. For example, their electronics or colouring supplies. Is it normal for your kids to pester you for a snack in
between meals? A good idea would be to portion out some healthy snacks and drinks that your kids can just grab themselves throughout the day so you don't get disturbed. Stuck for inspiration? Here are some cool ideas for setting up a snack station.