Now that you've picked your holiday destination, you may be shopping around for a suitable travel insurance cover for the trip. While travel insurance policies come in different shapes and sizes, it also means there are too many options to look into, from single trip, multi-trip, family to business travel insurance. It can also be difficult to choose a suitable travel insurance cover if you are not sure what each type covers.
So if you are considering whether a single trip or multi-trip travel insurance is right for you, or if you would like to find out more, we've got you covered in this article. Also, once you understand the differences between single and multi-trip travel insurance, its benefits and drawbacks, it will make things easier when comparing travel insurance plans and prices.
Single trip vs multi-trip travel insurance
A single trip insurance policy, as the name suggests, is designed for travellers who are planning to go on a single holiday or trip, whether that means a week-long holiday to Spain or two months backpacking trip in Southeast Asia. The single trip insurance cover usually starts from the date you begin your journey and ends when you're back home. Also, the policy will generally cover non-refundable payments and deposits for trip cancellations, lost possessions and passports, as well as medical emergencies, depending on the type and level of cover purchased. So, if you travel abroad or on holidays once or twice a year, you should consider getting a single trip travel insurance.
On the other hand, multi-trip or annual travel insurance is suitable for travellers who plan to take several vacations or international trips per year. So, if you are planning to travel frequently or more than two trips a year, you might want to consider getting multi-trip travel insurance. Coverage under this policy will be similar to single trip travel insurance, depending on the type and level of cover purchased. Although, there are more benefits to getting multi-trip travel insurance:
It can save you more money than having to buy travel insurance for your trips individually
It can save you the hassle of buying travel insurance for every holiday you take.
It gives you more freedom to travel when you want and make as many trips a year as you like. Although, do check for how long and how often you can travel, as this may vary among travel insurance providers.
Additional features and tips before buying a single or multi-trip insurance
Whether you choose to get single or multi-trip travel insurance, there are a number of additional features and limitations you should be aware of before purchasing a travel insurance policy. For instance, you might be planning on volunteering or studying abroad, or doing outdoor activities, from snorkelling, surfing to winter sports. In this case, you may need to purchase a policy that covers this particular type of activity.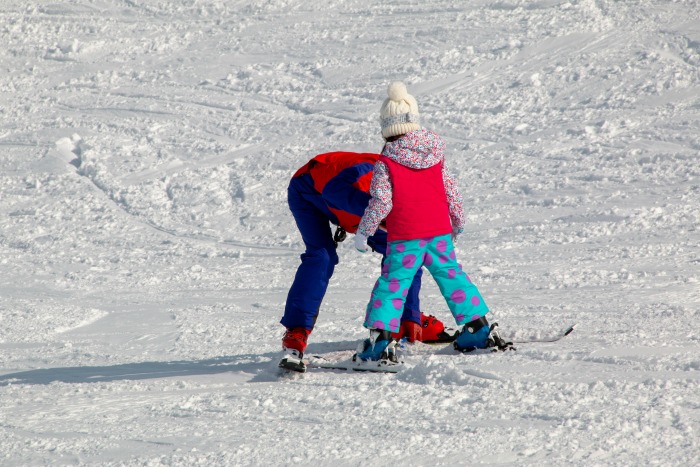 It is a good idea to shop around and compare travel insurance policies, as some providers offer travel protection for different activities when you purchase different levels of cover. For example, Avanti's multi-trip insurance includes winter sports activities as standard when you get a classic or deluxe travel insurance policy. If you want to find out more, click here.
Also, your travel destination can affect the premium you pay and the level of cover for the trip. Usually, travel insurance companies provide separate cover depending on the geographic region you plan on travelling to. For example, the insurance policy will be different for Europe and the rest of the world. If you are unsure what type of cover is suitable for you, you can ask travel insurance companies for this information or check their website.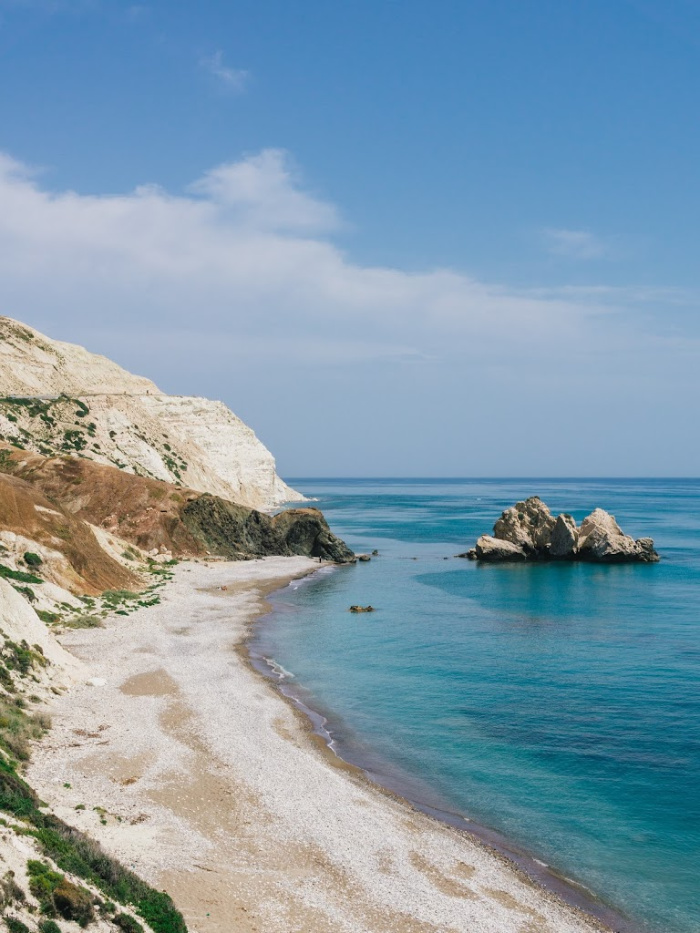 It is also important to disclose all pre-existing medical issues to your travel insurance provider so that you are covered for any medical emergencies included in your travel policy. It is especially important for elderly travellers who have health issues, as you may be responsible for all expenses if you require medical assistance and treatment during your trip.
While you could purchase travel insurance that covers only the essentials, such as flight cancellations, basic medical cover, etc., getting a travel policy with covid cover is a must at present since there are more uncertainties than usual. It will not only provide cover for covid-related mishaps and cancellations, but it also offers you a sense of security and reassurance to travel with confidence for your next adventure.