Congratulations, you are getting engaged!
An engagement ring is usually a considerable expense, so you want to make sure you do it right and get the ring your partner really wants.
How do you choose the right engagement ring?
Do your Research
This really depends if you are looking to buy the ring as a surprise, or go shopping together.
Firstly, consider what type of metal for the band your partner wants. Traditionally, engagement rings are made from yellow gold, white gold, silver, or platinum, although in recent years rose gold has emerged as a fresh, modern alternative.
You can offer do this by looking at the type of jewellery they currently wear.
Which Stone?
Diamonds are the usual go to choice for an engagement ring, but there are other alternatives out there, with popular stones including, sapphire, ruby and emerald.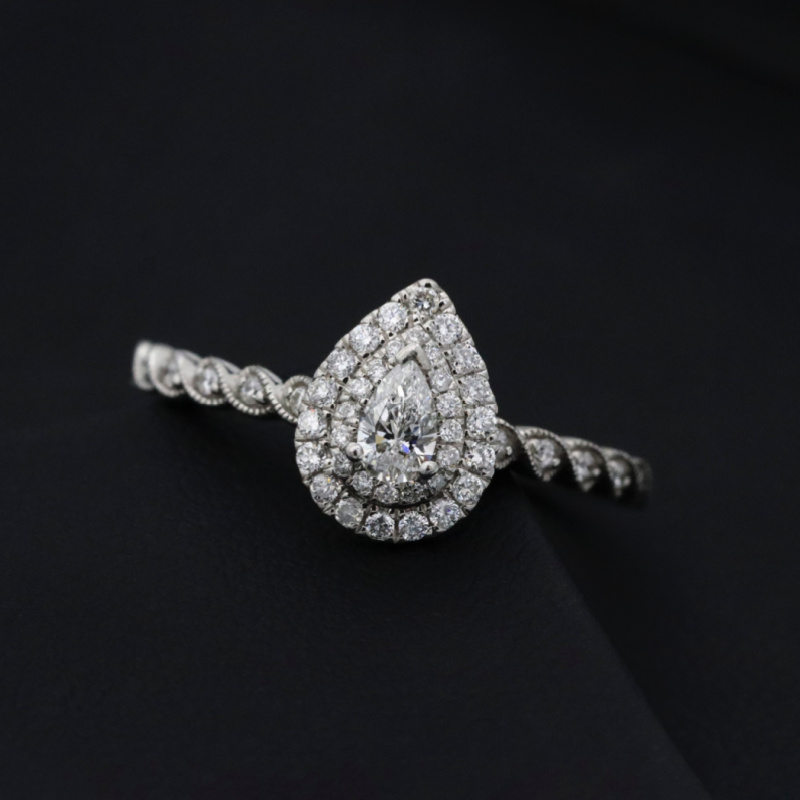 If you are on a strict budget, or a looking for something more environmentally friendly, Moissanite rings, are a much more affordable diamond simulant, engineered to give the illusion of similarity to diamonds.
Which Shape?
Every shape (also known as a cut) has a unique look and is priced differently, so this will also affect your budget.
Round cuts are the most expensive, whereas pear and marquise are less so.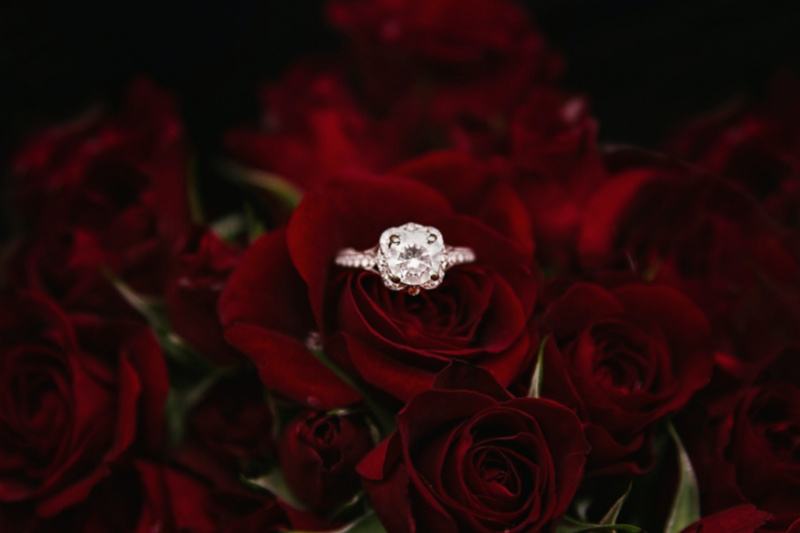 Get the right size
It may seem obvious, but there is nothing worse than not being able to wear your engagement ring because it's the wrong size. If you cannot get the size from a current ring, engage the help of a friend or relative to help you complete the task, but trying on their rings.
Consider How Your Engagement Ring Will Look with Your Wedding Band
Your engagement ring is only one half of your wedding stack, so think about what style of wedding rings will go with your engagement ring.
You could choose a band that sits flush against your engagement ring, or a band that curves around the stone.
What would your perfect engagement ring look like?