It's normal to feel overwhelmed and apprehensive when moving into a new house. Once you open the front door and start unpacking, the house will slowly start to come to life. You can declutter your belongings and make a fresh interior style.
It can take a while for it to feel like home. You need to live in the space and play around with different layouts. Be patient with your new property and focus on curating a cosy atmosphere. Here are some tips on how to make your new house a dream home.
Rugs and throws
Your furniture has been reassembled and put into the designated rooms. Now, it's time for the fun part. You can decorate each room with rugs and throws. Marketplaces like Etsy and Depop sell handmade rugs that can be personalised to your taste. You could request different colours to match your new interior style. Neutral tones would complement your sofa and bring a little warmth to the living room. 
If you are keen to replace your couch, put a fluffy throw over it for the time being. You can hide all the scuffs and stains until you buy a new one. Cosy up on the sofa with a few blankets and admire your beautiful new home.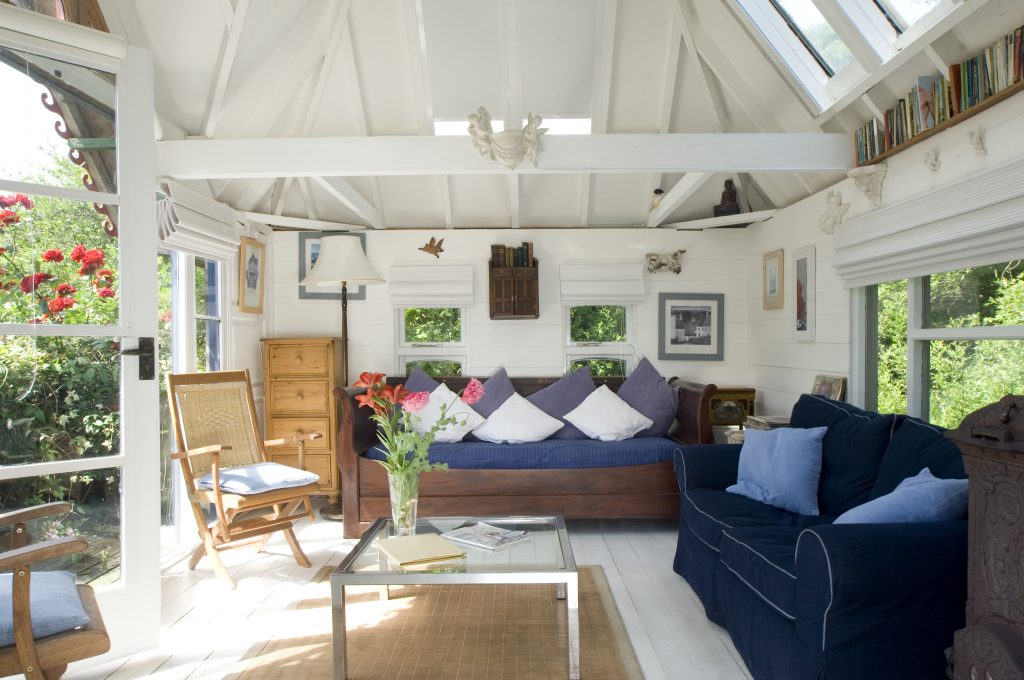 Artwork and colour palette
Artwork adds character and colour to your home. The artwork in your home reflects your style and personality. You might prefer photography or abstract prints, or classic portraits. Make your new house feel like your own with some fresh artwork. You could even build a gallery wall to combine all of your art together in one space.
Choose a colour palette for each room and try to find a common theme between them. For example, you could have a neutral colour palette with an accent colour in each room. The kitchen could have green, while the living room showcases a deep blue. Colour is a fantastic way to separate each room while maintaining the flow between rooms.
You should also think about the colour of your furniture. You could install fitted wardrobes in the bedroom space and paint them in your desired accent colour.
Lighting and scents
Candles are essential. A new home tends to smell like stale air and freshly painted walls. Open the windows to get some fresh air flowing and light a few scented candles at night.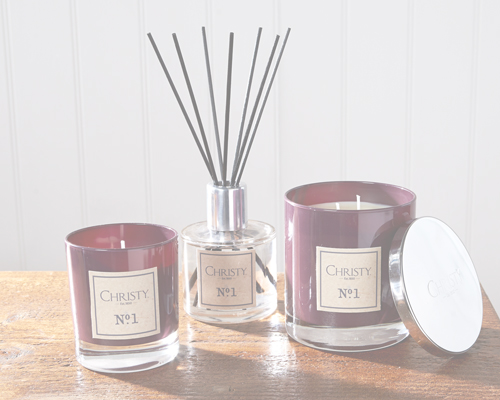 After a few days, the house will start smelling and feeling like home again.