Many people dream of one-day upping sticks and moving to the coast. They want to find a little white-washed property overlooking a hidden and sheltered cove, where they can look out their window and see the ever-changing vista of the Sea. Then pop down to the beach to get some freshly caught seafood for the night's dinner. However, before you decide to go all in and move to the coast, there are some things you need to think about. Keep reading to find out what they are.
Property costs tend to be higher
First of all, it's worth noting that coastal properties tend to come at a premium. That means you could be looking at a much smaller home, for a much bigger price. Of course, many families decide that the quality of life upgrade they will receive by moving to the coast is worth the trade-off.
Also, remember that property maintenance costs may be higher too, especially if you are right on the beachfront. After all, homes there can take a real battering from the salt-laden wind and water that spray up from the sea!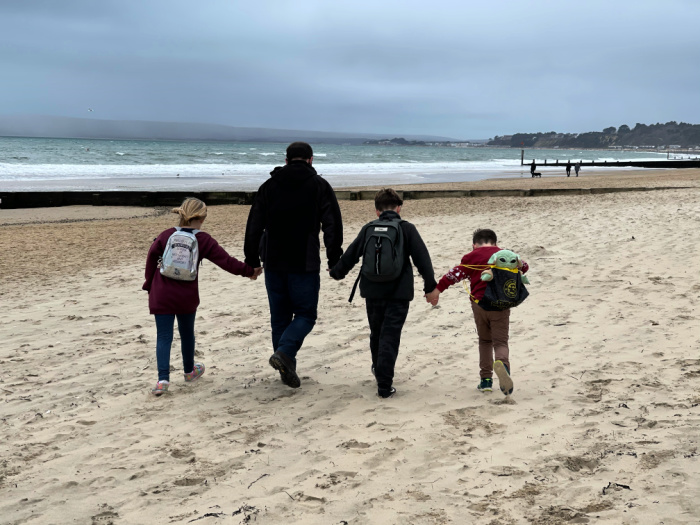 Work opportunities may be limited
Of course, there are plenty of positions selling ice cream, taking care of the amusement arcade, or serving in the chip shop. But aside from those you and your family may struggle to find work. Indeed, many coastal communities rely heavily on the summer trade which means they can all but close up once the autumn hits.
Of course, if you have work that you can do remotely or you can commute to a larger town then you should be fine.
Seagulls can be a problem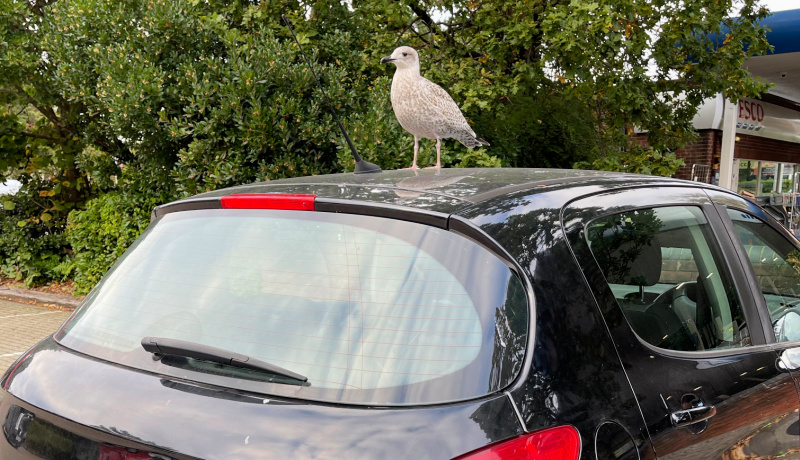 You know that feeling when you are on the beach with a piping hot bag of chips, and all the seagulls and swooping down and making a nuisance of themselves? Well, that might not be limited to your trips to the pier if you live in a seaside town, or even one that is close, but not on the coast. 
Happily, you can get seagull control experts to help you out here by removing the birds and then installing deterrents so they won't come back. All while sticking to the law and making sure that no harm comes to your flying friends.
Living somewhere is not the same as visiting it
Last, of all, remember that things won't feel the same when you live permanently on the side compared to when you are just visiting for the day or a holiday. For example, regular life will need to continue. The kids will need to go to school, you will need to go to work, and the washing and cooking will still get done. However, when it does come time to take a break, even a 10-minute walk along the beach can be very restorative!