San Francisco is the cultural and financial centre of California that attracts millions of visitors every year. Though geographically small, it is still a bustling hub of excitement in terms of amenities and attractions. 
Since there's so much to try and do in San Francisco, it might take months to explore it fully. Ideally, three to seven days is a perfect time for a private San Francisco tour. However, it is also possible to rush through the popular tourist attractions in less time.
Depending upon the days one can devote, we have compiled a list of itineraries to explore San Francisco on a schedule.
One-day Itinerary: Alcatraz to Golden Gate
There are two ways to explore San Francisco in a day.
The conventional way is to board an early morning boat to Alcatraz, continue along Fisherman's Warf, and finally reach Golden Gate Bridge via bus or bike.
However, you can skip Alcatraz and visit Lombard Street on a cable car. Follow this with a walk to Coit Tower to get a picturesque view and authentic taste of the city.
Two-day Itinerary: Famous Sites and Cable Rides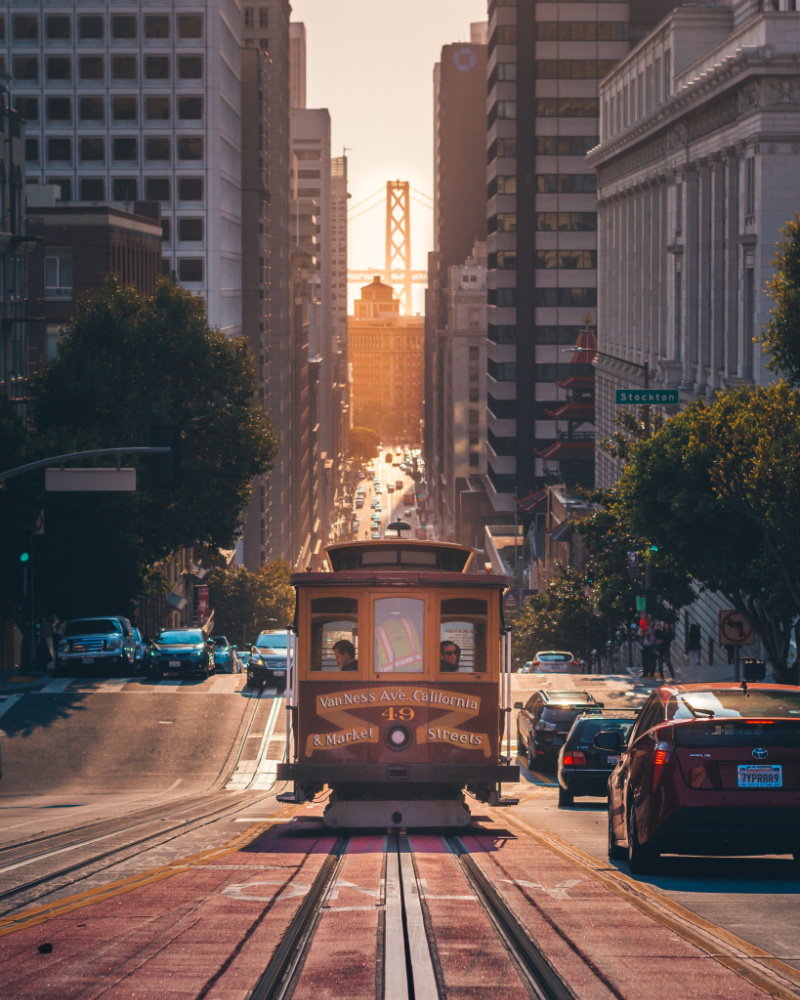 Have two days to spare for a private San Francisco tour?
The good news is you wouldn't have to choose between Alcatraz and Lombard Street.
Start your first day by visiting Alcatraz and Golden Gate Bridge.
For day two, embrace yourself for a rich and luxurious tour of Ferry Building Marketplace, North Beach, and Chinatown. End your day on a fantastic note by hopping on a cable car ride to Lombard Street.
Three-day Itinerary: Alcatraz to Palace of Fine Arts
Three days is sufficient time to explore San Francisco when on a rigid schedule.
Spend days one and two visiting the famous tourist attractions. For day three, leave your schedule open to absorb the scenic beauty of the city.
Ensure you cover the Palace of Fine Arts and Crissy Field during your three-day trip. Also, add in Haight-Ashbury, the city's 'most interesting neighborhood', to further enhance your experience.
Four or More Days Itinerary: Explore the City to the Fullest
With four or more days to spend on a private San Francisco tour, you are in for a great treat. Spend your first three days exploring the popular sites of the city.
For day four and onwards, take maximum advantage of time and plan a trip to its neighbourhoods. Explore the beautiful scenery and unwind with nature and wine. 
If you are a museum lover, ensure you also find time to explore sites like Exploratorium, Walt Disney Family Museum, and Musée Mécanique.