Getting fitter and healthier is on many people's list for the new year.
If you are stuck for the perfect Christmas present, but know that this is in the plan, an electric trike is the perfect Christmas present.
An electric trike helps you to clock up more miles with less effort!!
Electric tricycles offer all the benefits of cycling, with the helping hand of going electric. Ride further for longer and improve your fitness at a pace that suits you, without fear of losing your balance.
Electric tricycles are popular with those who want to get outdoors and cycle but may need a helping hand, whether it's down to age, injury, fitness, physical limitations, or simply personal preference and also come in a road style, or all terrain for those that fancy trying their hand at mountain triking.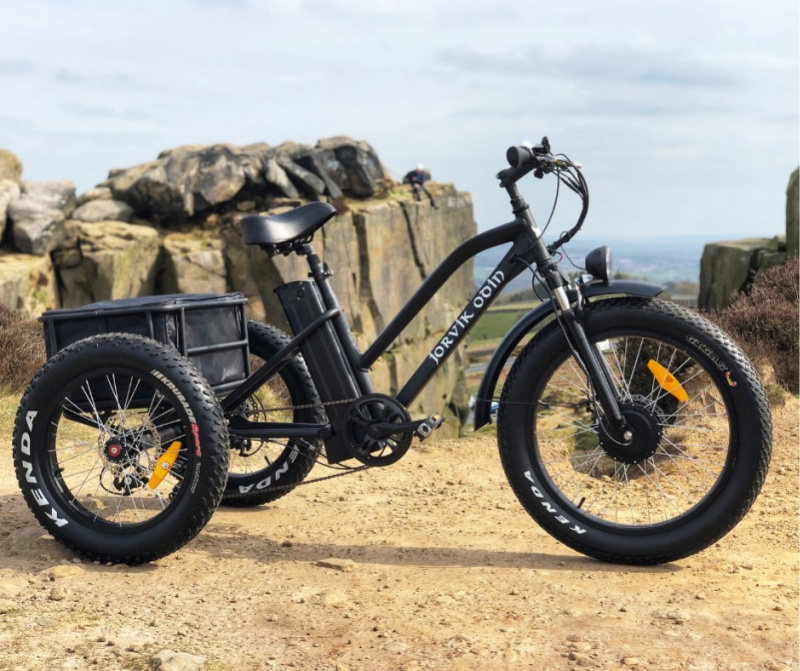 Cycling can provide symmetrical exercise and is ideal for pre/post surgery, rehabilitation and physical development. If two wheels are not an option, go for a more stable tricycle.
The electric trike uses the Pedal Assist System which works by applying pressure to the pedals, which makes the electric motor kick in and do the hard work for you. Most PAS allow you to adjust it to tackle steep hills with ease, and lower the assistance as your fitness improves.
I have an electric bike and although it still takes pedal power, it helps getting up that hill a little easier and the extra power is a bonus when I have the added weight of a child on the back of my bike.
Jorviktricycles.com have a great range of trikes and electric trikes which are perfect for giving you the power to go anywhere.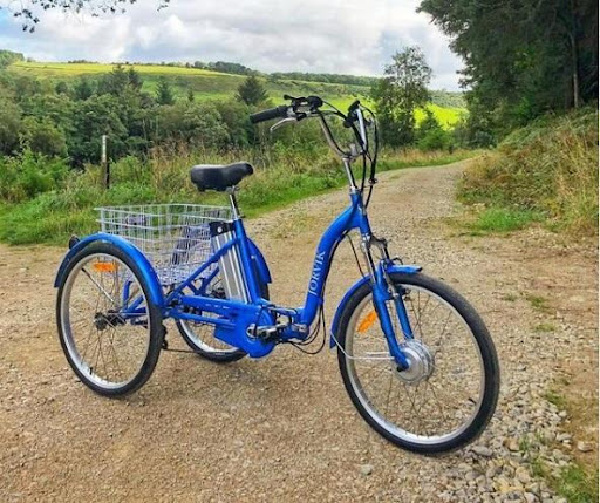 If you are unsure of which type of tricycle to choose, head over to the Jorvik facebook page, where you can ask questions and get advice from the experts.
Investing in a trike is a great way of re-igniting the love of cycling, getting some much needed exercise and all the freedom that it offers and getting social with like-minded enthusiasts.
Do you enjoy cycling?