Having more living space is consistent with better accommodation. For homeowners, converting a loft utilises dead space, it is cheaper than moving and the easiest way to increase space and get an extra bedroom or bathroom. For homeowners and landlords alike a loft conversion can be an investment and for the latter a means of securing higher rent.
Typical and common home improvements you can make are:
• New Windows
• A Conservatory
• New Boiler
• Kitchen and/or Bathroom Refit
A Loft Extension
Experts acknowledge that additional living space is the best way to increase the value of your home, particularly if it creates a double bedroom and bathroom. On a three bedroomed house with one bathroom it can raise the value in excess of 20%. That's why it's imperative you make sure that your conversion adds value to your property and not just cost you.
Cost Vs. Property Increase
Don't make the mistake of thinking you can do the loft conversion one day and sell the property at a huge profit the next. You need to consider what you are going to spend against what value this will add to your home in the next three to five years. Before deciding to go ahead with your plans you should get a view from estate agents in your local area on what adding a loft conversion to your property will have on its price. As a guide, look at house prices for similar houses to yours and for properties with an additional bedroom and remember, houses have a ceiling beyond which, no matter what you do, the value is unlikely to increase further.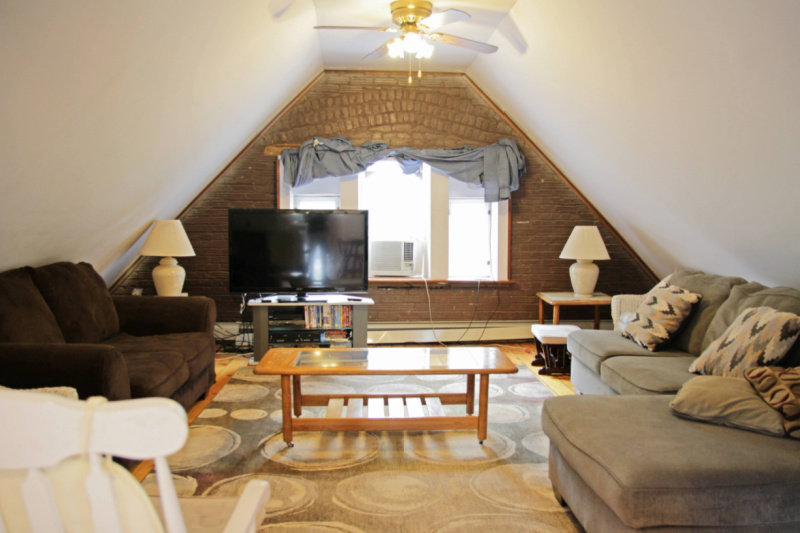 Examples of Benefits
A 2013 study using data from Rightmove Estate Agents on 1,000 two and three bedroom comparable properties across 32 London boroughs found an average potential value increase of adding a loft conversion of +24.39%. The highest increase was in West London (+27.75%), the borough which includes Kensington and Chelsea, where the difference between a two and three bedroom property can be as much as +56%. The smallest increase was in East London (+21.99%).
However, differences even within boroughs were marked. In South London, Sutton for example, an area enjoying some of the most consistent house prices across boroughs, the increase was only +15%. So take account of all the different factors like location, house prices in the area, the availability of similar properties and the percentage of owned to rented properties.
Whilst London costs and value added isn't typical across the entire UK what is the same is the upward trend on increase in property value after having a loft conversion.
Expert Advice
It is crucial to ensure your loft conversion is properly carried out by a reliable and professional local builder or construction company. Failure to do so will mean it cannot be classed as an additional bedroom or living space. Additionally, the finished loft and staircase must look like an integral part of the original building and the space created has to be big enough for the purpose for which it was intended, otherwise you will find you have some very expensive storage space on your hands. 
Further to this you may need planning permission depending on the specifics of the conversion. So get some advice and don't go it alone. Just make sure you work closely with your professional tradesmen from start to finish.