Ever since they were first introduced to Cats Vs Pickles™, Eliza and Sebastian fell in love and now have quite the collection.
If you have not heard the new collectable craze, where have you been?
Cats Vs Pickles™ are super fun plush collectible toys, inspired the cats of TikTok being scared of pickles, but pickles just wanting love!
Now there is a new one to collect and it is the best of both worlds – the Cats vs Pickles Reversible collection and it's out now!!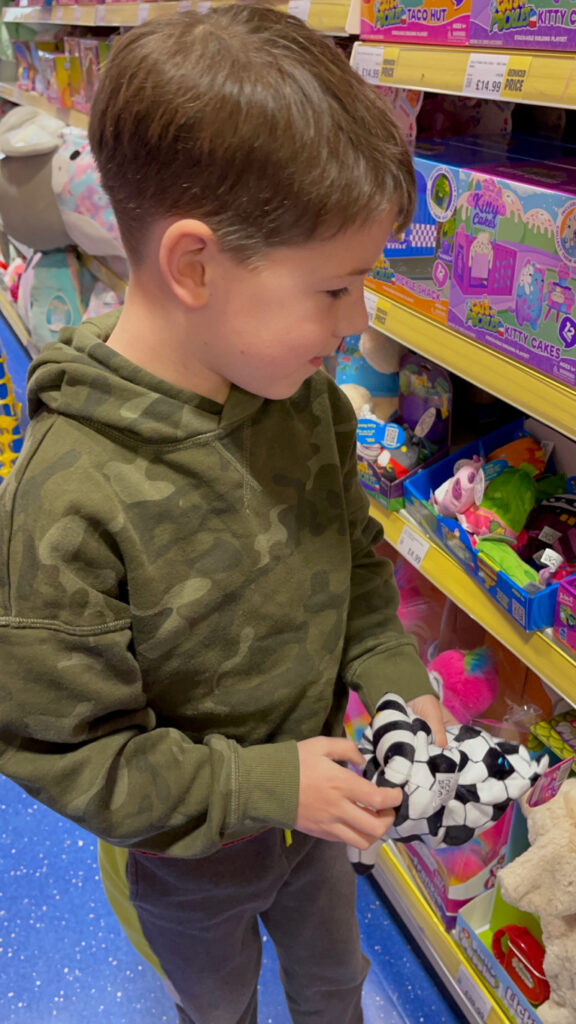 With Cats vs Pickles Reversible's you can turn the super soft plush inside out to reveal your favourite cat and their best pickle friend!
Turn the plush inside out to reveal a cat or their alter ego Pickle.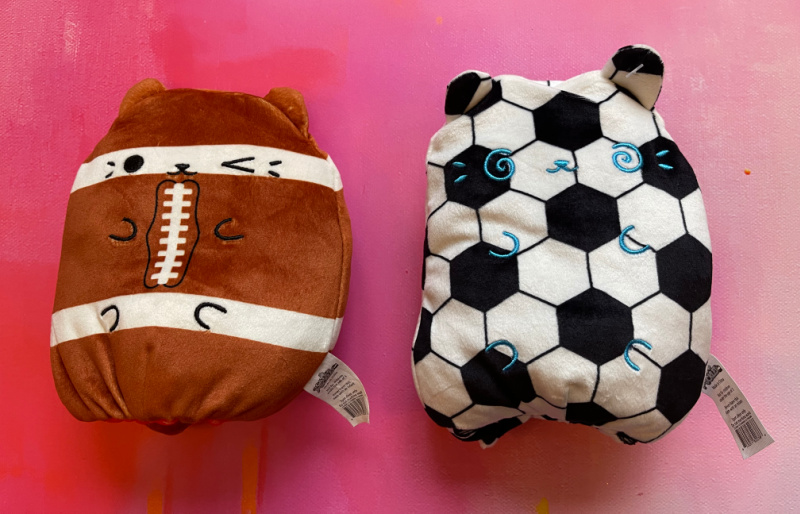 We received Touchdown, who becomes Punt to review, but we couldn't just settle for one, so headed to Smyth's Toys to pick up Kicks, who turns into Foul Baldrick, for Eliza's birthday.
The Cats Vs Pickles have a super-soft tactile feel, which is great for sensory play and stress reduction and at £11.99, these reversible toys won't break the bank either.
If you, or the kids, are a keen collector, join the UK Official CVP Facebook group who often post their finds and offer swaps, so you can get the plushies you want,
Are you a Team Cat or Team Pickle?
Disclaimer: We were sent a Cats vs Pickles reversible plush to review. All thoughts and opinions are our own