In the news this week are that COVID restrictions are easing from next week and you won't have to wear masks in shops anymore.
If I am honest, I think it is too soon as although COVID rates are coming down, they are not counting re-infections and numbers are still really high in the kids schools. I for one won't be stopping wearing my mask when I am in a busy situation.
All three kids have been away with cubs / scouts, although sadly not all at the same time.
Here is our week:
Sunday 16th January
I picked Sebby up from Cub camp in the New Forest and he LOVED it and made some new friends. Thanks to some road closures, we had to make a couple of detours and saw lots of New Forest ponies – one even decided to stand in the middle of the road, creating a bit of a traffic jam.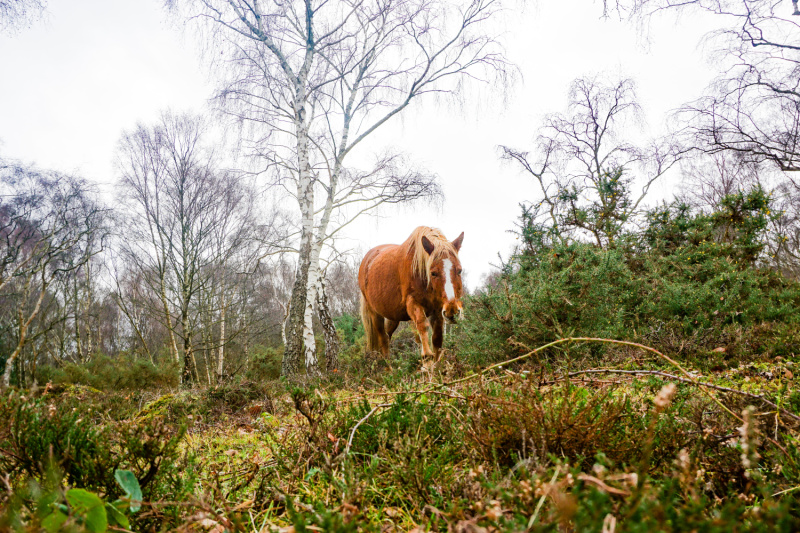 Monday 17th January
A different day for me, once the kids were at school, I picked up a colleague and headed to Southampton, to see our local Fareshare depot.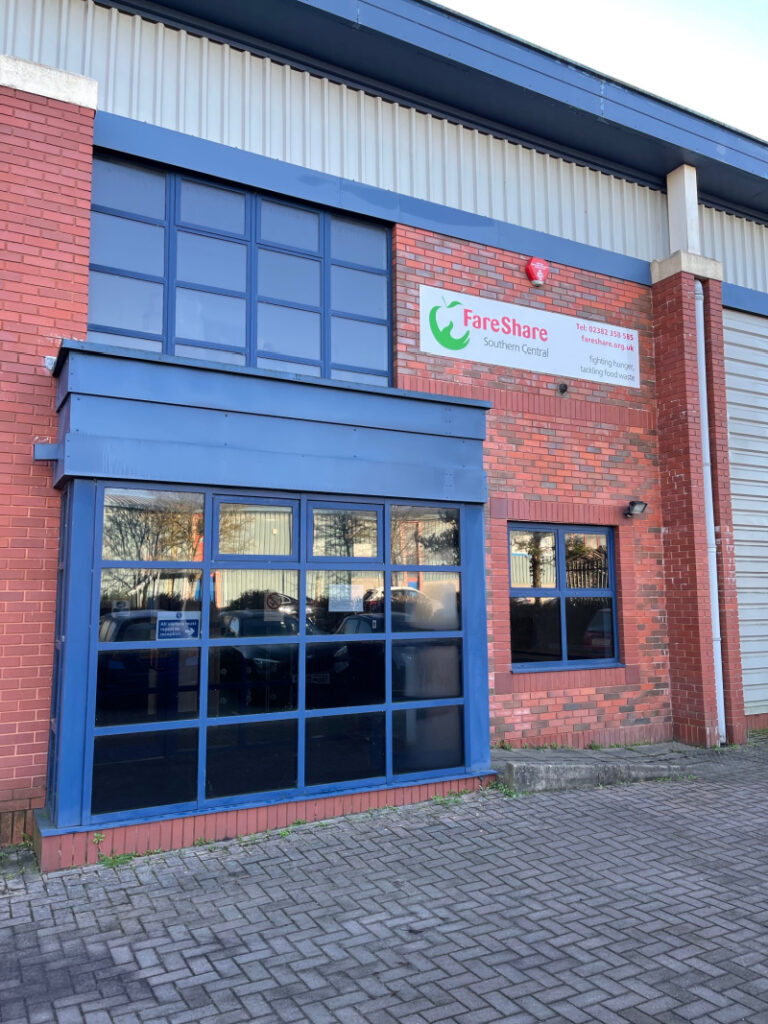 Tesco works with Fareshare to take good quality surplus food and redistribute it to those that need it most. It was a really interesting visit and I was really surprised by how large an area they cover, supplying larders, pantry's and food banks across Hampshire and Dorset.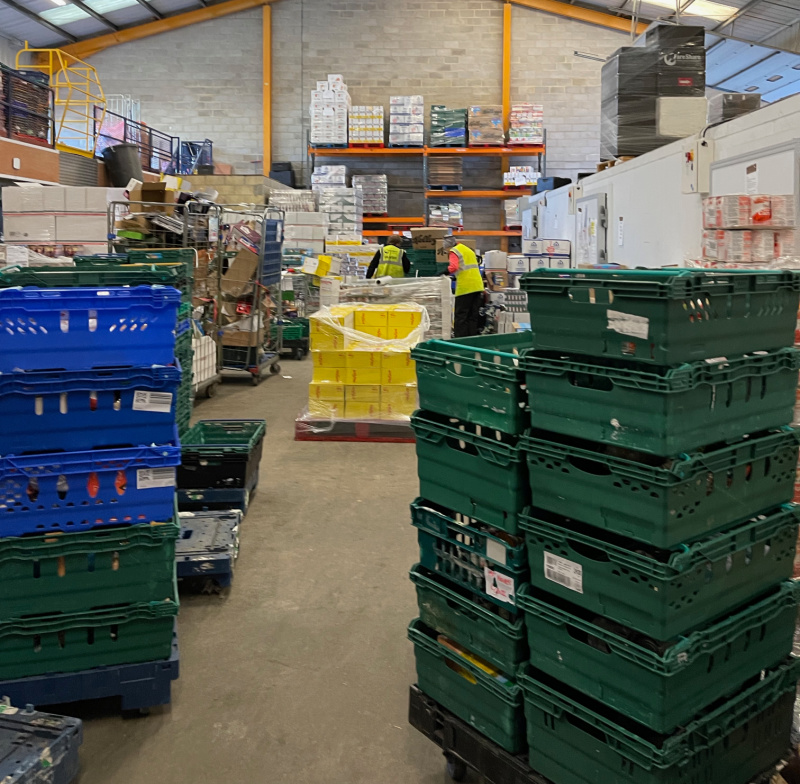 Tesco is one of there biggest contributors, delivering misprinted, and over ordered stock direct from their depots, as well as taking good quality surplus food from stores.
Tuesday 18th January
A rare day off with my husband, so we treated ourselves to breakfast at a local cafe.
We then headed out for a picturesque walk along Hengistbuty Head and out to Mudeford Spit.
Wednesday 19th January
Lilah is loving preschool, but it certainly wears her out, although she has a spidey sense and wakes up as soon as Isaac arrives at the car after school.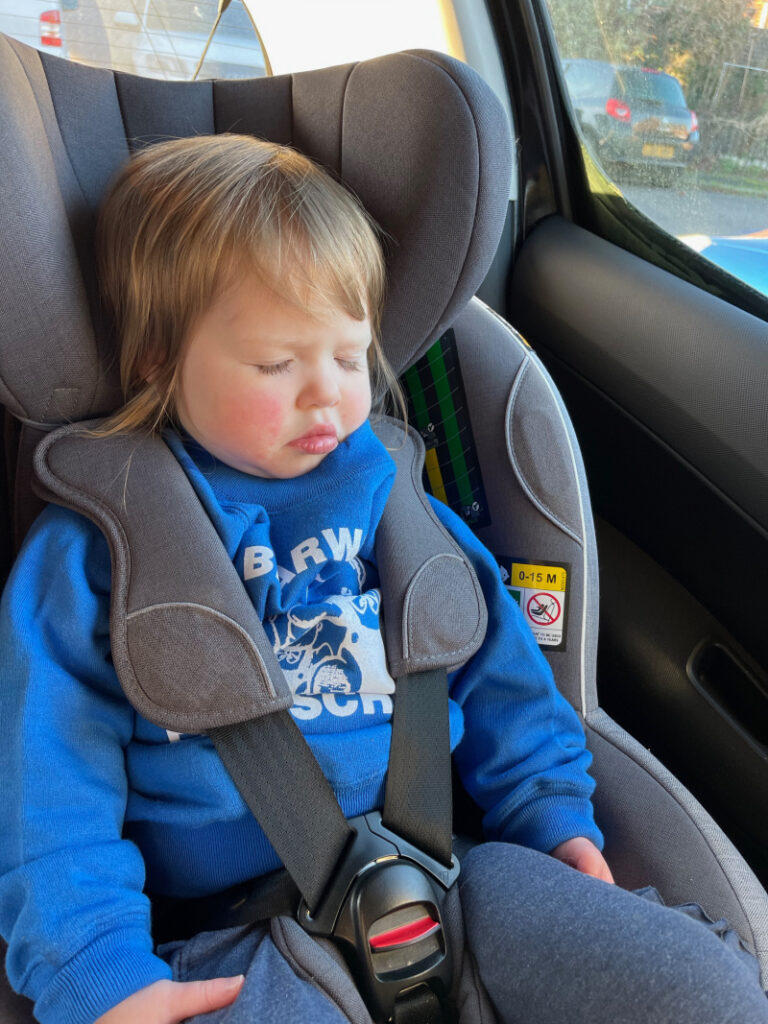 Thursday 20th January
A work day for me and I spent some of the day making a presentation about our visit to Fareshare.
Friday 21st January
After Sebby's Winter Camp last week, this week was Eliza and Isaac's turn with scouts.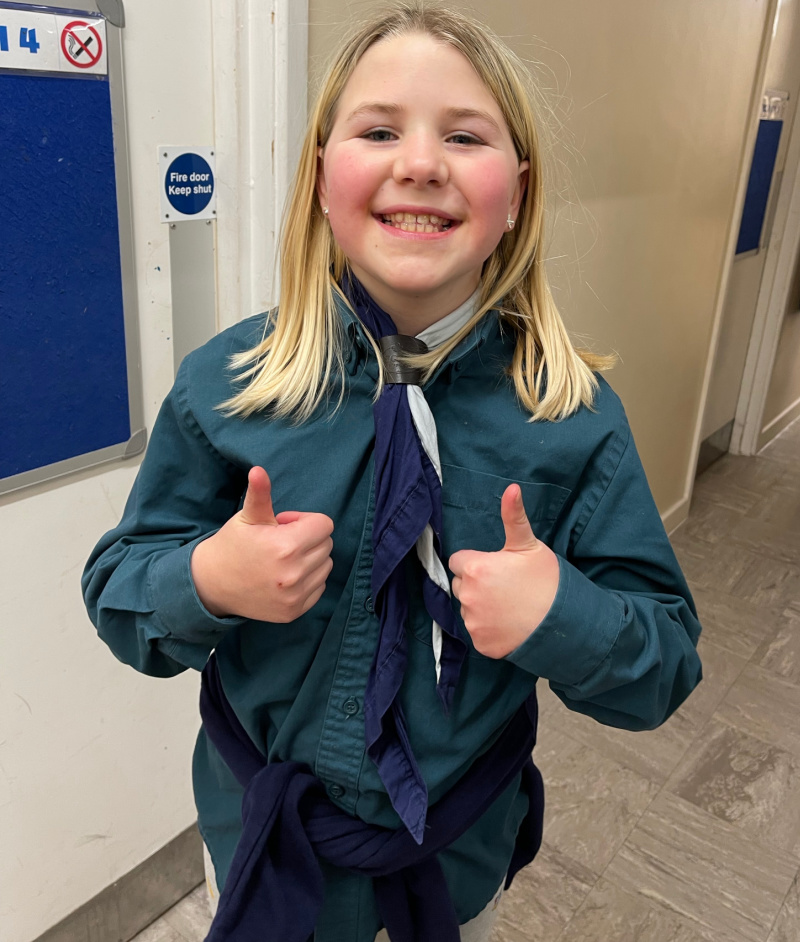 Eliza, as a younger scout, was lucky and got to sleep in a dorm. Isaac on the other hand, as one of the eldest had to pitch and sleep outside in a tent.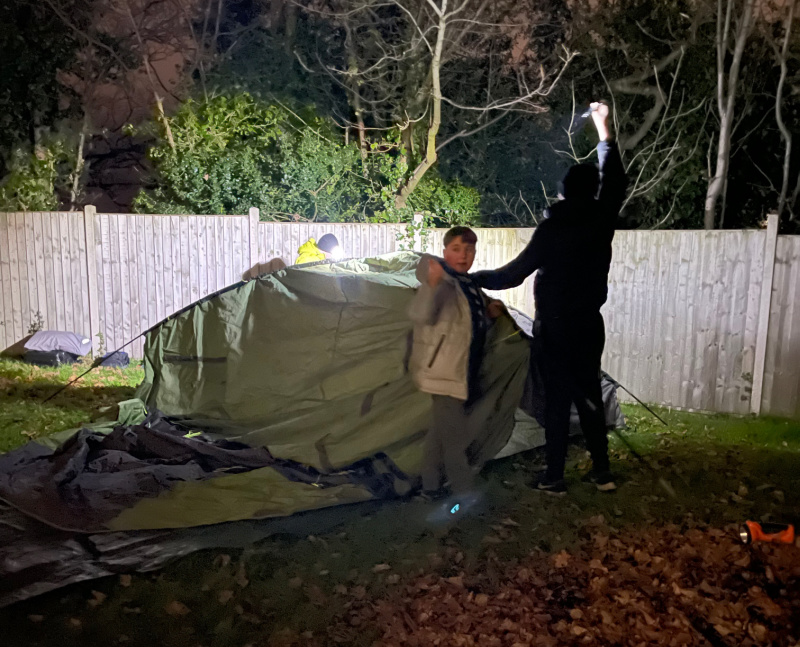 Saturday 22nd January
Sebby went to Abbey's whilst my husband and I worked and when I picked him up, we headed to Smyth's toys to spend his Christmas money. He ended up buying a Cats vs Pickles toy and the new Pokemon Shining Pearl game.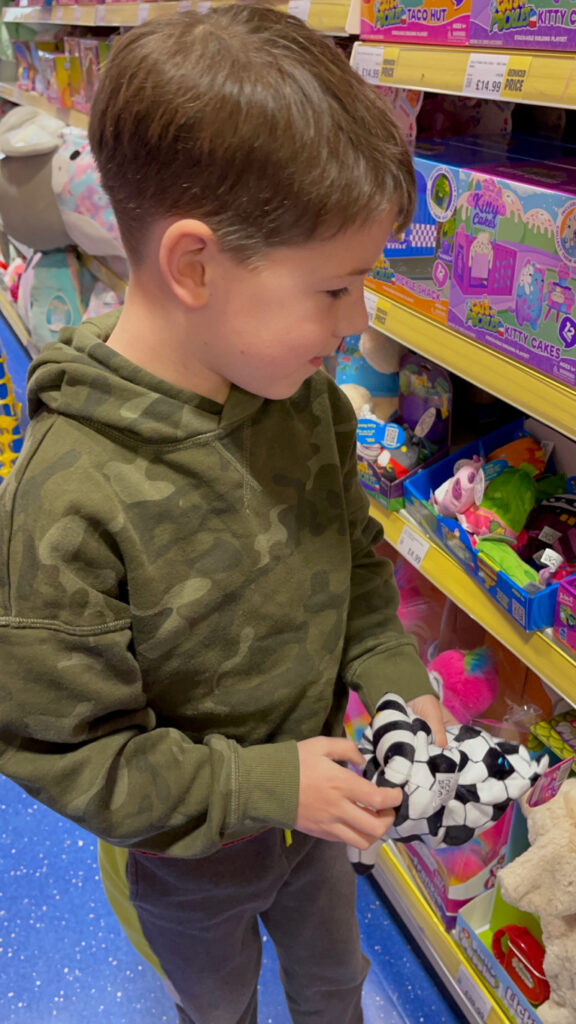 How was your week?