Some good things that have come from the world being stopped in our tracks for the past year or so. One of those good things is we realise that we have a wonderful planet filled with amazing people, cultures, and natural miracles. We get one lifetime, and it is up to us to go out there and make the most of it. While we have been web surfing for the past year, many of us have realised the fantastic things we want to experience. Maybe we can't go today, but we all have equal chances of winning the lottery, and we all have bucket lists that we can save our coins for. So, let's think about how to have some unique and fun travel experiences when our day comes.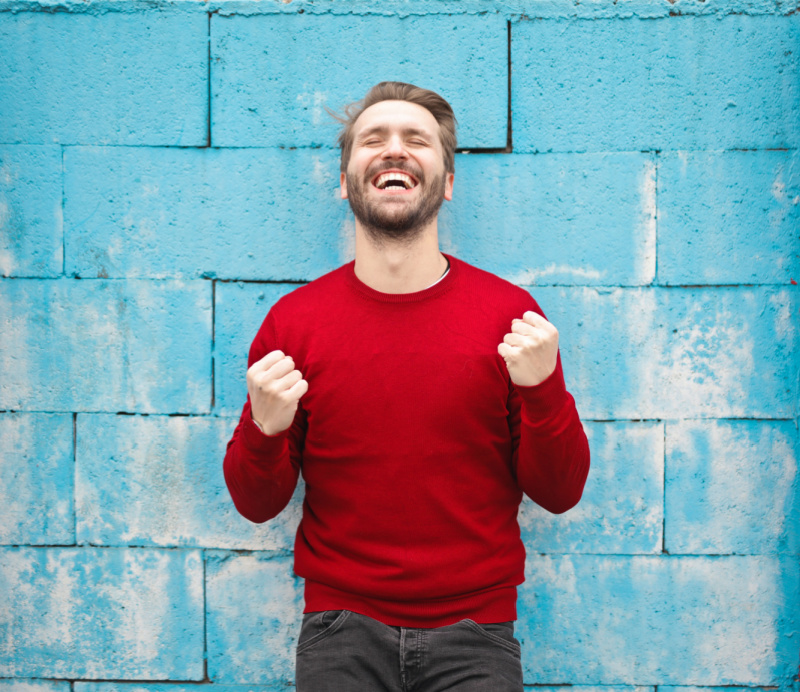 Get off the tourist sites and learn the history of the area.
Every area has things that draw tourists. When people visit, they go to those places. They eat at the same restaurants, see the same sites, and buy the same souvenirs. It is fun and commercialized. But, try learning about the real area. I visited a rural area in the United States. It was 30 minutes by car from a large tourist city. This area had small cities with pre-civil war homes on huge plantations. It had trails that went on for miles. You could see where riverboats on the Mississippi River smuggled in moonshine for 200 years. You could walk trails and through buildings that were part of the underground railroad and see how people really lived when cotton controlled the stock market. This was my experience, and there are thousands of others. If you want to know about a group of people, you have to get off the main roads. Every country has tourist attractions and real towns. familiar
Take something to trade.
Take an inexpensive object from your home to trade. Someone who lives in the mountains has never seen a natural seashell or a sand dollar. Maybe sand art is common to you, but not to them. Maybe crystals or beautiful cave stones or stones from a mountain stream are unusual to you, but they are common to me. The soil where I live is red clay. Red clay in a jar with a photograph of hills of red is something someone from a white sandy area might find unique. No, you will not go home with a rare jewel, but you can have a lot of fun swapping at a flea market for a souvenir to take home from your trip. 
Give something back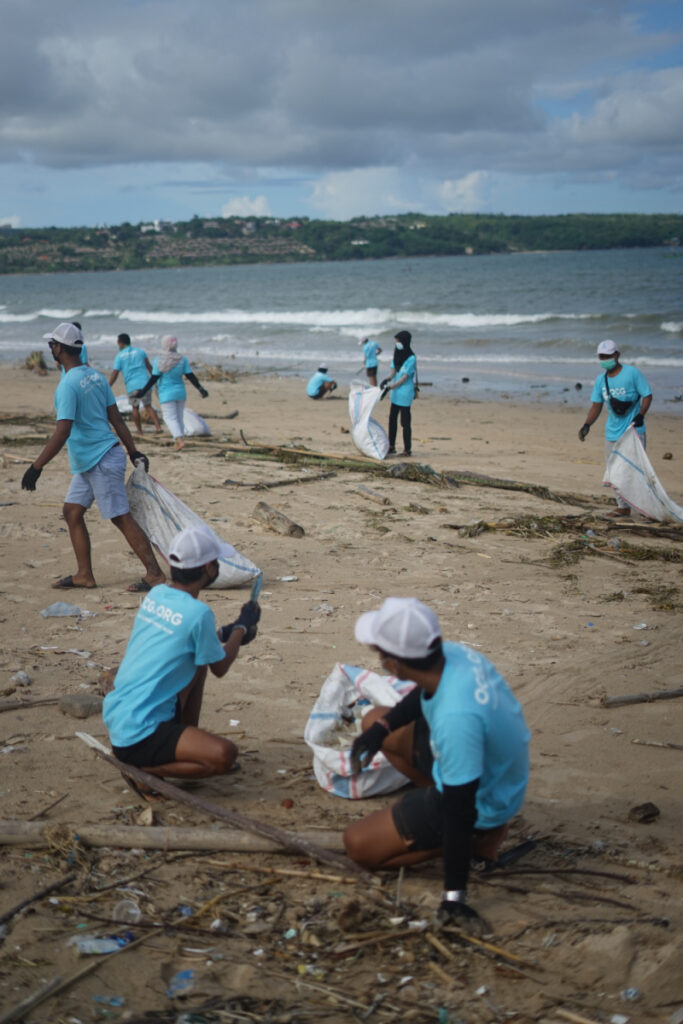 You may be traveling across the country or across the globe. Wherever you are going, do something to contribute to that part of the world while you are there. Check into the options available to you before you go. Make sure you know where to go, what is required, and be prepared. If you are not a citizen or if you do not have the proper qualifications and immunizations, some things may not be open to you. But, you may be able to assist in digging a well, cleaning up beach property, passing out food, teaching your language to children in a class for a day, distributing water, planting trees in a park or forest, or sorting donations. Volunteer your services and time as a thank you for your great experience.
Suggestions on where to travel
Below you will find a couple of suggestions on some great places to add to your travel list.
The Isle of Mull
The Isle of Mull has miles of beautiful coastline dotted with coloured houses and boats. You are so close to other Isles that you have a front-row seat to nature at its best. Like thousands of seabirds when they fly to the Treshnish Isles to breed annually. Magical is the only word that comes close to describing this location. The Isle of Mull boasts white shell sand, hidden coves, and beautiful clear waters. Visit in the summer for long, relaxing days where the sun doesn't set until 10 pm. The long history of the clans you will enjoy here is common to hear about, and the local food is amazing.  
Lake Champlain – Quebec, Canada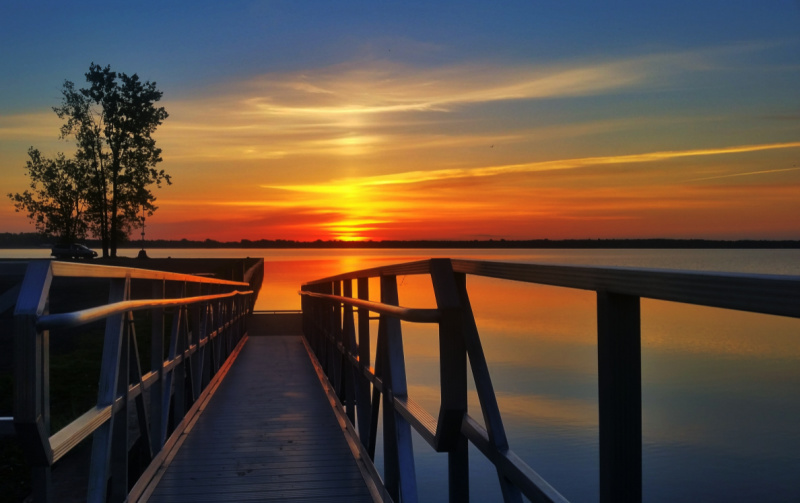 Lake Champlain is one of the biggest bodies of fresh-water in the United States. It is over 193 km long. Lake Champlain began its formation more than 200 million years ago. The plains were shifting and which caused a massive piece of bedrock to fall between two faults forming the canyon which created the lake. It is so large; it is part of two states, New York, and Vermont and one province, Quebec.
This is the location of the largest fossil reef in the world and you will find remains of the mighty dinosaurs here.
Lake Champlain even has its very own version of the Loch Ness Monster. Champ has been reported and photographed for hundreds of years in this historic lake. Champ's first documented sighting was recorded in the 1600s.
As you can see, there are many things to explore in our world and many ways to explore them. Keep adding to your bucket list and planning your lottery wins. Because someday, your chance will come, and you need to be ready to grab your bag and claim your best travel experience ever!