The kids will no doubt be so excited for the family vacation, but they can be quite a handful. From ensuring everyone packs what's needed for the trip, to getting them in the car in good time so you don't miss your flight, it really can be quite the leg up.
After finally figuring out how to plan a family holiday on a budget, you can only hope that all goes according to plan and you have a great time on vacation. The last thing you want to have to worry about when you are travelling with energetic kids is spending too much time, and money finding airport parking.
Stress-Free Parking with the Professionals
There are so many parking providers near airports, and you will want to find out which one is best for you, in terms of their offerings and their rates.  Doing due diligence and comparison shopping is so much easier with Parkos, UK's, and indeed, Europe's # 1 online comparison site for airport parking.
On the site is an overview of what the different airport parking providers have to offer, their location in the airport, their rates, and of course, accepted methods of payment. Indeed, you will have a clear picture of what to expect when you choose a specific provider, which should inform your decision.
Additionally, you can get even more insights on what to expect by reading through reviews provided by real people who have used the airport parking facilities provided by the different services.
Whether you are departing from Heathrow Airport, Liverpool Airport, Gatwick Airport, or Manchester Airport, you can look forward to having an easy time finding the right parking facilities. You can rest easy even if yours is going to be a long stay, knowing that all parking service providers on Parkos are prescreened. The icing on the cake, of course, is that, you can enjoy all this, at an affordable rate, in addition to being able to reserve your parking slot early in advance.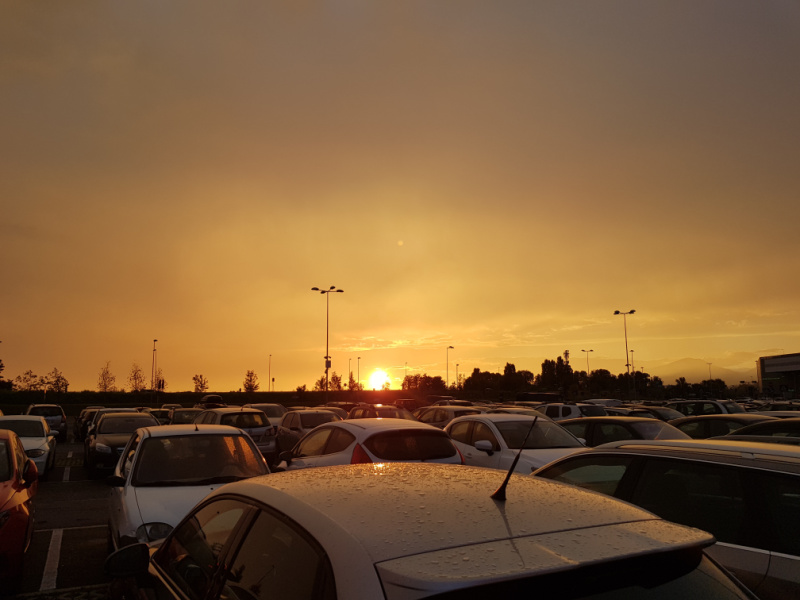 Time Saving Tips
Now that you have everything figured out on finding the right airport parking service provider, the next thing you want to keep in mind is how to save time.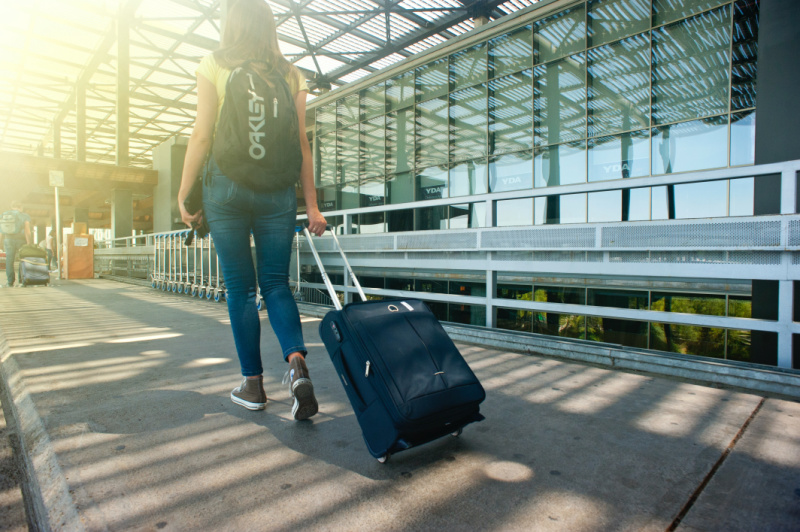 Be intentional about arriving at the airport at least an hour earlier than your reporting time. Leaving early will give you plenty of time to get to the airport in time, even in the event that there is a holdup or traffic on the way to the airport. You will get there in good time, and can park your car well in your preferred spot, and even spend some time in the parking lot before heading to board your flight.
Check out the Airport Map
Where is your reserved parking spot relative to your terminal or gate? It is important to get familiar with the lay of the airport as it will save you so much time. It's so much easier, and takes less time to get to any location when you know exactly how to get there.
You will want to consider your terminal or gate when booking your parking spot. This way, you will avoid choosing a spot that will force you to move all the way across the airport to get to your gate.
If you end up with a parking spot that's a little far from your departure terminal, then you may want to use the park and ride scheme offered by some airport parking providers. This is usually complimentary, but some may charge a small fee for the bus ride from the car park to the airport.
Moving across large distances with luggage and the kids in tow can be so much. Save time, and energy, by using the park and ride scheme your airport parking facility may offer.
Keep Tabs on Maintenance and Construction Announcements
If there is any ongoing construction or maintenance work at the car park, you will be forced to make some detours to get to your parking spot. Listen for any such announcements, and you can avoid unnecessary delays by getting in through an alternative entry point, especially when you are familiar with the layout of the car park. If not, don't hesitate to ask for help or directions from personnel around the car park or by getting in touch with your airport parking service provider.
Cutting it very close with time? If you are not sure you will be able to park your car yourself and get to the departure terminal in time, then make use of valet parking service and save time. Find out the rates from your parking service provider, but in most cases, the cost should be quite affordable.
Save time and save money on airport parking with these easy tips. When that's out of the way, you and the kids can relax, and sit back as you fly away to your holiday destination.