Selling products online might seem easier than it looks. You might be thinking of doing it but don't know where to start. You might have started but don't know where to go from now. Whether you are wondering if you should start selling online at a marketplace or create your own website to push your products, today I'm here to help.
With the help of Ad Lab, Magento eCommerce Adobe agency London, I'm going to break down the advantages and disadvantages of both options. The team at Ad Lab has been designing and building websites for years, so they know a thing or two about the ins and outs of websites. If you are curious to see some of the websites they've created, check out Ad Lab's award-winning websites at awwwards.com.
Marketplaces
Advantages: high traffic from the get-go, can be set up in seconds, great for beginners.
Disadvantages: a lot of competition, high commissions, strict rules, limited customisation options.
Blogger Wood Create suggests that starting on a marketplace is a good choice for beginners. "If you are a beginner with only a couple of products, starting on a marketplace might be a good solution for you. It takes barely any time to set up a store in a marketplace and you will be able to quickly see if people are interested in your products or not."
However, marketplaces are full of others selling similar products to yours (possibly!) so it will be difficult to stand out from the crowd. In addition to this, along with marketplace shops come strict rules and high commissions that won't be helpful for start-up businesses.
Magento website
Advantages: increased marketing opportunities, completely customisable, reduced cost per sale, ability to have a brand identity.
Disadvantages: takes longer to set up, can be costly and will require more management.
The team at Ad Lab highly recommends creating a Magento website for your business, no matter if you are starting or want to grow your current online shop. Magento is an open-source platform that is incredibly versatile, flexible and user-friendly. Rice Cake and Raisins comments "As an open-source platform, you will have full control of your website – how you want it to look, special features specific to your brand and more."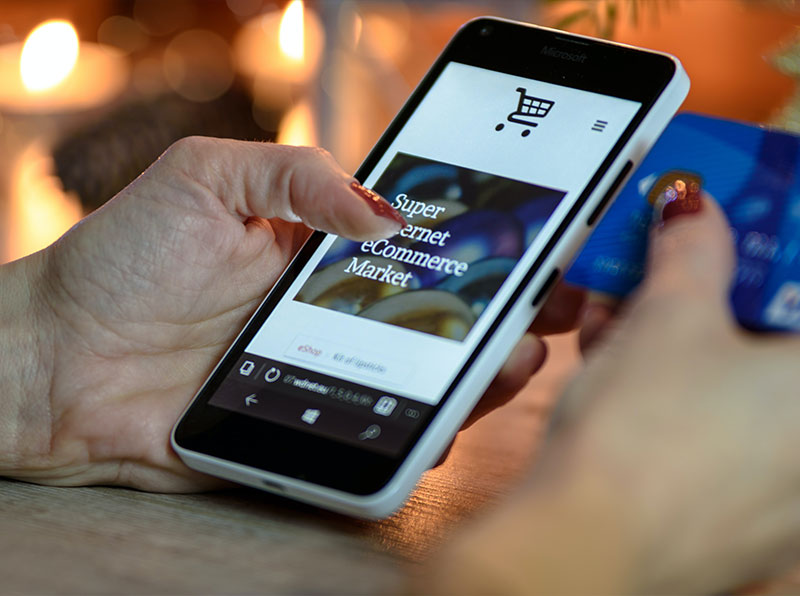 Mamma Prada shares an idea more out of the box. She asks "why not both?". "The best solution is to take advantage of both. Having a store in a marketplace can easily complement your online shop, and offer you more exposure for your business. Give both options a go, and see your products fly off the shelves!" says Mamma Prada in a recent blog post.